24 hours in Lafourche Parish!
Spend a fun filled day exploring the bayou.
START SOME FUN IN THE SUN
10:00 am
Start your day with some wild fun as you rip through the waters with Airboat Tours By Arthur Matherne.

While you're getting acquainted with the beautiful cypress trees and Spanish moss, be sure to keep a look out for alligators hanging out nearby.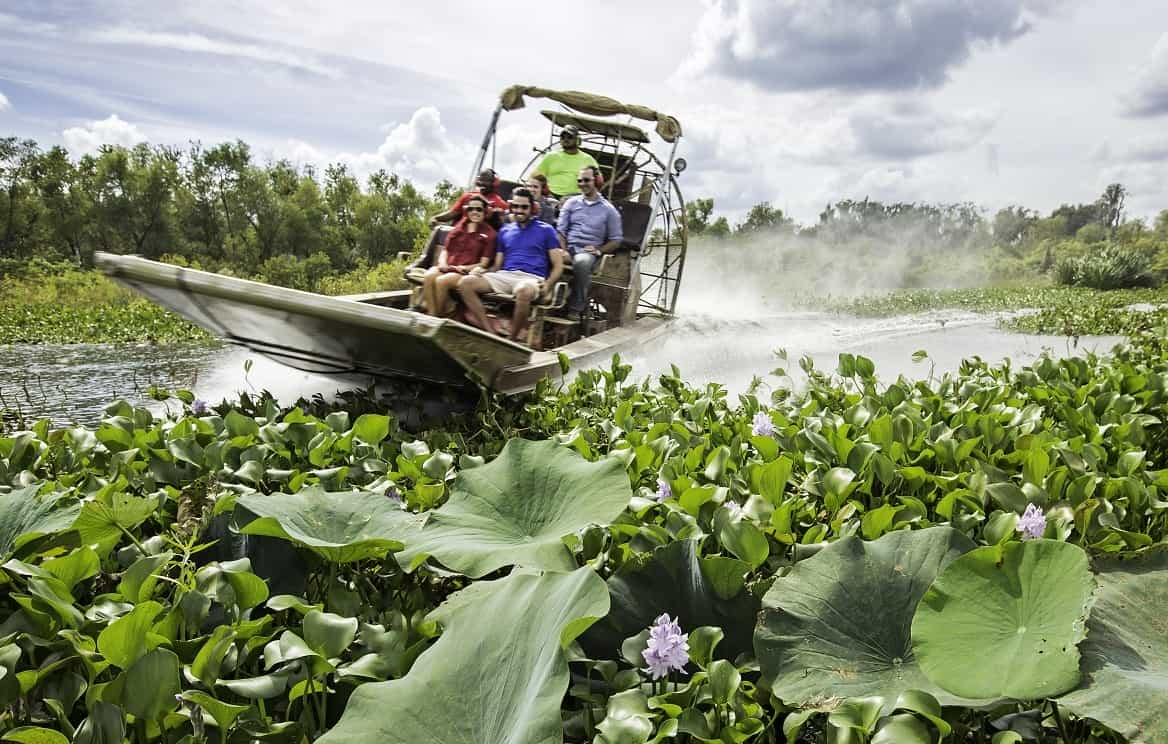 DIVE INTO CAJUN FOOD AND HISTORY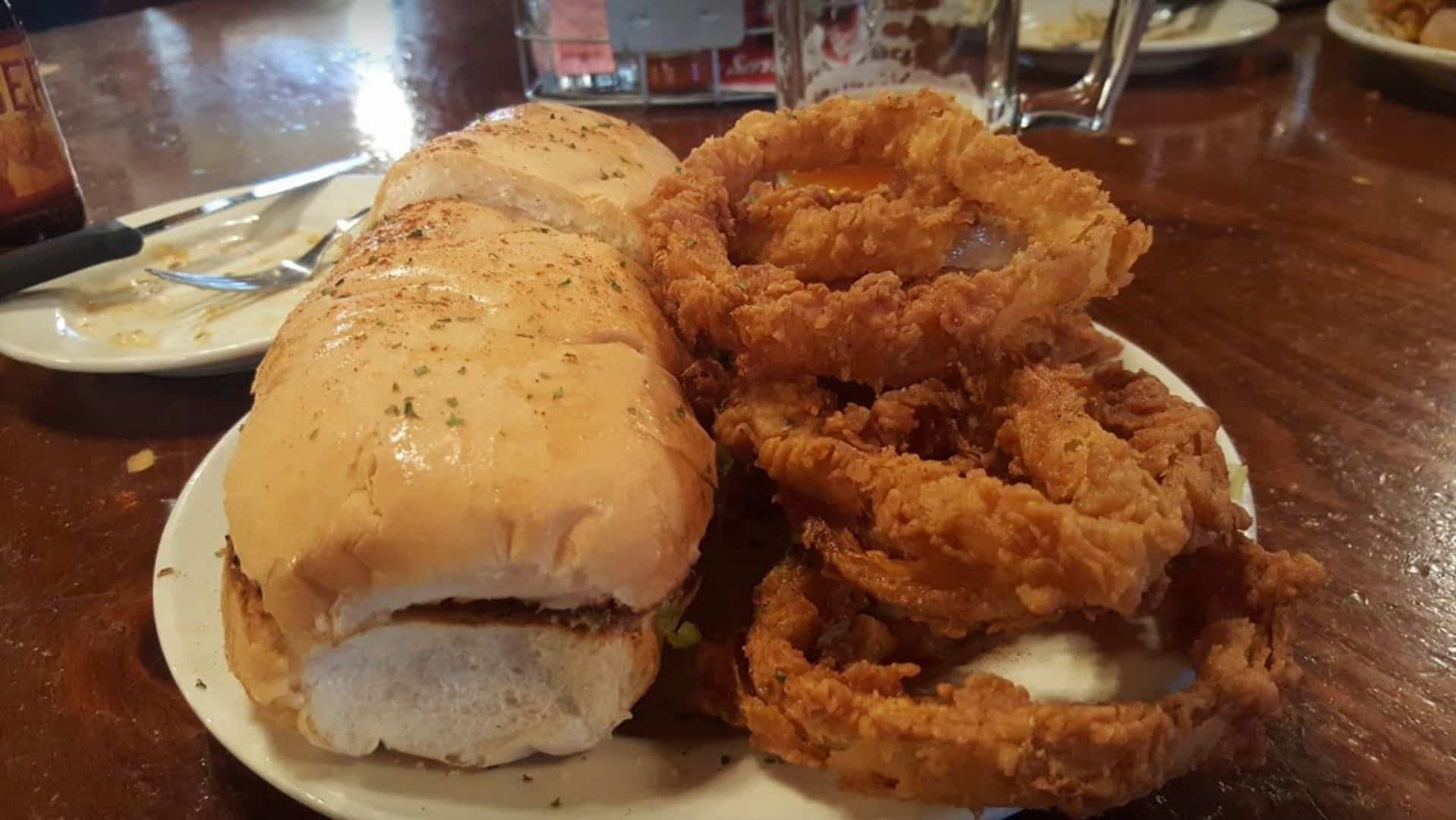 11:30 am
After hanging out on the water, head to Thibodaux, Reader's Digest Most Charming Small Town in Louisiana, and grab a poboy at
Bubba's II Poboys. This spot is famous for some of the best fried shrimp
and oysters in the south. Be sure to get your poboy "overstuffed" so you have some leftovers.
1:00 pm
Travel just up the bayou to explore some local history at the ED White Historic Site. This property sits along Bayou Lafourche and is surrounded by sugarcane fields. You'll learn about how sugarcane is harvested and the stories of the families who lived there. The enormous live oak trees are an attraction of their own and the perfect backdrop for photos.
3:00 pm
Once you've taken in some culture, head to Downtown Thibodaux and get some shopping in. The local boutiques and shops have great gifts unique to the town. You'll also get to see beautiful, historic architecture that lines the streets of downtown.
5:00 pm
Time to check in to your hotel and clean up for dinner. We have a variety of options to accommodate your overnights stay. Enjoy a quaint B&B or hotel. Either way, our hospitality will make you feel right at home. Here are some great options.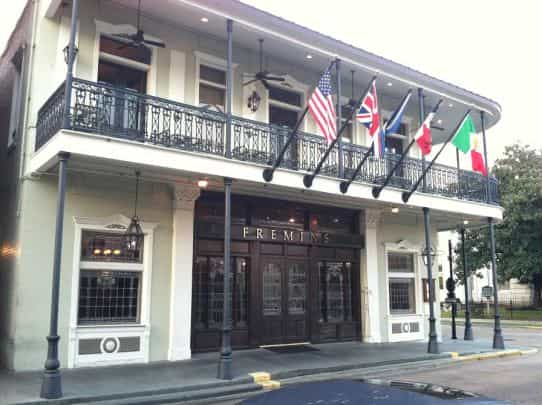 7:00 pm
Head back to the downtown area for a fantastic dinner experience.
You've got to try the amazing craft drinks and the alligator cheesecake at Cinclare or the Seafood Napoleon at Fremin's. Aside from these favorites, the menus created by expert chefs are truly to die for!
Finish the night off with a relaxing cocktail at one of the many spots just around the block from these restaurants.
FINISH OFF WITH CAJUN BREAKFAST
9:00 am
You can't leave the bayou without filling your belly one more time. Spahr's Downtown serves up a Cajun style breakfast with dishes like shrimp omelets, pan perde (Cajun French toast), and crab crepes. To top it off, try their famous Bloody Mary's mixed fresh to order.