Wild On the Bayou Itinerary
Live life to the fullest in Louisiana's Cajun Bayou! Go wild on the bayou and be in the moment with tips from our itinerary below.
START WITH SOME FUN IN THE SUN
Start your day with some wet and wild fun as you rip through the waters with Zam's Swamp Tours.
While you're getting acquainted with the beautiful cypress trees and Spanish moss, be sure to keep a look out for alligators hanging out nearby.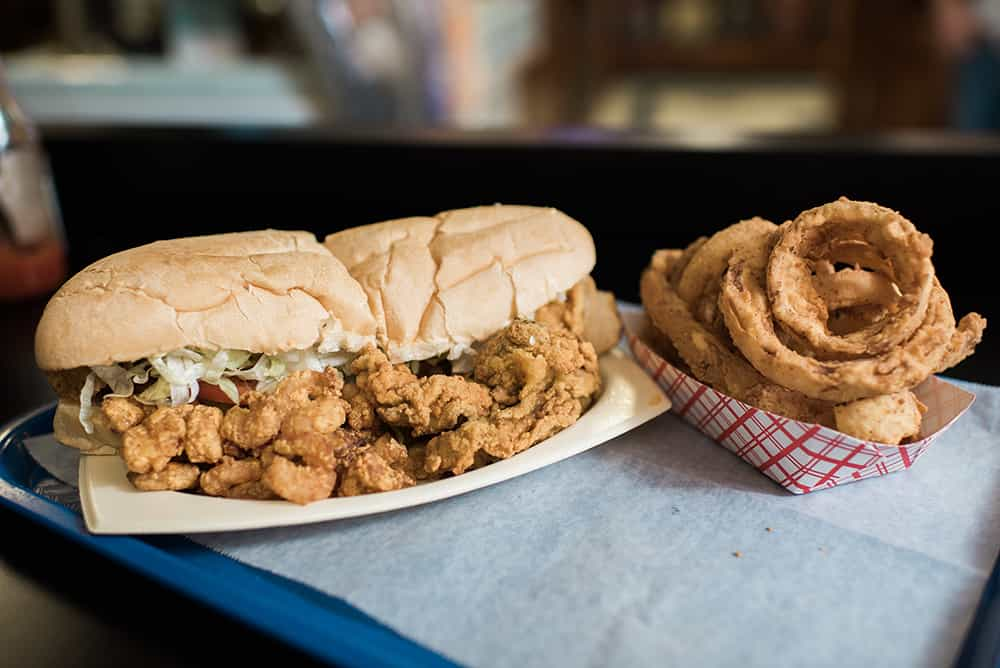 FEED THAT APPETITE CAJUN STYLE
After hanging out on the water, grab a quick bite at Spahr's Seafood Restaurant and try their famous gumbo and catfish chips before heading back to Thibodaux to explore the Wetlands Acadian Cultural Center.
Here you will learn about how the Cajuns built their lives and traditions along the bayou. During the spring and fall months, you can take a boat tour on Bayou Lafourche to the ED White Historic Site.
MAKE AN EVENING OF IT
Finish the night off with a relaxing cocktail in historic Downtown Thibodaux. You've got to try the amazing craft drinks and the alligator cheesecake at Cinclare. Then hop over one of the many bars and pubs within walking distance of each other.