Travel Back In Time: A Step Through History
Travel along the roots of Louisiana's Cajun Bayou and discover how our culture came to be!
Check out the brink of Cajun culture in Louisiana with a venture to the bayou's notable museums!
Stop by the Bayou Lafourche Folklife & Heritage Museum for a virtual journey along with our first settlers. Talk a walk across the street to the Center for Traditional Boat Building and see boats more than 500 years old.
Both of these museums in downtown Lockport are the perfect way to immerse yourself in Cajun culture and traditions. They are located right on Bayou Lafourche so you can enjoy the scenery of the waterway.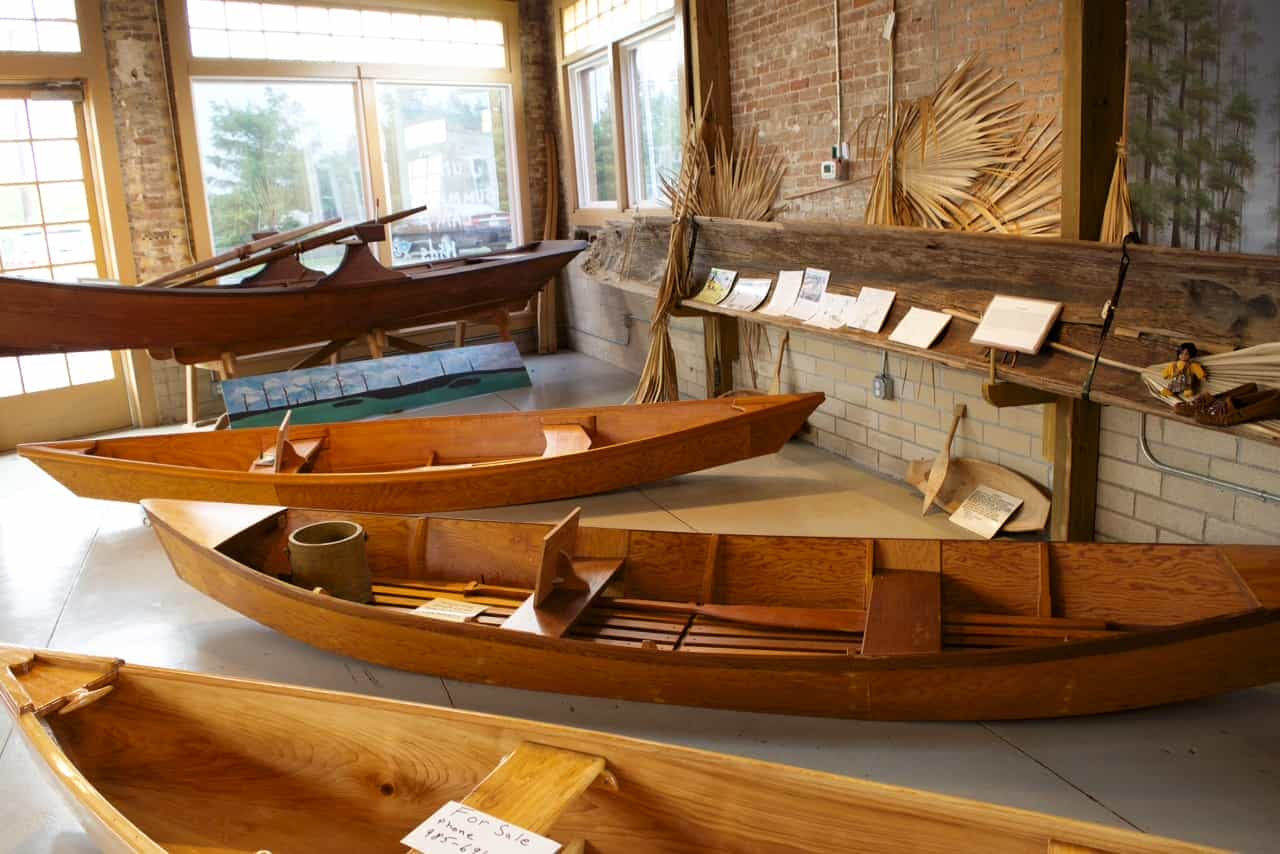 MAKE A STOP FOR SOME SEAFOOD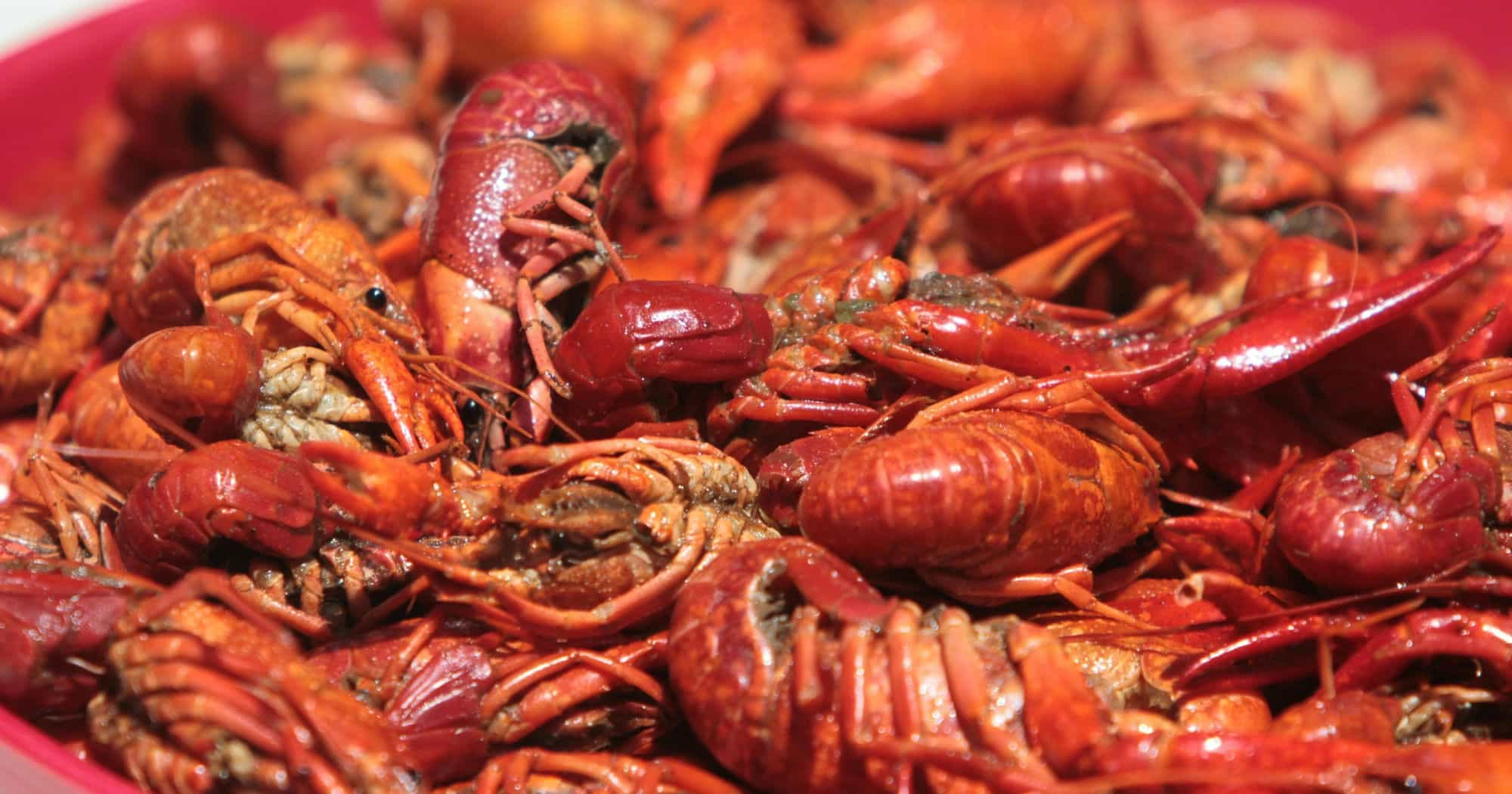 Louisiana is known for its delicious seafood, and LA Cajun Bayou has some of the best crawfish, crabs, and catches that will ever have the chance to grace those taste buds.
Save time to check out some of our local dining favorites and power up before heading back out for the afternoon.
FINISH UP THE DAY WITH LAUREL VALLEY VILLAGE
Complete your day with a tour of Laurel Valley Village in Thibodaux.
You can schedule a tour or drive through the huge sugarcane fields to view the original slave cottages that still stand today.