Warren J. Harang Jr. Municipal Auditorium
The Warren J. Harang Jr. Municipal Auditorium is a multi-purpose facility that has a 3500-seat arena and an abundance of flexible function space that can be utilized for sports events including both dance and basketball competitions. The facility has WIFI and the latest audio and visual equipment. Previous events have included: Elite Dance Cup, Biddy Basketball World Championships, the 2023 Y'Allstars Southern Skate Showdown, and more!
Main Assembly Area
10,094 Sq. Ft. Function Space
Plantation Room
7018 Sq. Ft. Flexible Space
Capacity Banquet 576 Sq. Ft.
Capacity Theater 750 Sq. Ft.
Capacity Classroom 480 Sq. Ft.

Locker Room Area
3 Locker Rooms with Bathroom
2 Large; 1 Small

Exterior: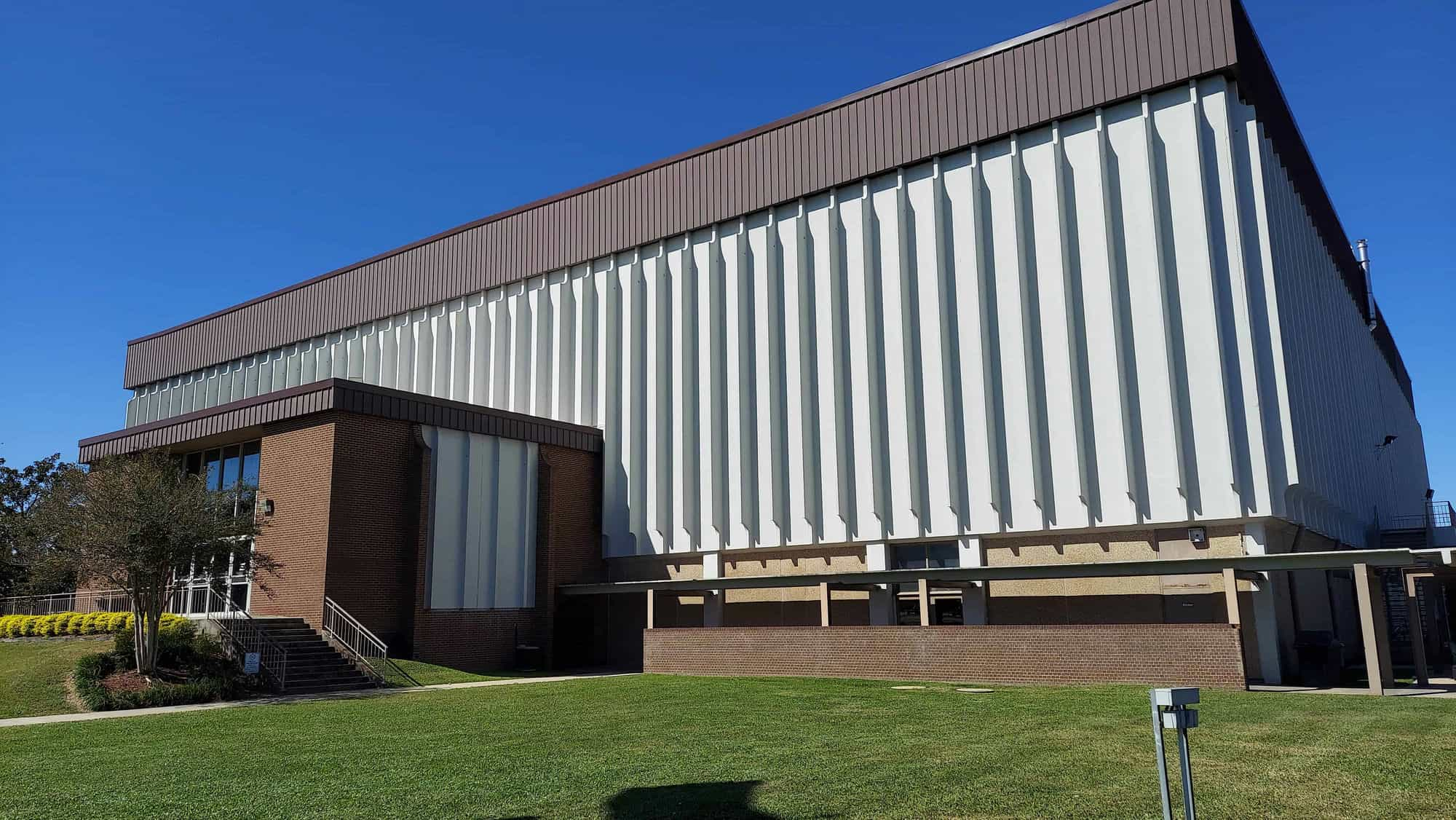 Main Assembly Area: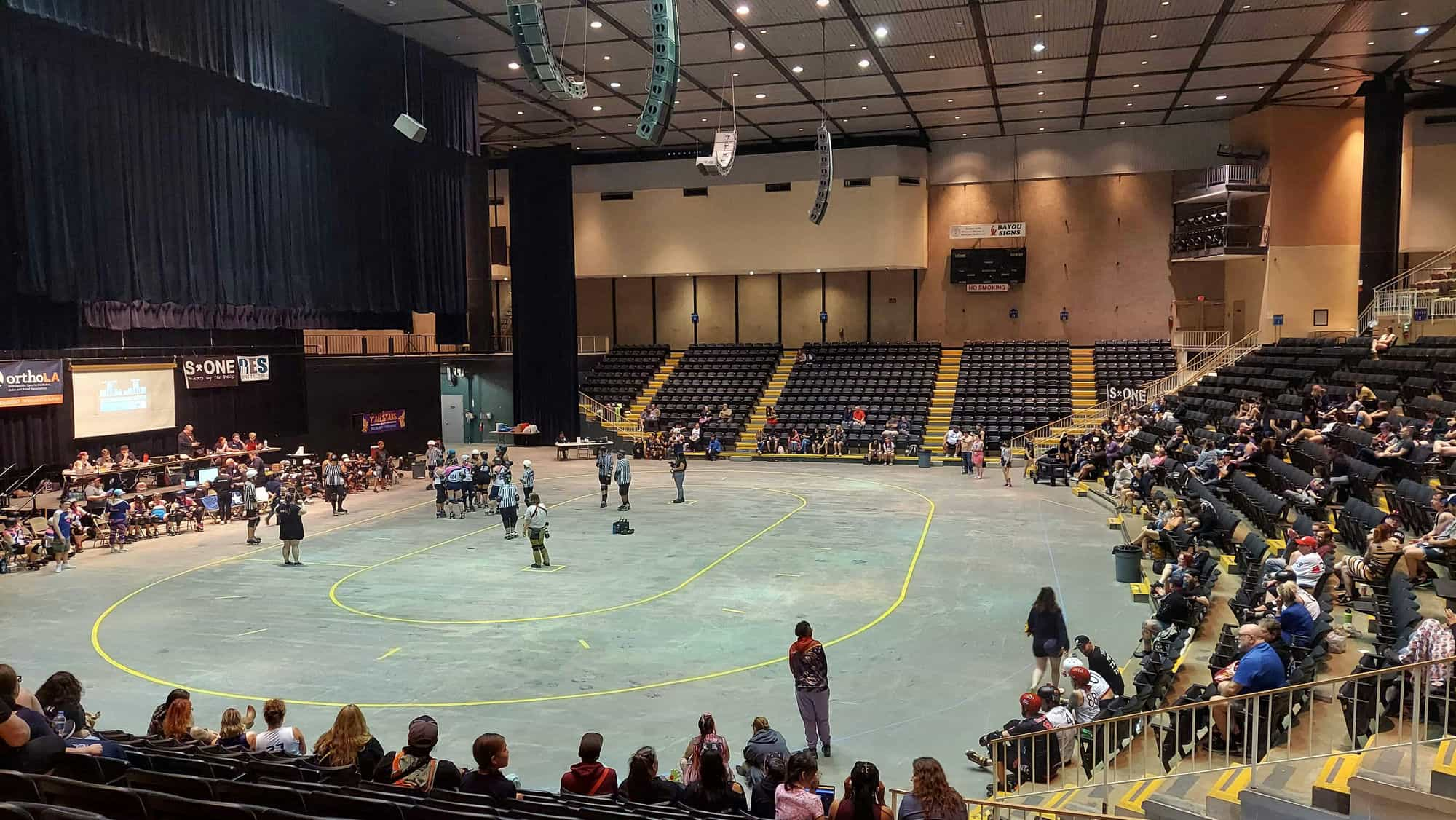 Plantation Room: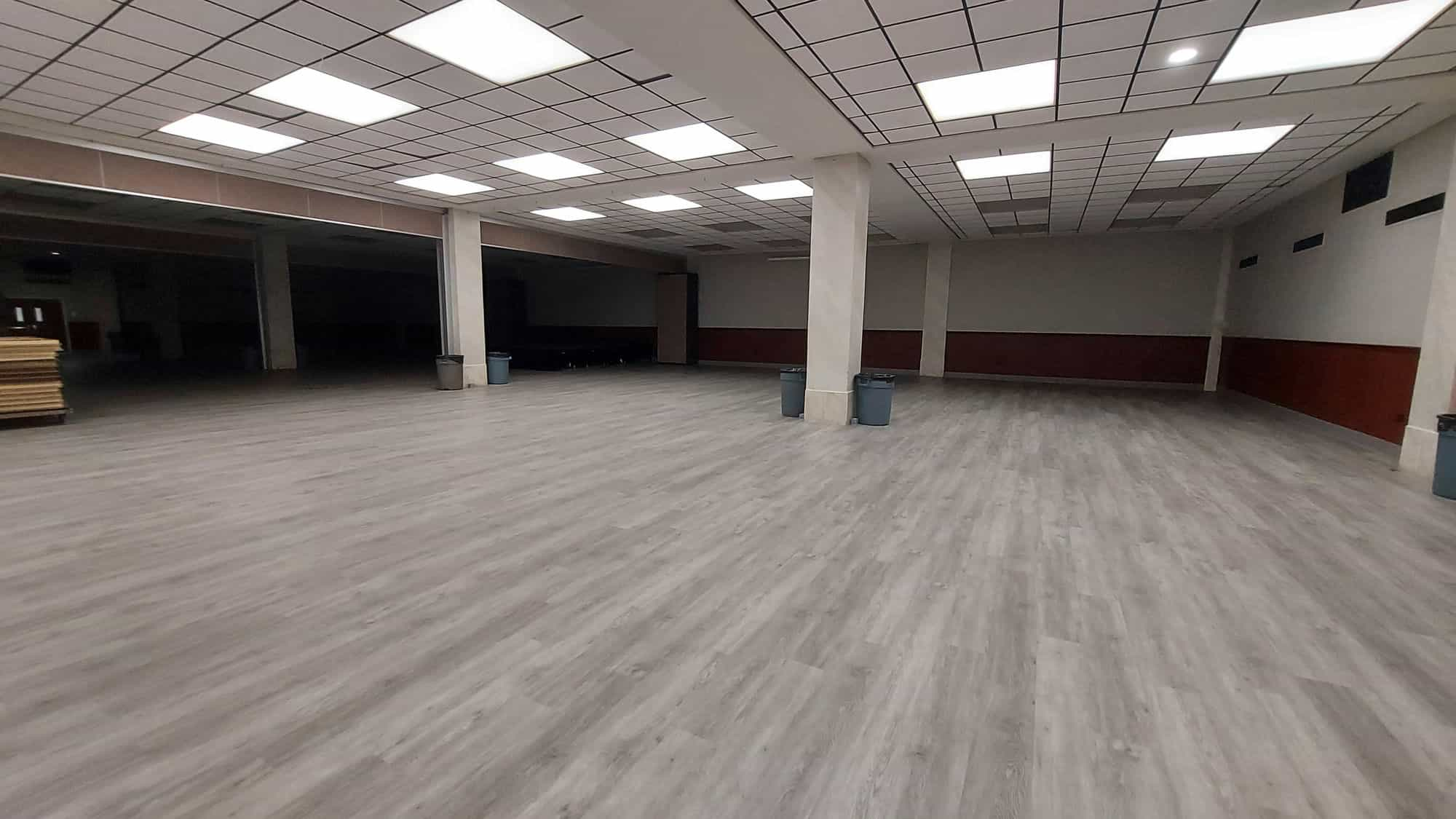 1st Floor Hallway: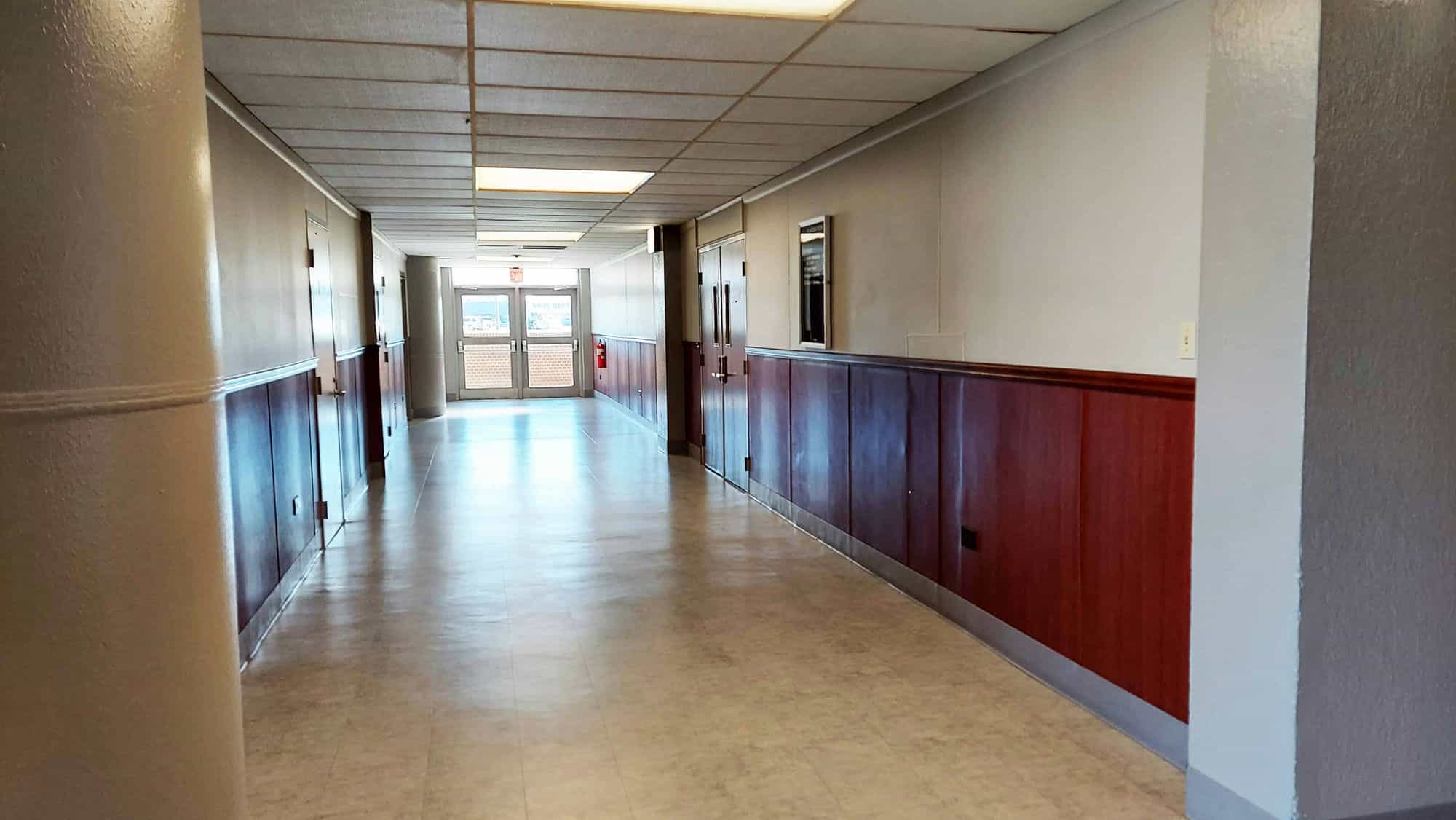 2nd Floor Hallway: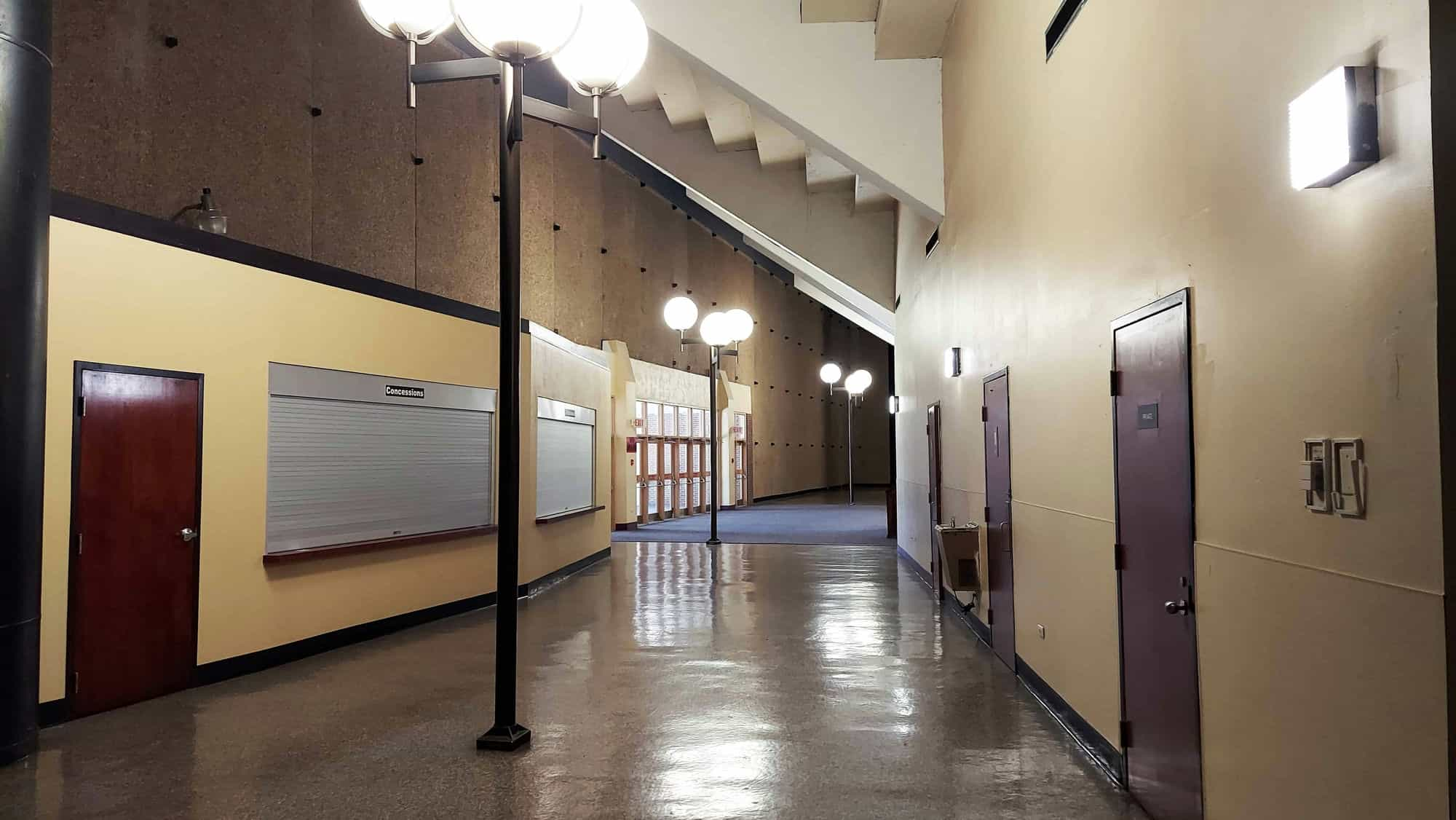 Locker Room (Large):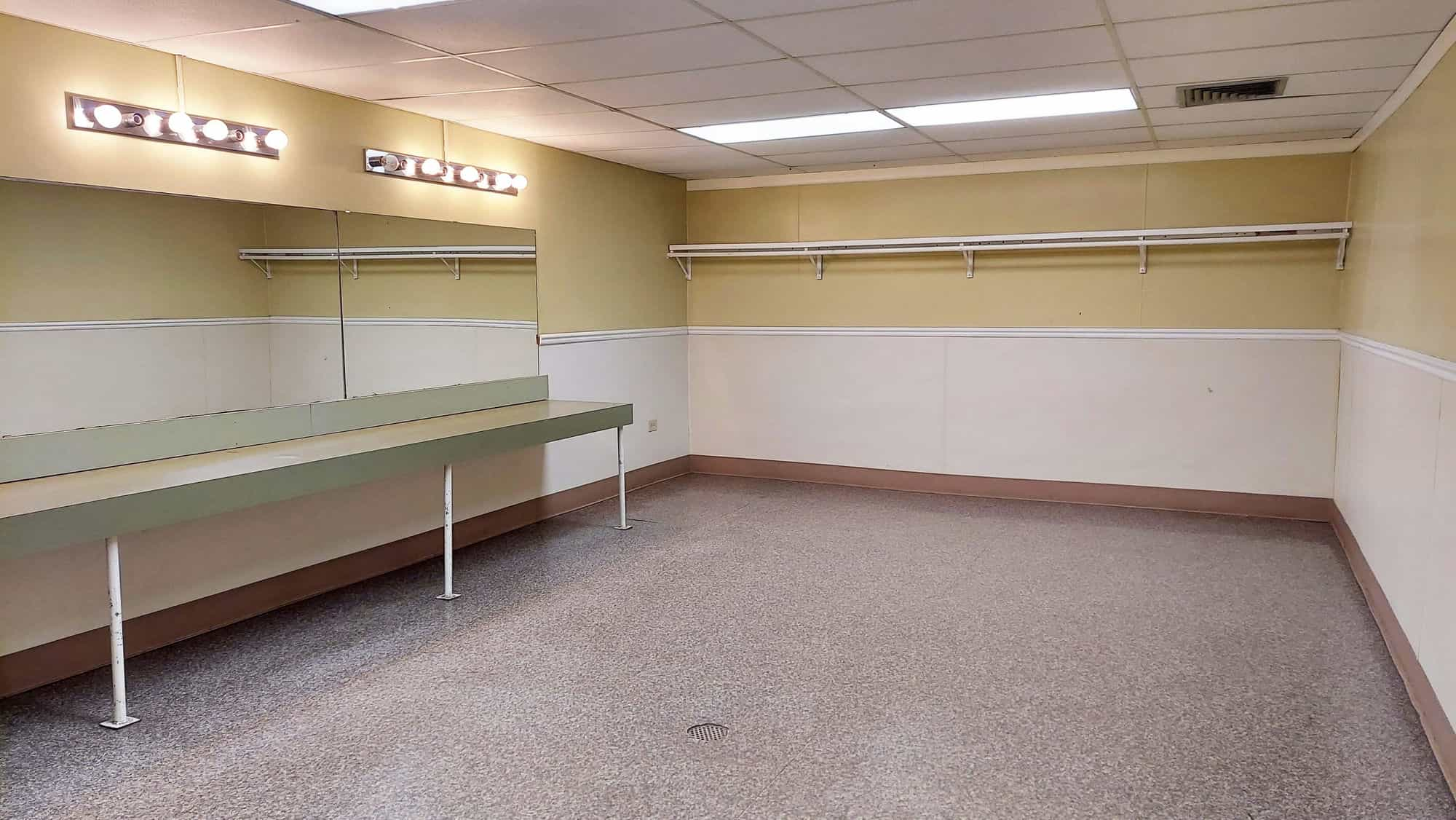 Small Locker Room: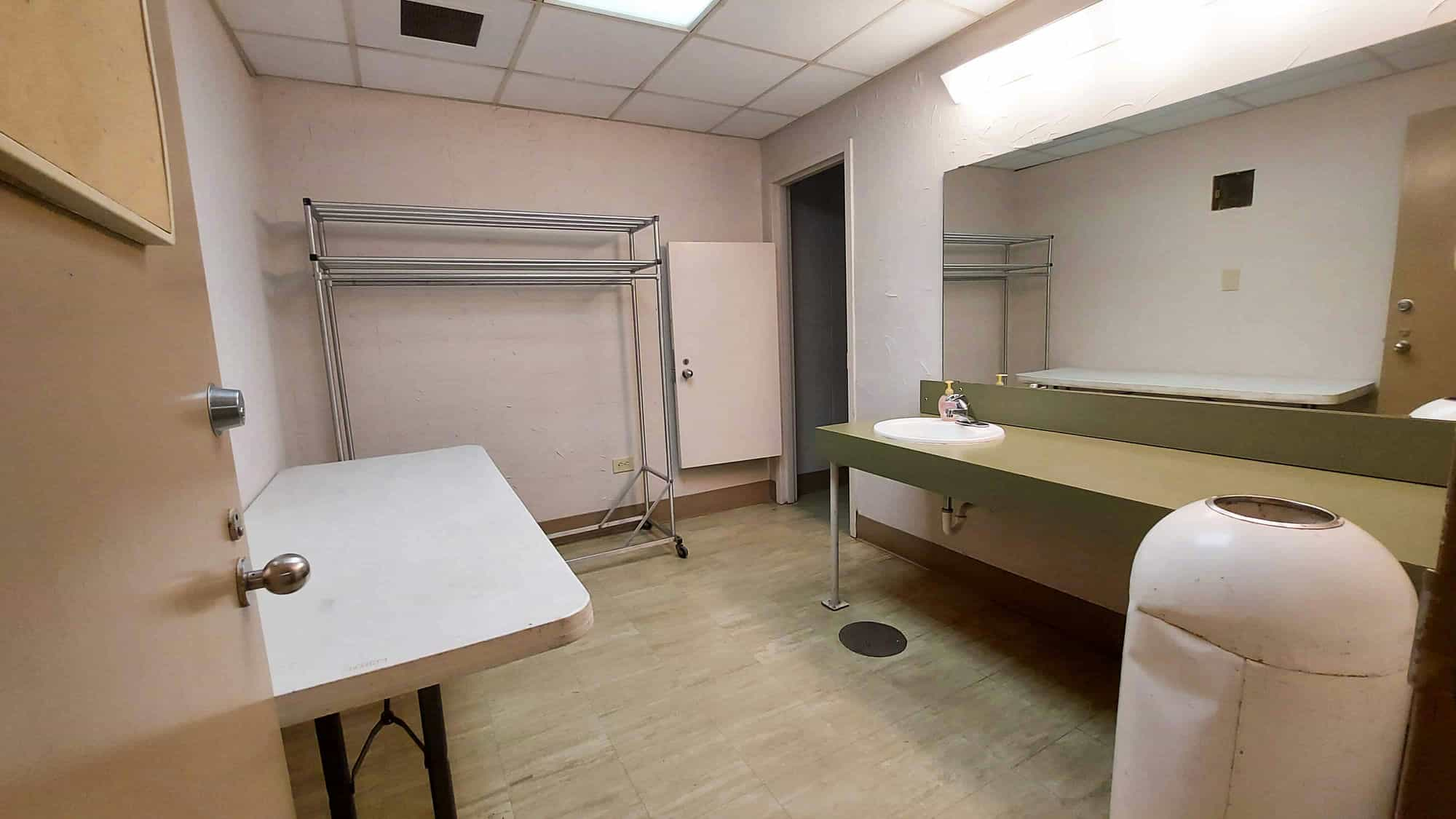 Peltier Park is a premier recreation facility located in central Thibodaux featuring lighted turf baseball fields, a tennis court, playground, Pétanque, and walking course.
If you are looking for high-quality fields and facilities, look no further than that of Nicholls State University! Home to Nicholls Athletics and additional sports tournaments and training camps like the Manning Passing Academy, cheer on the Colonels at one of their many athletic facilities!