In Louisiana's Cajun Bayou there are some great ways to beat the summer heat. Here are four must-see tours to take this summer!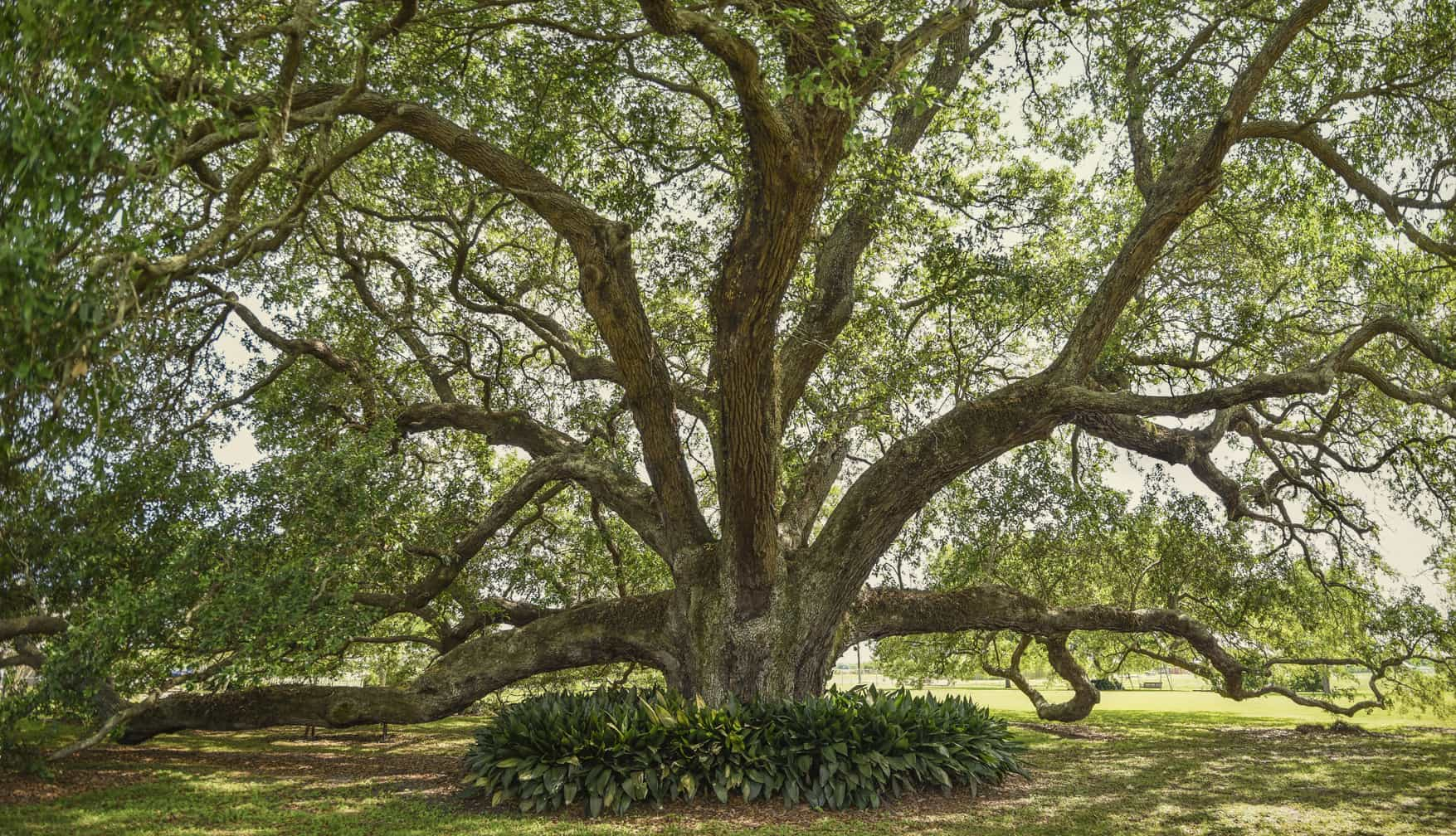 Spend a day taking a leisurely scenic drive up and down the Bayou to view majestic, centuries old live oak trees on the self-guided Lafourche Live Oak Tour. These towering giants have stood through decades of history draped with Spanish moss and brilliant green leaves. It's not just the trees you will see, as you read a part of their history, you'll begin to understand the Cajun way of life that helped shape the communities today. Stop in the visitor's center in Raceland or check out the website for the official guide and map.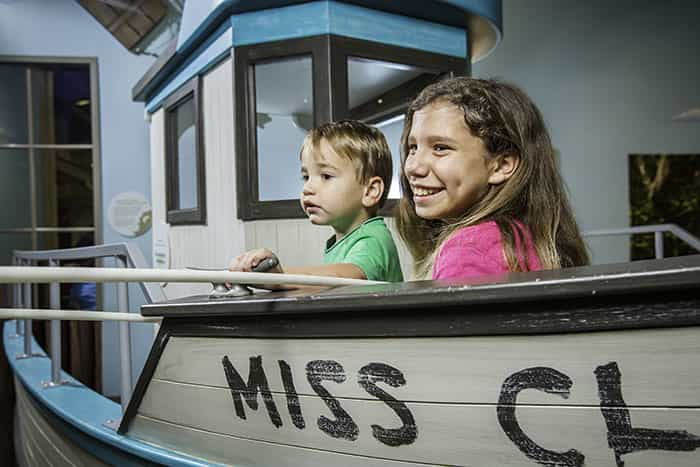 Bayou Country Children's Museum
Kids can get hands-on with our authentic Cajun lifestyle at the Bayou Country Children's Museum. From driving a real sugarcane harvester to fishing off a shrimp boat, the museum offers interactive play that also teaches how we have been making a living since the beginning. You can even "make groceries" in the market and pretend like you are riding a Mardi Gras float throwing beads to the crowd. You can even climb aboard a firetruck and police cruiser at the new outdoor playground exhibit set to open in July.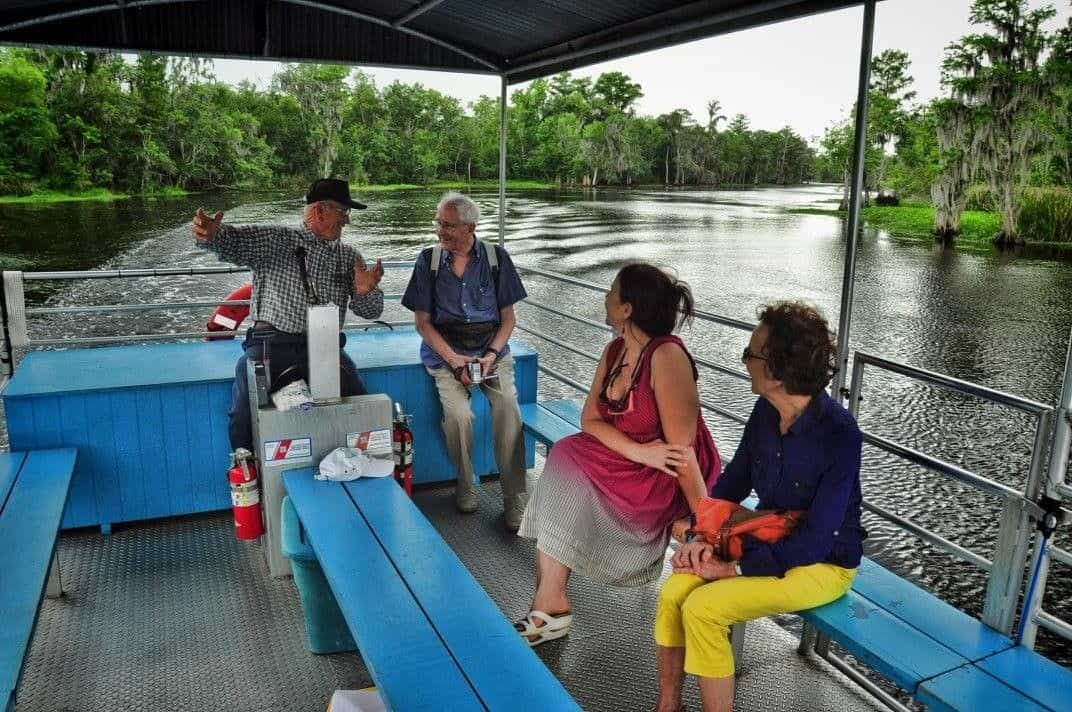 If there's any place locals like to be in the summertime it's on the water! The wildlife is abundant and a breeze is just a boat ride away. There are lots of options to view the swamp and yes… alligators! Take a flat bottom boat that meanders through the cypress trees and wetlands or a thrilling airboat tour gliding over the water. Alligators are at their best in the summer, so if your goal is to catch a glimpse of one, summer is the perfect opportunity.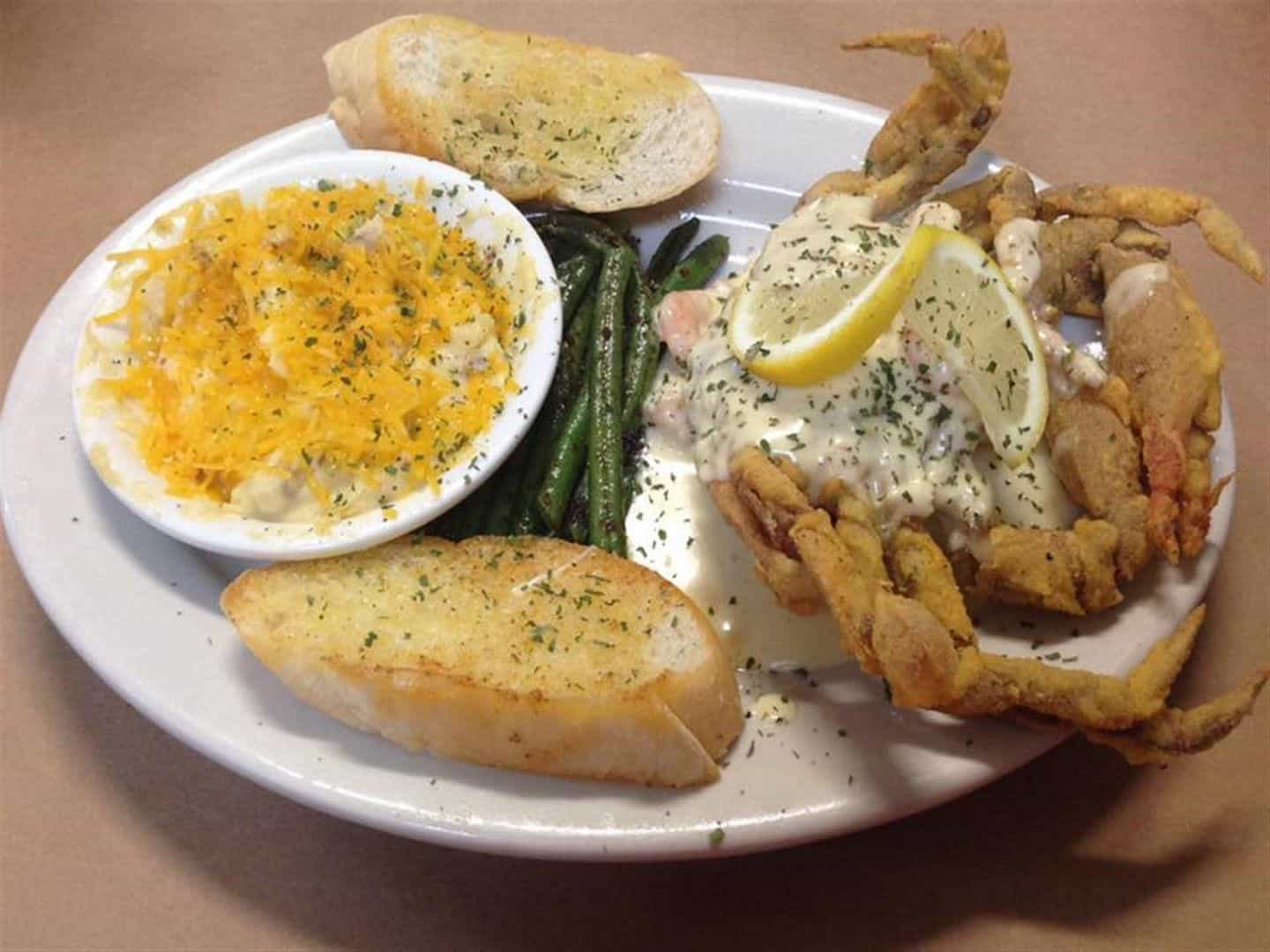 With all these adventures, you'll certainly work up and appetite. That's where the Cajun Bayou Food Trail comes in! There are 15 restaurants up and down the Bayou all serving up authentic Cajun dishes made from local, delicious ingredients. Tasting the food is only part the experience. You'll discover generations of unique traditions and culture living within the people and places you visit. From homemade plate lunches to gourmet specials and boiled seafood, there's something different at every stop. Getting on the Trail is easy! Just download your map and passport and once you've received seven stamps, you'll earn your free t-shirt (and bragging rights!)
Make it a weekend in Louisiana's Cajun Bayou! Plan your trip today!
---