March Down to Louisiana's Cajun Bayou for These Events
Throughout the month of March, people will be shamrockin' around Louisiana's Cajun Bayou as they enjoy an array of events that help make the destination especially fun. Here's a roundup of some March events that are guaranteed to put a spring in your step.

St. Patrick's Day on the Bayou
March 11, 11 a.m.- 5 p.m.

Though our absolute favorite part of this event is the cardboard boat race down the bayou (Irish all the contestants the best of luck), this event will also feature live music, tasty food and activities for all ages.

Choctaw Firemen's Fair
March 17-19

We're turning up the heat for the Choctaw Firemen's Fair, where you'll have access to rides, games, music, a parade, and, of course, some of the best Cajun food you'll ever eat.


Krewe Des Lutins Irish Italian Parade
March 18, 1 p.m.

You know what they say about St. Patrick's Day – it's not over 'til it's clover. Give one final St. Patty's hurrah with the first-ever Krewe Des Lutins Irish-Italian parade hosted by the Lafourche Concert & Events Club. Heads up and hands out … because veggies will be the popular throws for this parade!

Spring Arts Walk
March 24, 5 p.m. - 8 p.m.

Take a breath of fresh spring air and stroll through downtown Thibodaux while visiting with local artists along the sidewalk. Support both small businesses and local artisans by popping into the boutiques and restaurants along the way.

Boilin' Down the Bayou Crawfish Boil & Crafts Show
March 25, 9 a.m.- 1 p.m.

At this time of year, it's not a party unless someone's serving fresh crawfish … so we've got ourselves a major party here. You're invited to enjoy some tasty Louisiana crawfish, music, and craft booths and vendors at the Oakridge Park and Pavilion.

Downtown Sounds
March 30, 6 p.m. - 9 p.m.

Flow Tribe and Snapper & the Fishsticks will be performing in Thibodaux, so grab your friends and family and head downtown for a night full of fun and live music, all benefiting a good cause. Proceeds from this event go toward The Bryant O'Neil Foundation and suicide prevention awareness.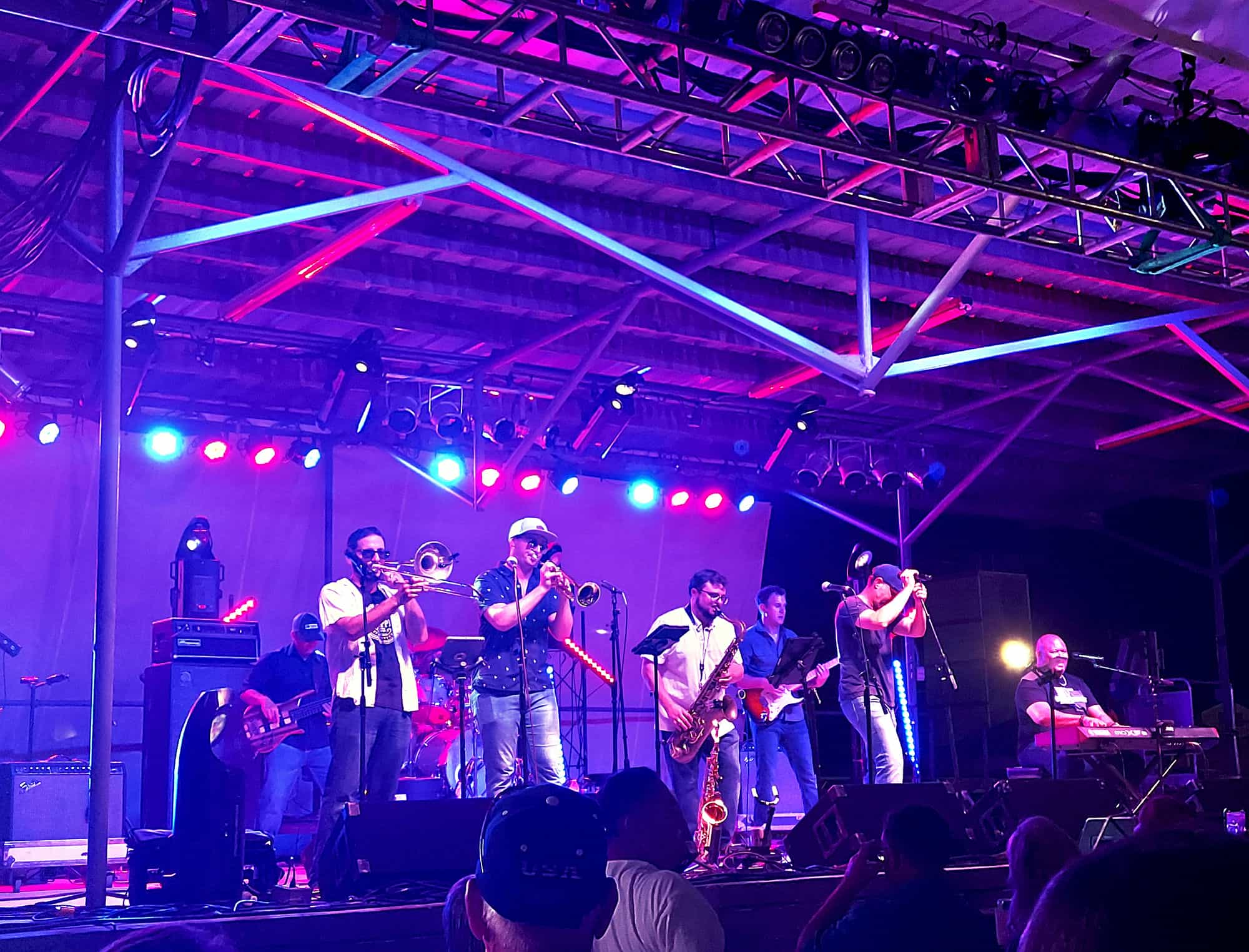 Louisiana Boulettes & Balloons Festival
March 31- April 1

What could be better than hot air balloons, cooking competitions Cajun food, and games? Absolutely nothing! With all these activities in addition to the boulettes, this event will soar to new heights and certainly be a crowd pleaser.

March on down to Louisiana's Cajun Bayou and see experience everything we have in store for you this month. We can't wait to see you here!
---