How to Spend Galentine's Day in Louisiana's Cajun Bayou
February 13th marks Galentine's Day, the day before the mushy lovey-dove day where you and your gals and/or pals can celebrate with a day of pampering, nourishment, and enjoyment with those around you. This year, Louisiana's Cajun Bayou has you covered with some fun activities to celebrate this day of friendship:

Pamper Yourself at The Esthetic Co.

First things first: Treat yo' self! The Estethic Co. in Thibodaux is a great way to detoxify and de-stress. Choose from a variety of facial options, body wraps or other treat-yourself-treatment at this skin-care stop in downtown Thibodaux. We are sure the stress of daily life will be washed away.

Brunch at Spahr's Seafood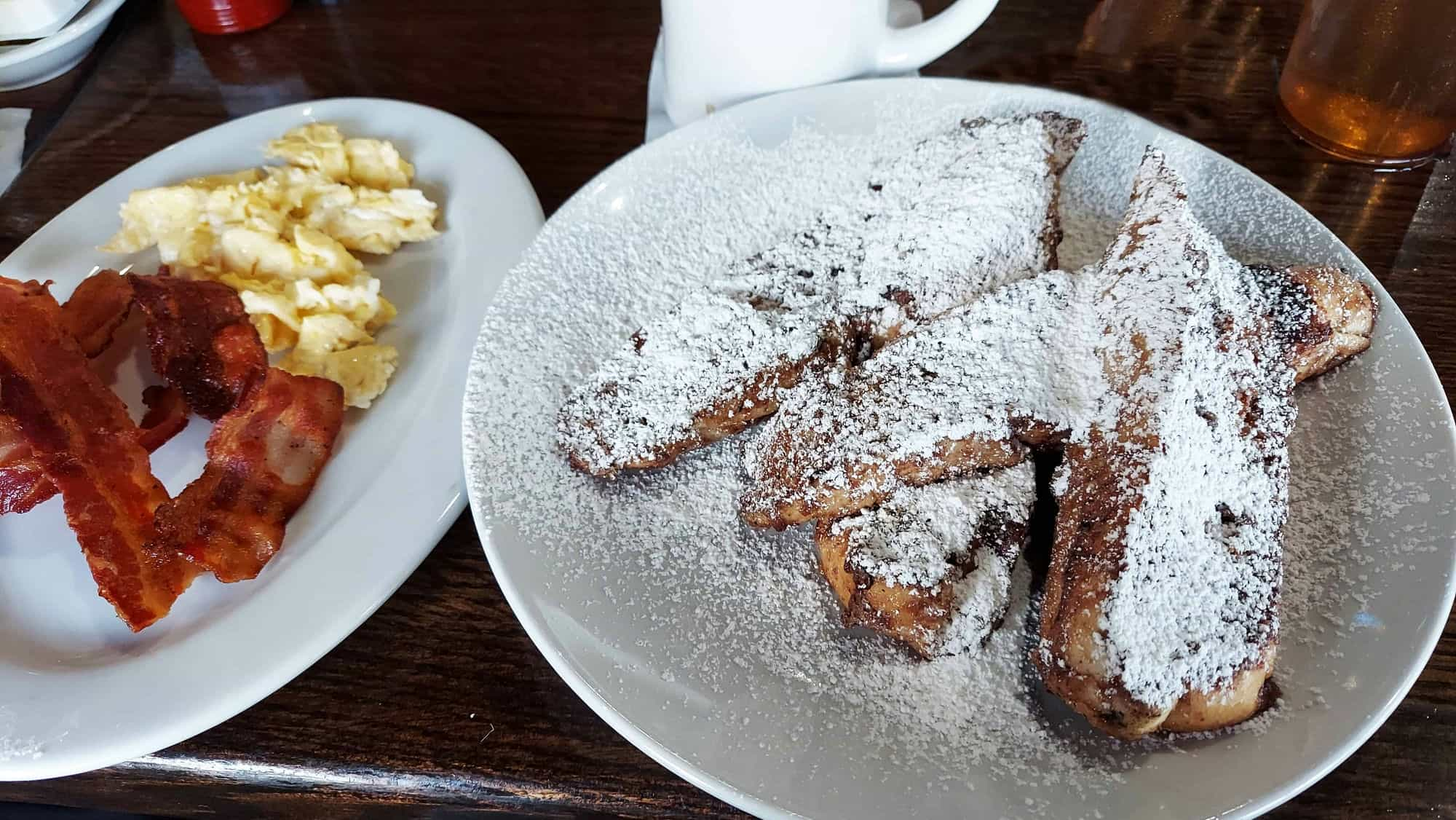 Everyone knows a good outing isn't complete without brunch with your besties. Though Spahr's is known for seafood – especially their signature catfish chips – you haven't lived until you've tried the Pain Perdu. Made with local French bread, a cinnamon-sugar custard, powdered sugar and fresh fruit, this delicacy guarantees your Galentine's Day will be off on the right foot and give you the sugar rush needed for everything else on this list.

Shop in Downtown Thibodaux

After being pampered and fed, show off your refreshed self as you shop the boutiques downtown. Whether you're looking for jewelry from Chic Chateau Interiors & Gifts, accessories or décor from The Bead Hive, or clothing from LUCO Boutique, Thibodaux's shops will help you source something spectacular for every friend on your Galentine's Day list.

Pottery Class at Purple Penguin Art Company
Nothing says quality time like making something beautiful with your pals. At Purple Penguin, you can arrange for your own private wheel-throwing pottery class, which guarantees a lot of laughs, some messy hands and incredible memories.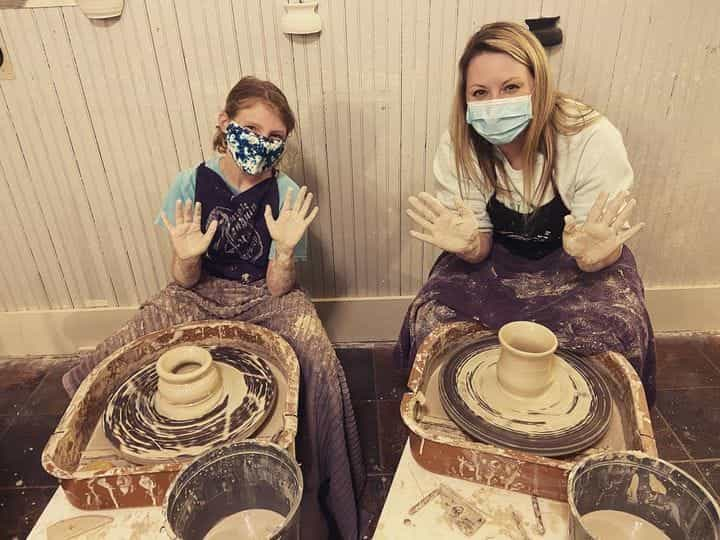 Walk the Lockport Elevated Boardwalk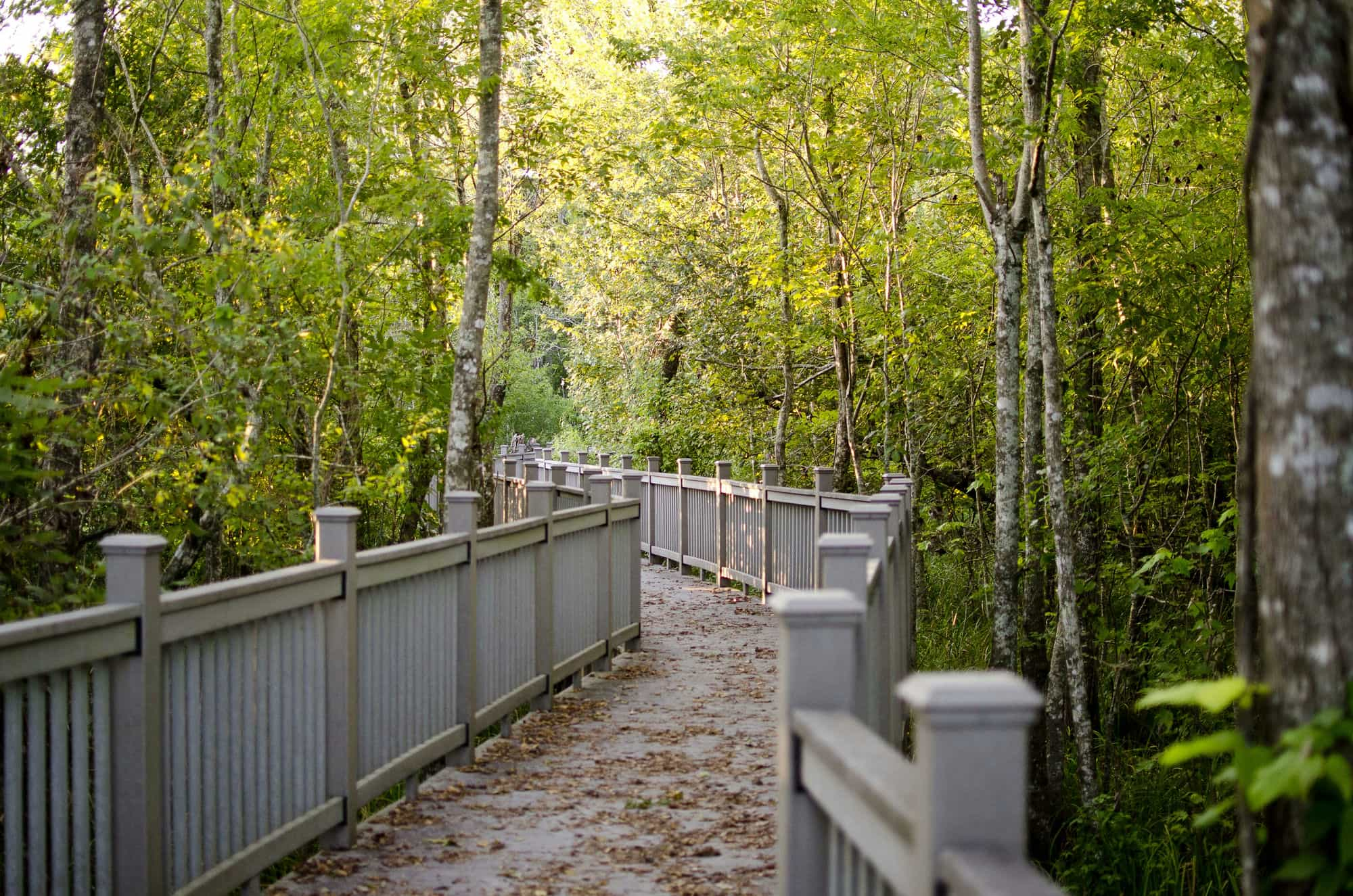 Last, are you a group of moms just happy to get a break from your kids for the day and you need some quiet? Or maybe you and your friends prefer "naturing" yourselves over "nurturing" yourselves. Either way, a quiet stroll down the 440-foot Lockport Boardwalk provides you and your gal pals a well-deserved breath of fresh air .. just what the Galentine's Day doctor ordered.

The day is all about celebrating time with your friends, so sit back, relax, and enjoy Galentine's Day in Louisiana's Cajun Bayou!
---