Attractions: Ours highlight our unique heritage, food, crafts, culture and natural history.

Bayou: Bayou Lafourche is where we live, work and play! Visit Jean Lafitte Wetlands Acadian Cultural Center every Friday in the Summer for their Boat Tours on Bayou Lafourche!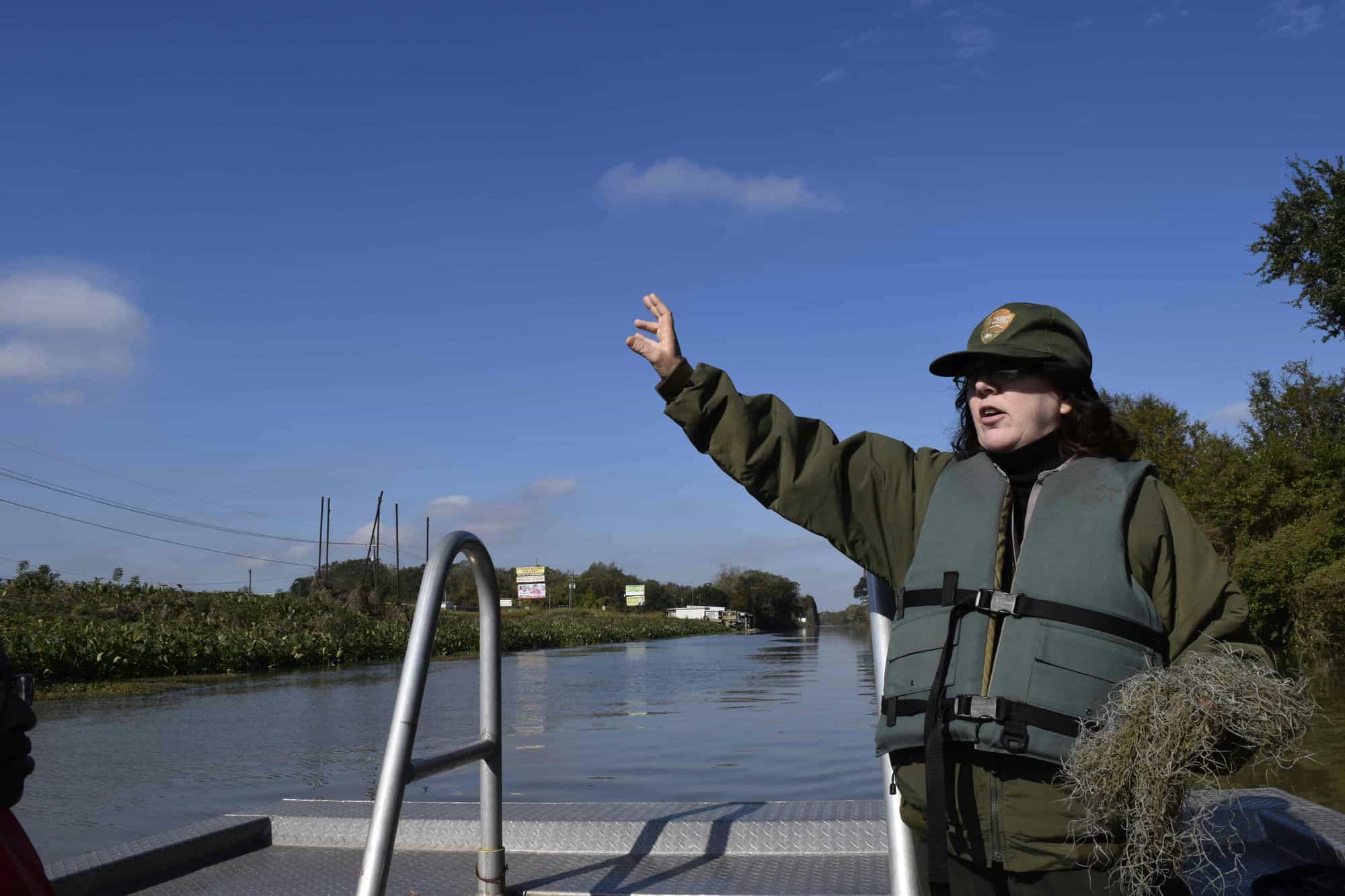 Cajun Culture: What you see – and hear and taste – in Lafourche Parish is real Cajun.

Drive: Louisiana's Cajun Bayou is a short 45 minute drive from New Orleans, which means it's also a terrific road trip from other points in Louisiana as well as Alabama, Mississippi and Texas.

E.D. White Home & Museum: This National Historic Landmark was home to a former governor and his son, a chief justice of the Supreme Court.

Food Trail: The Cajun Bayou Food Trail is a great way to experience all the tastes of the Bayou.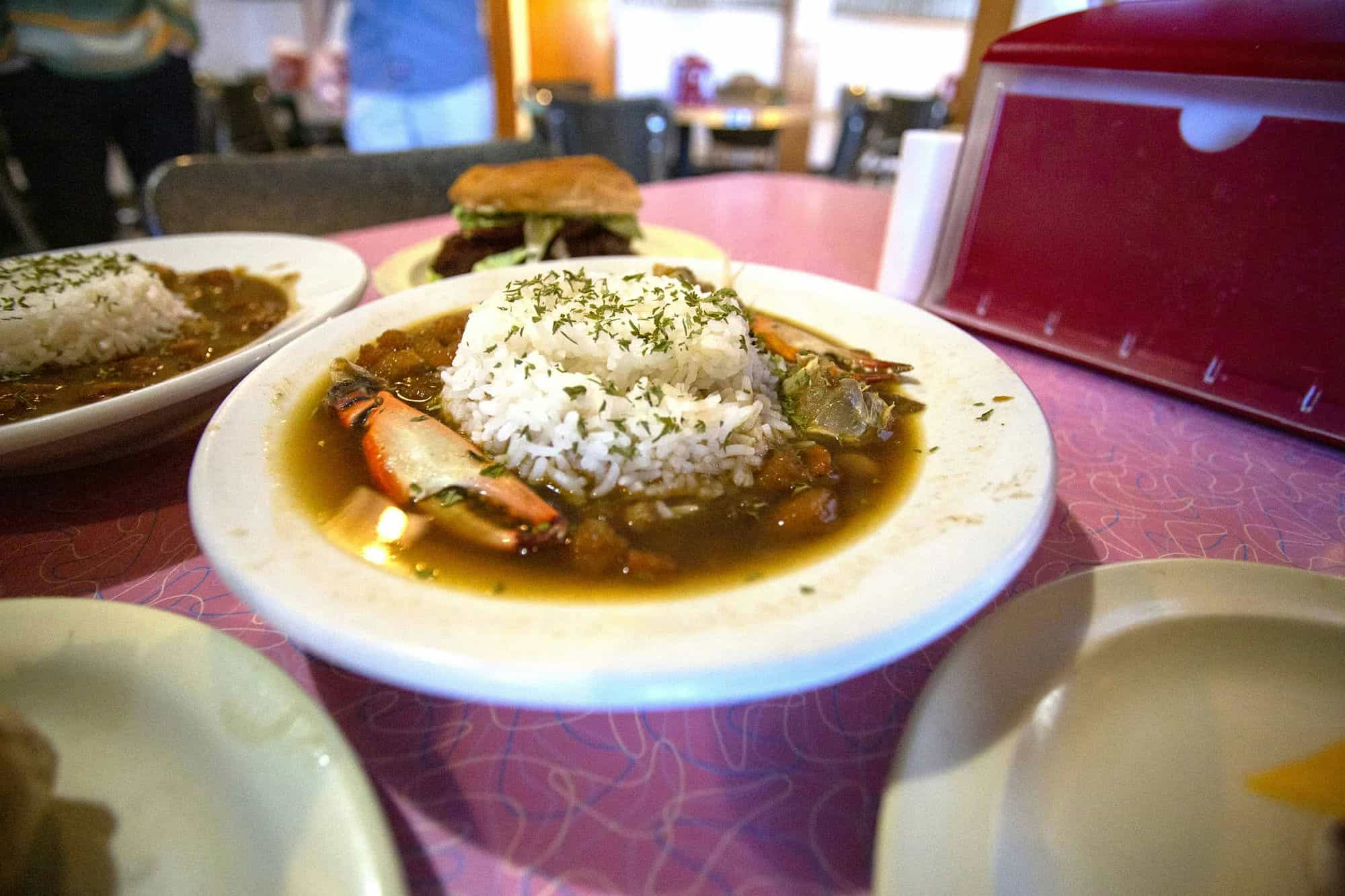 Gulf of Mexico: Bayou Lafourche will take you straight to the Gulf, where you can go out with one of our many fishing charters.

Heritage: Visit the Bayou Lafourche Folklife & Heritage Museum for some general background.

Industry: We're home to seafood, sugar and petroleum.

Jean Lafitte National Historical Park & Preserve: Wetlands Acadian Cultural Center is a phenomenal place to learn about Cajun life through exhibits, films and special activities.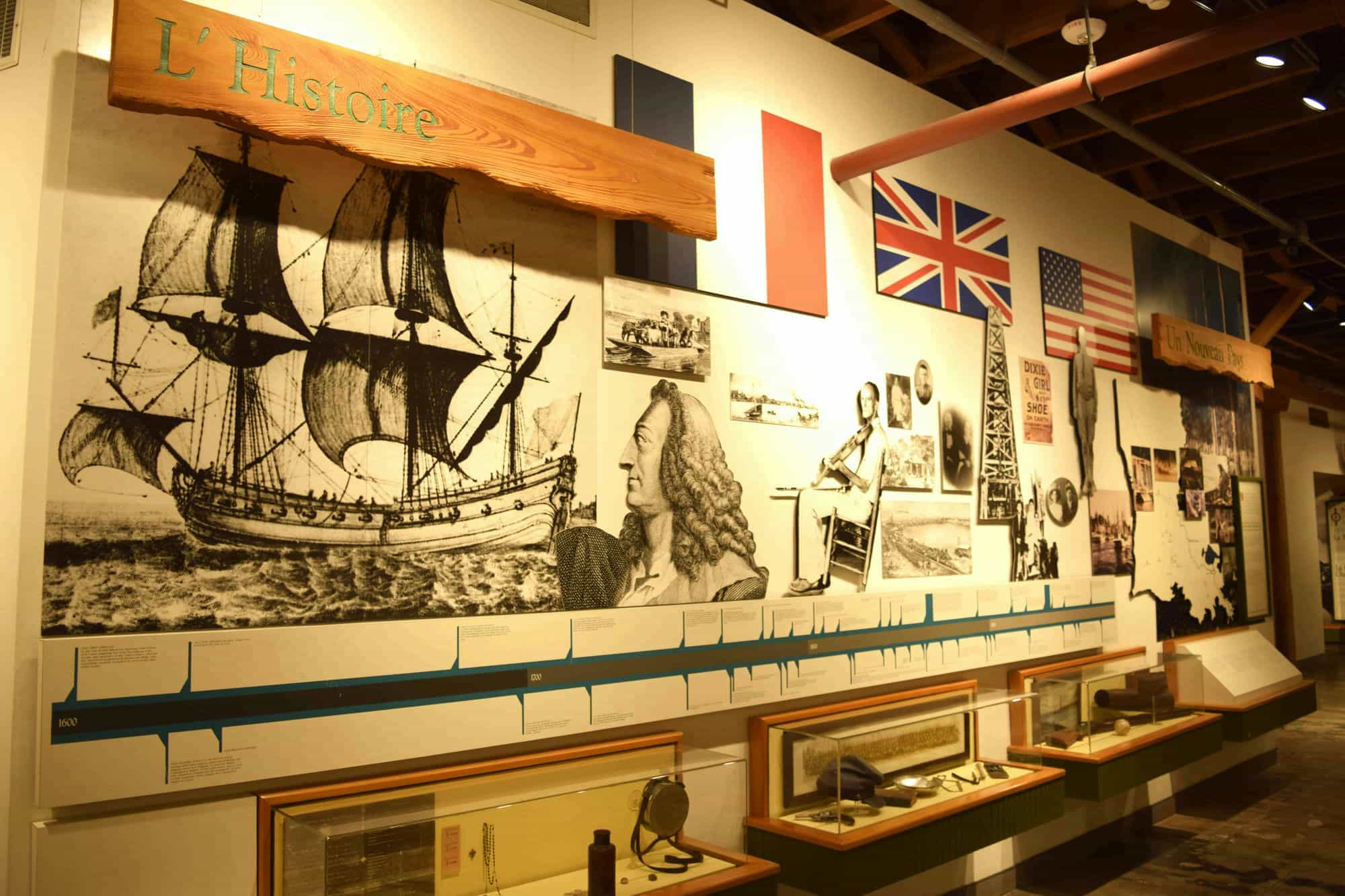 King Cake: The Cajun Pecan House in Cut Off has a few great versions of this Mardi Gras cake and even ships nationwide.

Laurel Valley Village: The largest surviving 19th- and 20th-century sugar plantation complex in the United States, Laurel Valley is still a working sugarcane farm.

Mardi Gras: An important part of our culture.. and no you can never take home too many Mardi Gras beads!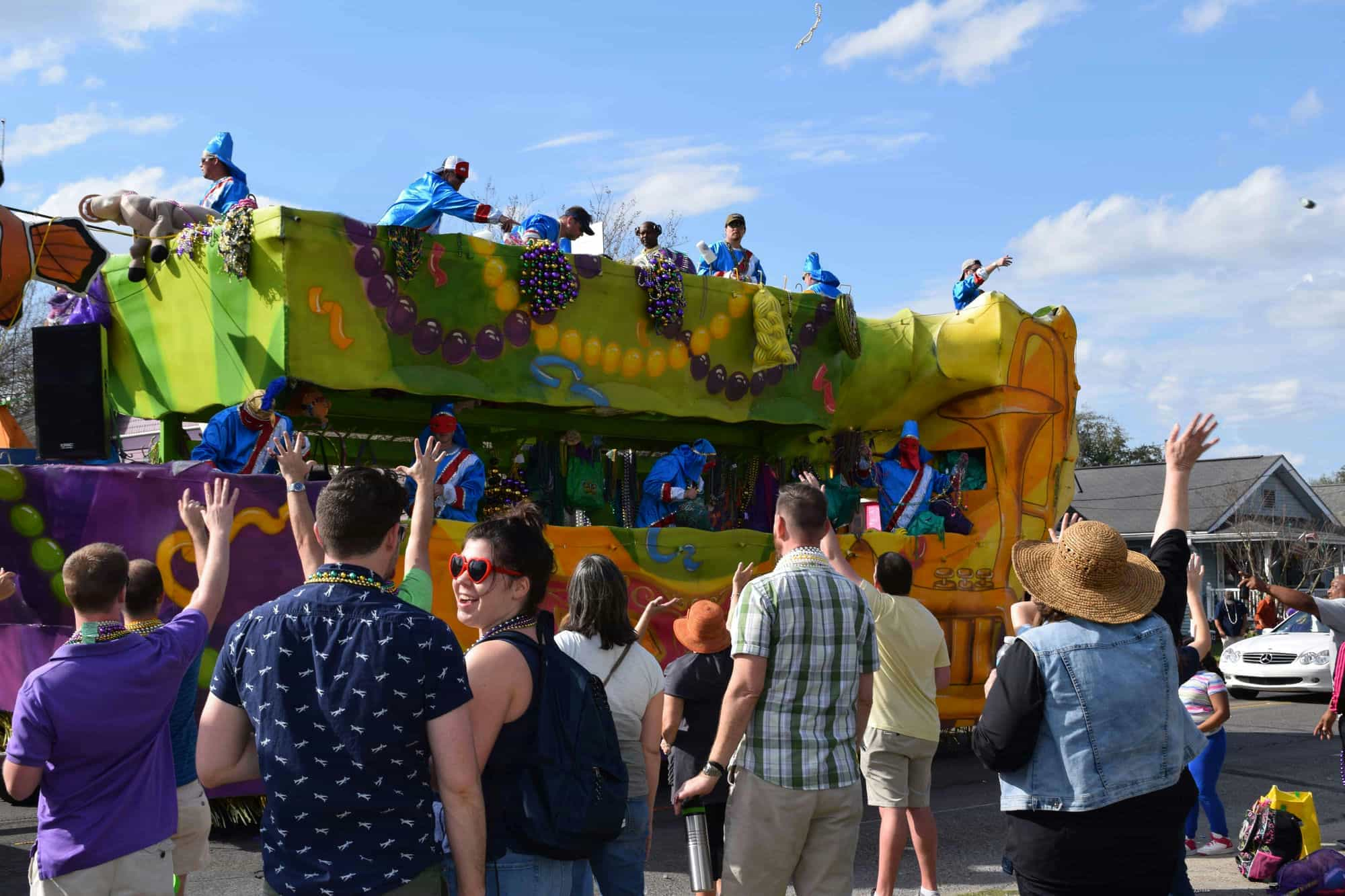 Native Americans: You can visit the United Houma Nation Settlement School Museum to learn about the first people to live and work along the Bayou.

Outdoors: Our climate ensures that locals and visitors alike can have year-round fun outside.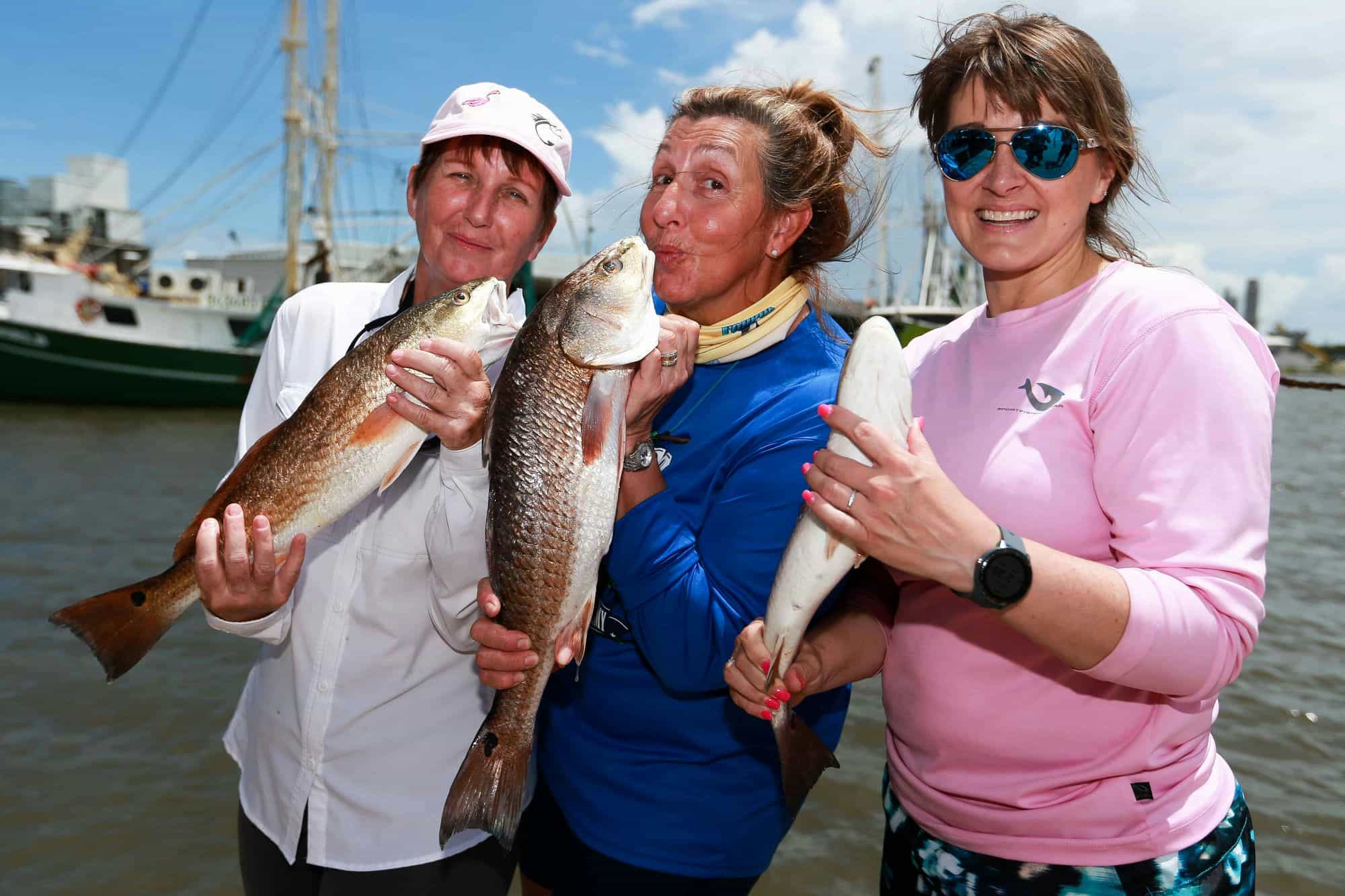 People: Our greatest resource – and the element that will keep you coming back – our people.

Questions: Louisiana's Cajun Bayou Visitor Center is the best place to start a visit here.

Recreation: We have plenty of water - and land-based activities, from kayaking to hiking.

Swamp Tours: There's no better way to spot an alligator than on one of our swamp tours!

Thibodaux: Located at the top of Lafourche Parish, it is a great spot to do some local shopping and delicious dining.



University: Nicholls State University in Thibodaux is home to the John Folse Culinary Institute dedicated to the preservation of our state's culinary heritage.

Visitor: That's YOU! Life isn't complete until you come see Louisiana's Cajun Bayou yourself.

Wildlife: Here you'll find plenty of interesting critters, with everything from alligators to eagles.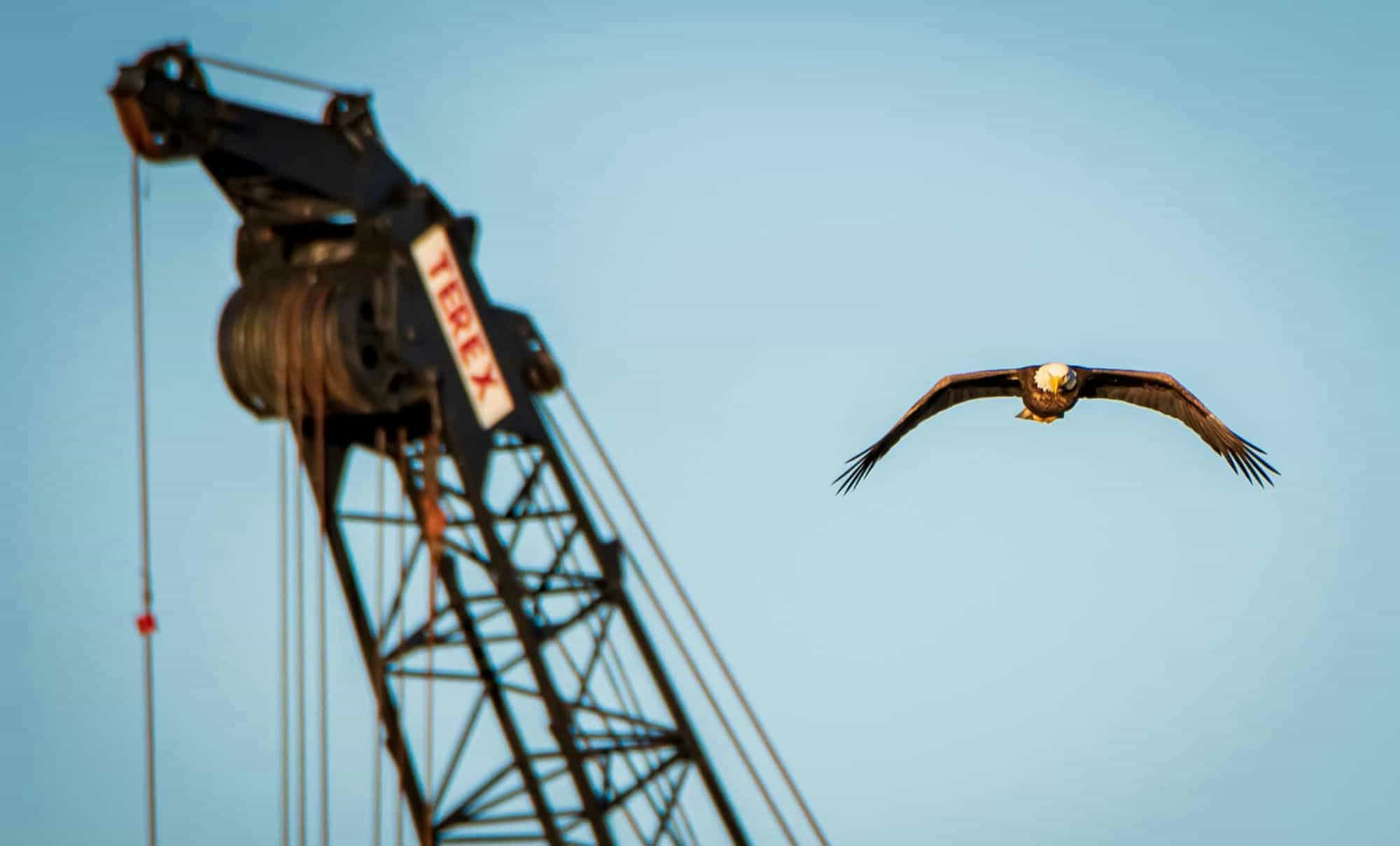 X-tremely Good: Our response when people ask us how the food is in Louisiana's Cajun Bayou.




Youngsters: The Bayou Country Children's Museum helps kids learn our special stories in an interactive way.

Zydeco: Its fast tempo beat is perfect for dancing to, and we encourage you to don a washboard and join the band.
---