From swamp tours and fishing to festivals and Cajun culture, we're planning to take advantage of summer vacation in Louisiana's Cajun Bayou and you should too.
In the hotter months, you can explore some really cool things up and down the Bayou. Any adventure you choose is sure to be unforgettable.
1. Kick Off Summer With Festivals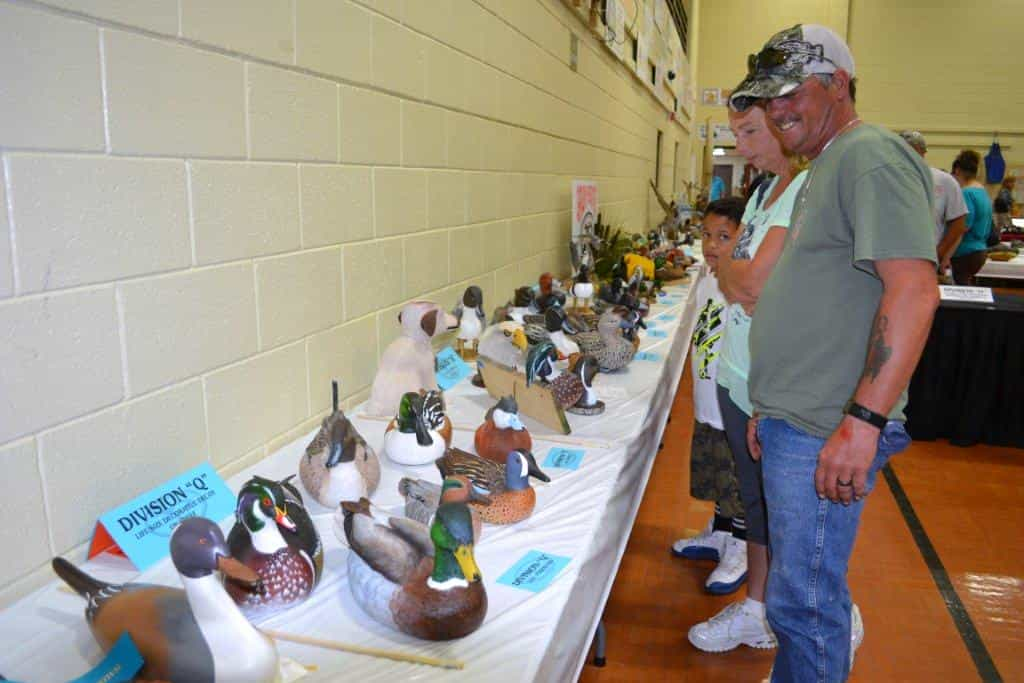 We're starting the summer off with a bang… and some serious Cajun traditions. The Cajun Heritage Festival and Gheen's Bon Mange Festival, both June 7-9th, are a showcase of our great food, live music, and culture.
The Cajun Heritage Festival features a duck carving contest that shows off hundreds of hand-crafted models still made just like past generations. Gheen's Bon Mange Festival will wow you with Cajun food galore and lots of fun dancing.
2. Breeze Through Swamps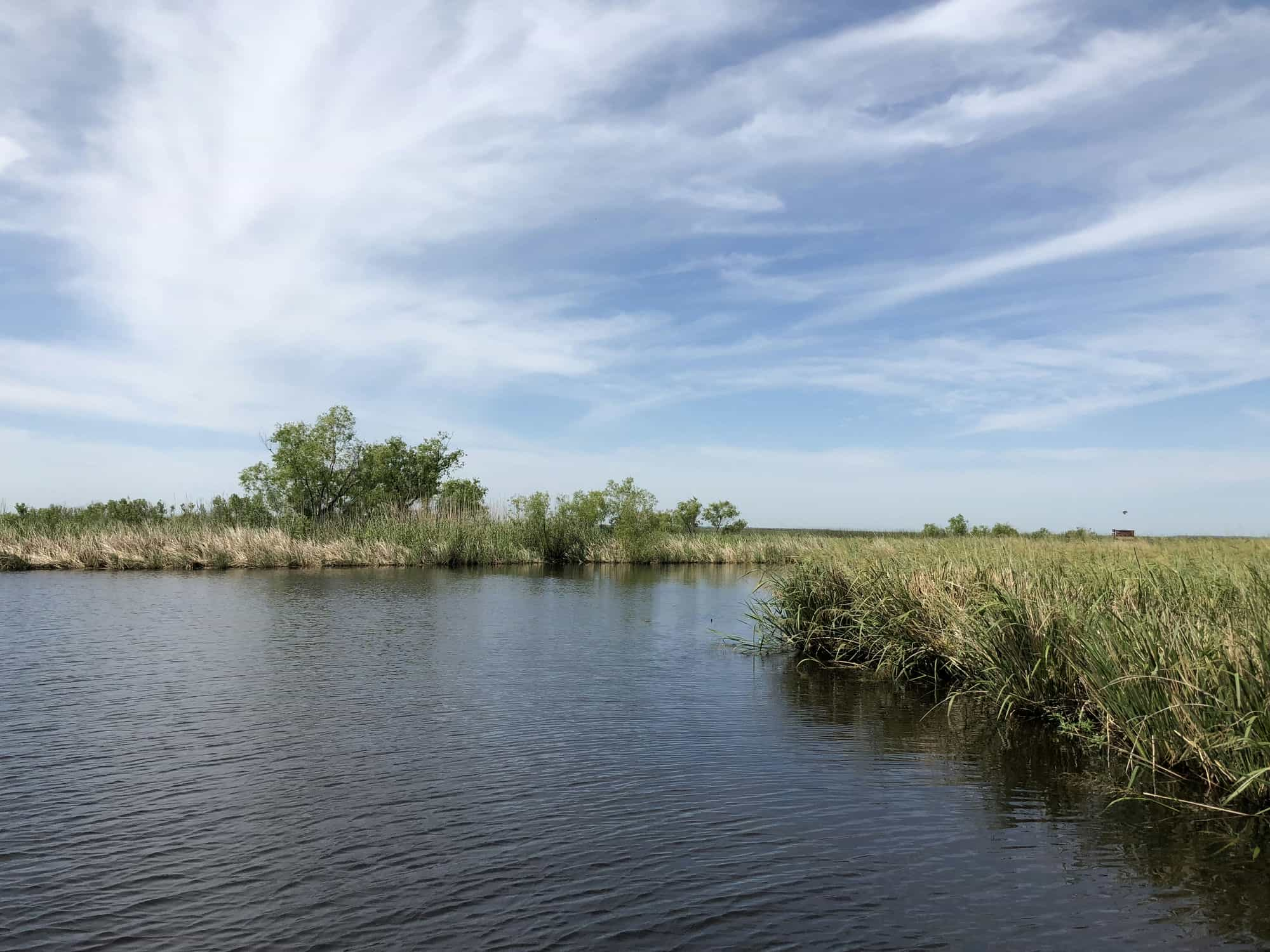 There's really no better time to take a swamp tour than in the summer. Warmer weather means you are pretty much guaranteed to spot the most popular critter in the deep south; alligators! But swamp tours here are so much more than gators. You'll see so much natural beauty and wildlife that has been unspoiled such as moss-draped cypress trees, gorgeous flowers, and birds unique to the area.
3. Grab a Line and Go Fishing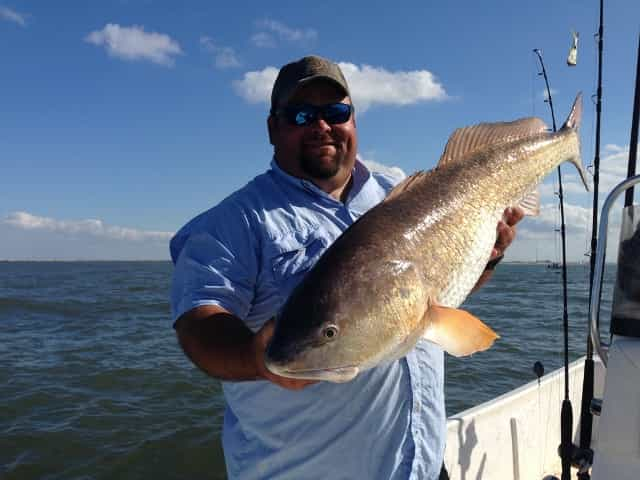 A trip to the bayou isn't complete without time spent out on the water – rod and reel in hand. The coast is a true playground for anglers with endless quantities of fish. What you catch is part of the Cajun dishes you love, from redfish and trout to shrimp and crabs. It's easy to get out and cast your line with our expert guides and charter fishing options.
4. Get Hands-On at Museums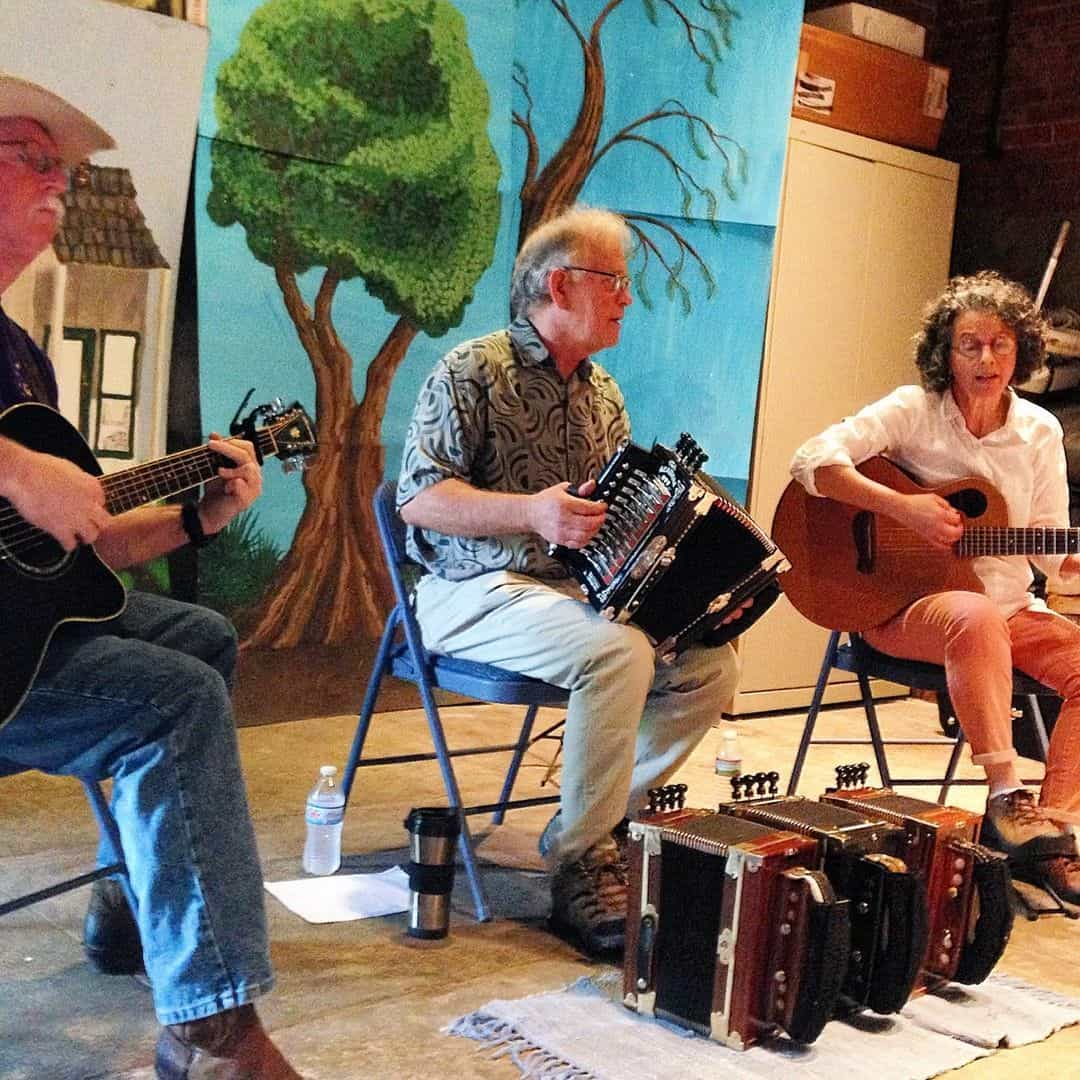 What's special about museums in Louisiana's Cajun Bayou is that you get to interact with local culture in a personal way. Kids can ride a real sugarcane harvester and fish off an oil rig at the Bayou Country Children's Museum. At the Wetlands Acadian Cultural Center and the Bayou Folklife Museum Cajun culture comes to life through music and artifacts. See boats that are hundreds of years old at the Center for Traditional Boat Building where builders are still making and crafting boats by hand. Part of what makes our museums unique is that you'll hear stories from our guides who have such a rich story to tell about Cajun heritage.
---