It's summer in Louisiana's Cajun Bayou and that means things are heating up! But that doesn't mean there aren't plenty of sweet treats and refreshing drinks to help keep you cool on the bayou. Our safe and social distancing friendly options are here to help you make the most of your summer road trip, staycation or day-trip.

SWEET TREAT STOPS
Louisiana's Cajun Bayou is in the heart of sugar country -- Louisiana produces 13.5 million tons of the sweet stuff each year. So of course, there's plenty of tasty (and cold) treats on just about every bend of the bayou. When you are driving along Highway 1, stop at the Goal Post in Raceland for some of their rich and thick ice cream that's hand dipped onto the cone and sure to make a satisfying mess.
And you can't come to Cajun without trying a snowball. Maggie D's Snowballs in Thibodaux is just the place! They have the perfect combination of shaved ice and plenty of flavors to choose from. For a little "lagniappe" add condensed milk to top it off. Visit Places to Dine to discover more treats in Lafourche Parish.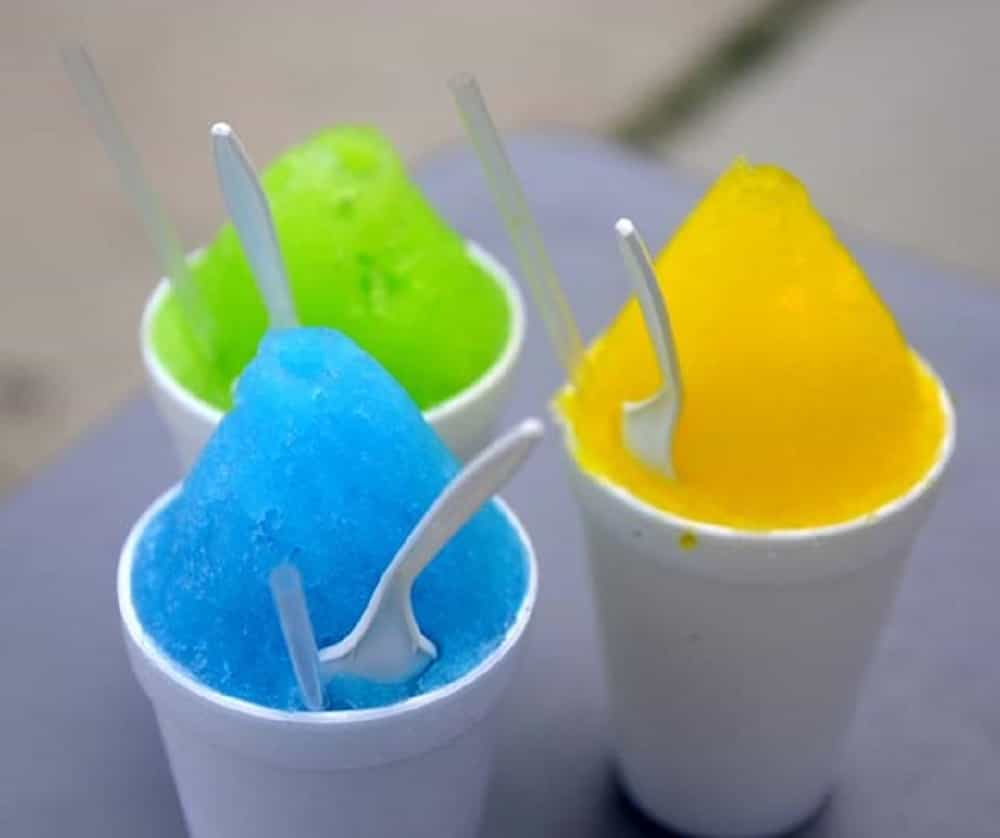 ---