Temperatures are beginning to drop, festival season is upon us and ghostly spirits lurk around every corner – it's officially fall in Louisiana's Cajun Bayou! There are wonderful happenings this season that make fall up and down the Bayou truly incredible. Keep reading to learn why this season is one of our favorites.
IT'S GUMBO WEATHER Y'ALL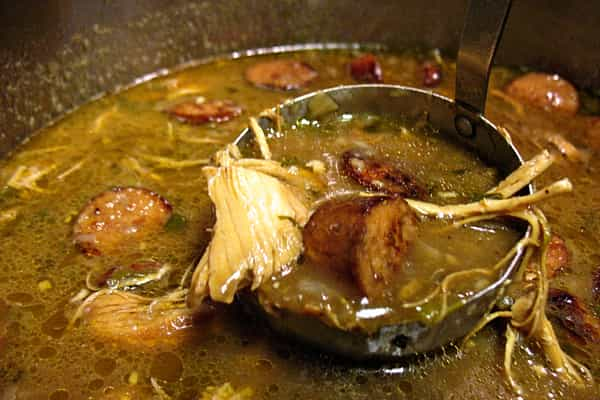 Say goodbye to the relentless humidity! Fall weather means temperatures are cooler and every Cajun cook in Louisiana's Cajun Bayou is feelin' that first pot of gumbo in the air. It's time to make a roux! Just like a Cajun alarm clock, fall means huge pots of gumbo! Our restaurants up and down the Bayou have you covered. Gumbo is always on the menu!
FESTIVALS EVERYWHERE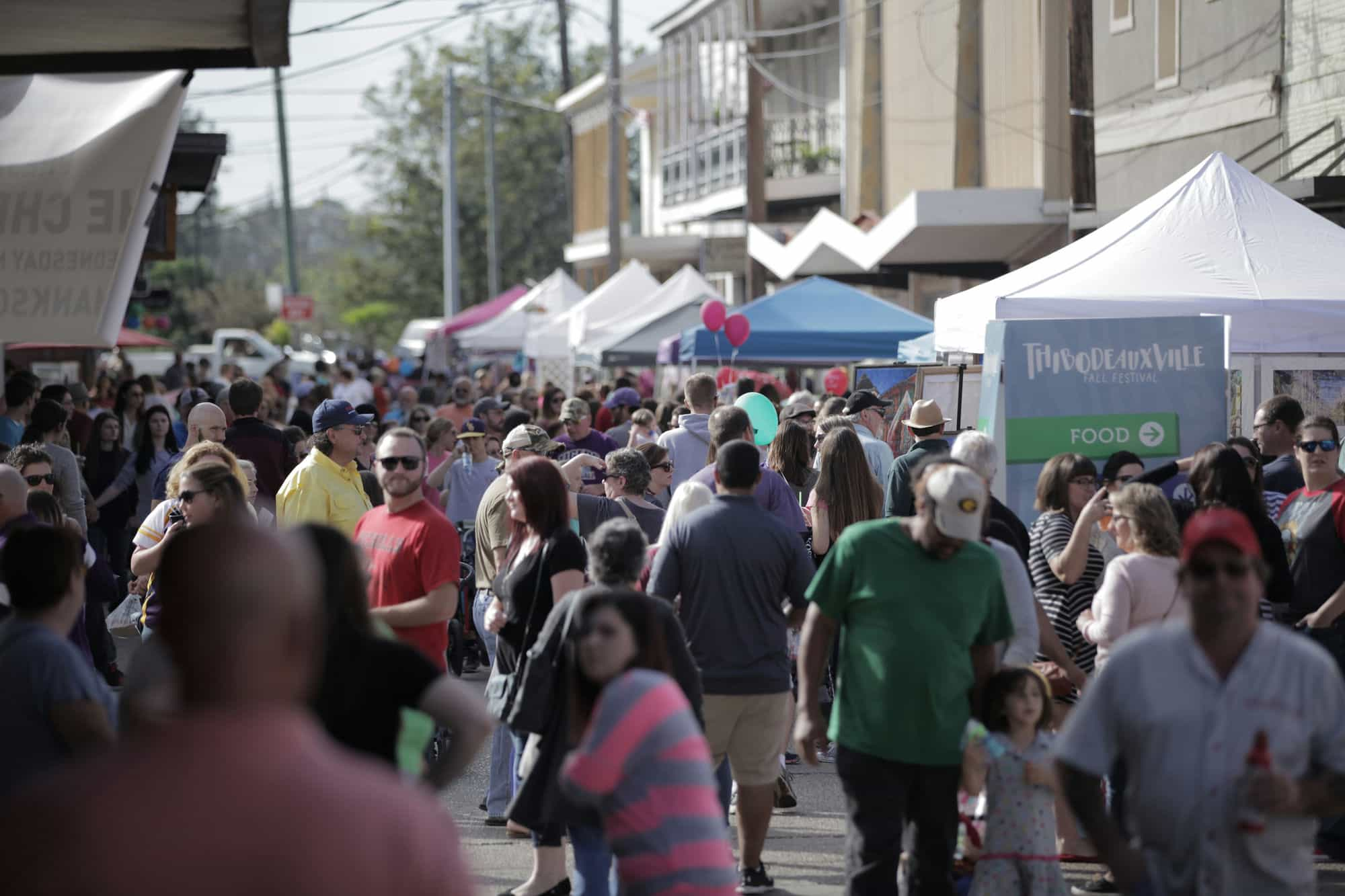 There are seriously so many festivals to choose from this fall in Louisiana's Cajun Bayou. What better way to experience our unapologetic culture. Cajun cuisine, music, art, history and traditions all come together during this season on the Bayou. The Louisiana Gumbo Festival, French Food Festival, Acadia Music Festival, Thibodeauxville Fall Festival, just to name a few! Up and down the Bayou, they provide you with everything you need to eat and dance your way through fall!
OYSTERS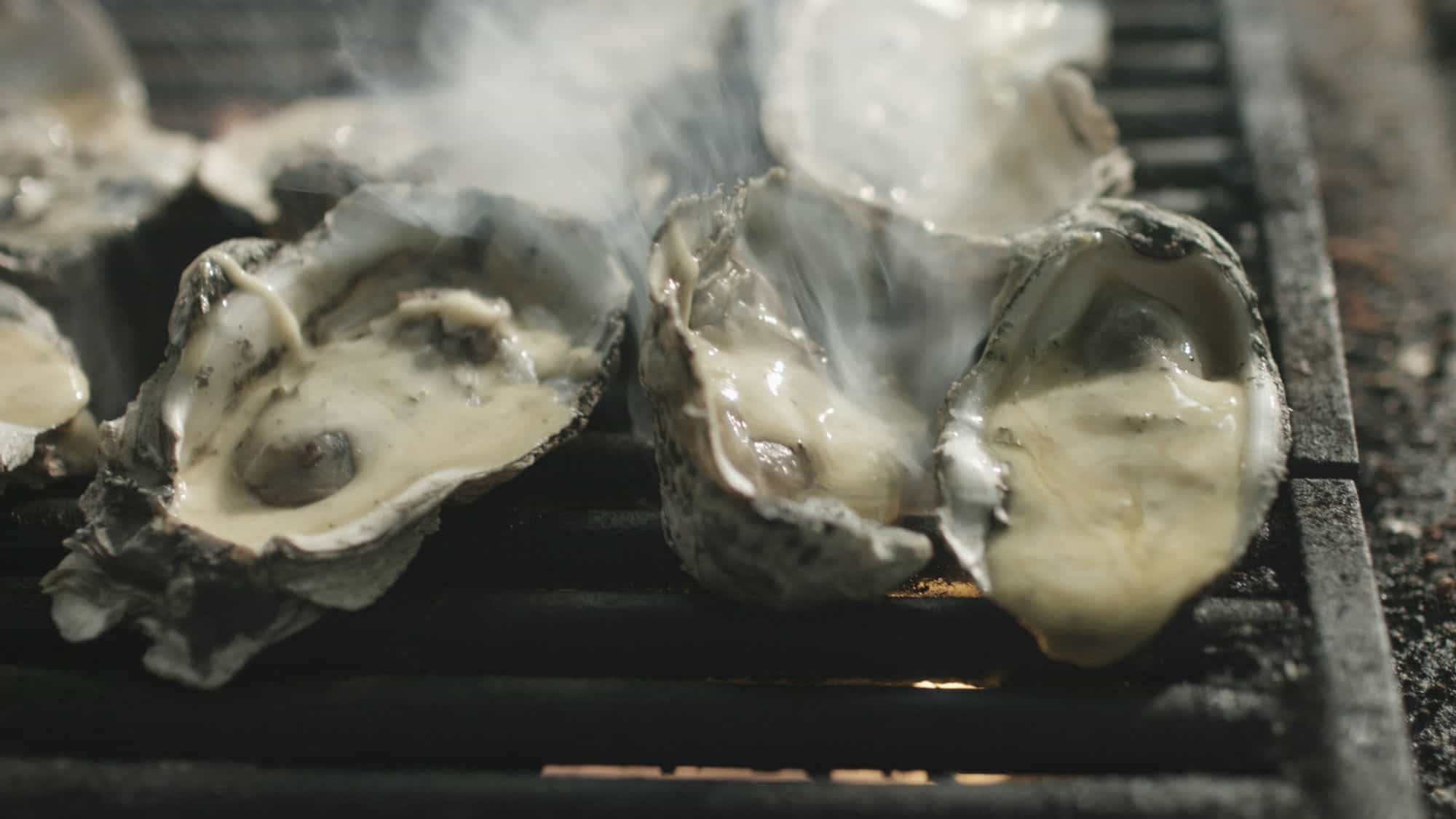 Months that end in an "R" marks the glorious period that is oyster season. Oysters are at their peak during the cooler months, they are big, briny, sweet, and full of flavor. Char-grilled, fried, stewed, roasted, Rockefellered, Bienvilled or eaten raw on the half shell (is your mouth watering yet); our restaurants up and down the Bayou are ready to serve up some type of oyster specialty. Traditionally, some of us have been waiting all year for this season to arrive! It's that serious!
HALLOWEEN & HAUNTINGS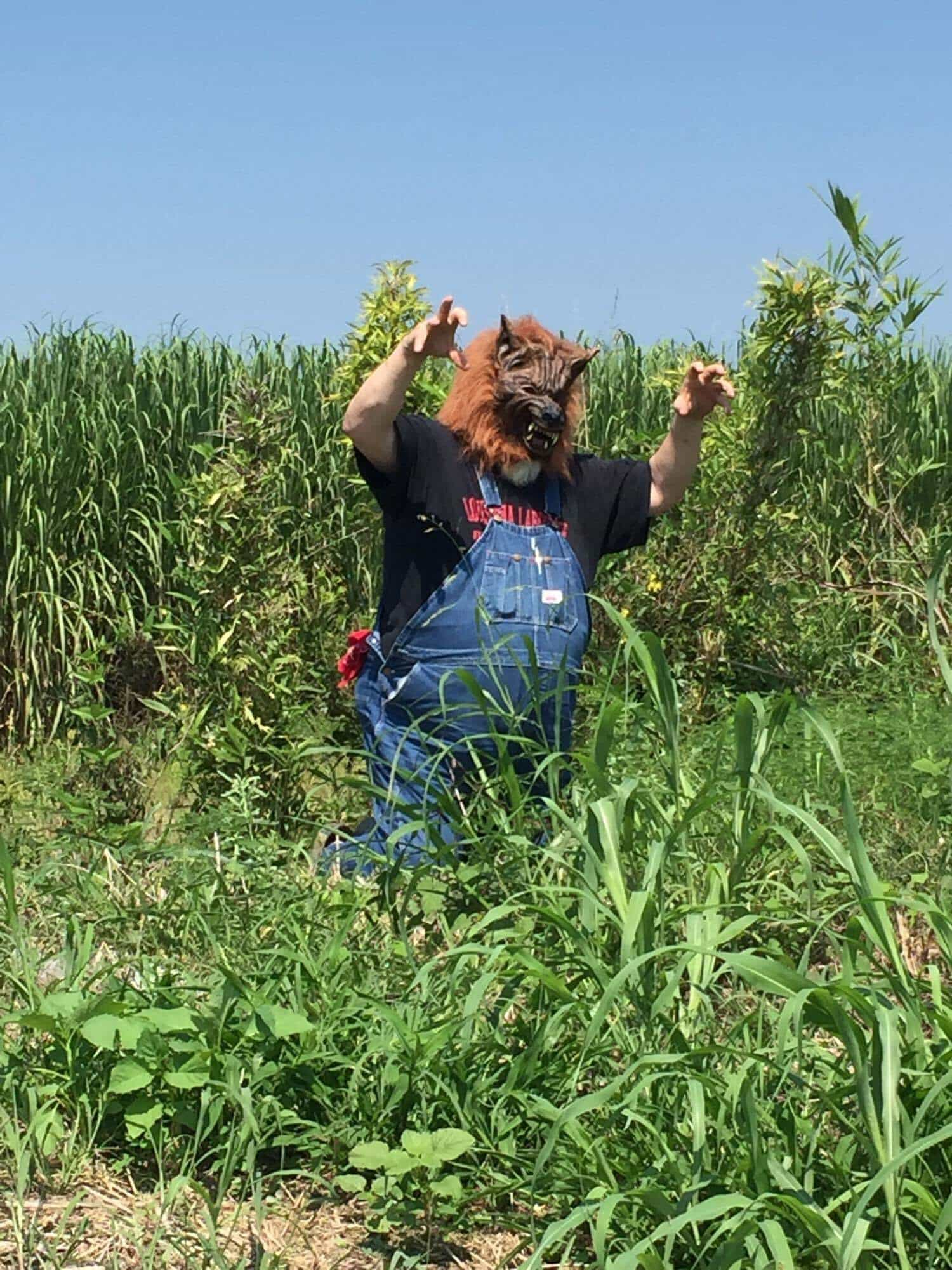 We are pretty big on Halloween, so much so that we have our own spooky Bayou mascot named the ROUGAROUX. It's the perfect time to experience our haunted, ghostly, winding Bayou roads, or our spooky, moss covered oak trees by taking our Louisiana's Cajun Bayou Boo on the Bayou Halloween Tour. Kids can also get in on the action and celebrate with the Bayou Country Children's Museum for the 9th Annual Night at the Boo-seum!
SEASONAL BREWS & SPIRITS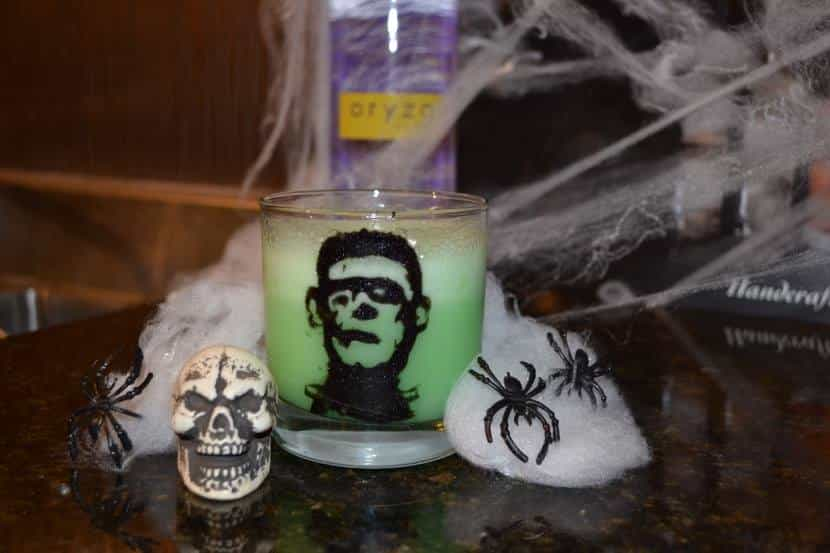 Dat Rougaroux y'all! We love our brews and spirits! Fall is the perfect time to visit Mudbug Brewery for some Oktoberfest, and Donner-Peltier Distillers will be happy to take you on a tour to explain that mysterious creature and pour you some rum! It's the perfect fall adventure!
---