It's one of our favorite times of the year! Fall is on the way and that means some of our most famous and delicious festivals are too.
Four of the six events on our Cajun Bayou Food Trail are just a few weeks away. This series of family-friendly festival pay homage to the important roles that both people and food play in our flavorful culture.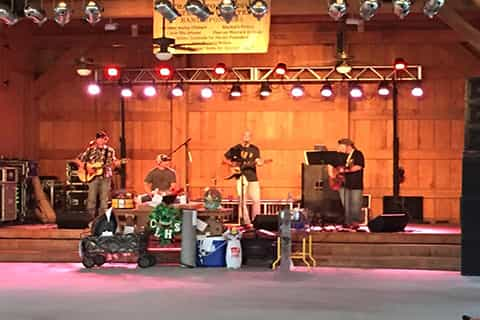 La Fete des Vieux Temps is French for "the festival of old times." It's a cultural throwback event, rejuvenating old Cajun cultures and traditions from generations past. Live music and authentic Cajun recipes – like the opportunity for people to make fresh cane syrup on site – headline this three-day festival. Held next door to Louisiana's Cajun Bayou Visitor's Center at the pavilion in Raceland the weekend of October 5-7, the festival is free to the public.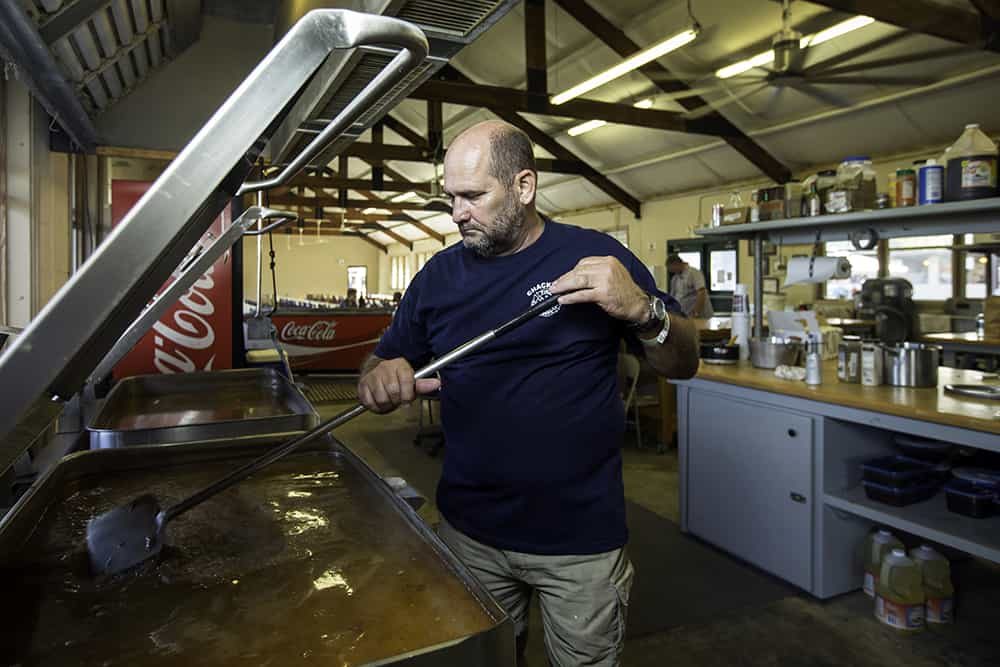 It's not every day that you find yourself in the company of 600 gallons of gumbo, which is how much will be cooked and served up at the annual Louisiana Gumbo Festival, held October 12-14. In the 1970s then-governor Edwin Edwards signed a proclamation naming the small town of Chackbay the "Gumbo Capital of Louisiana." For the last 47 years, the Louisiana Gumbo Festival has ensured that those bragging rights continue. Attendees enjoy every variety of Cajun gumbo including chicken to sausage or seafood – plus live music and carnival rides. Admission to the festival is free.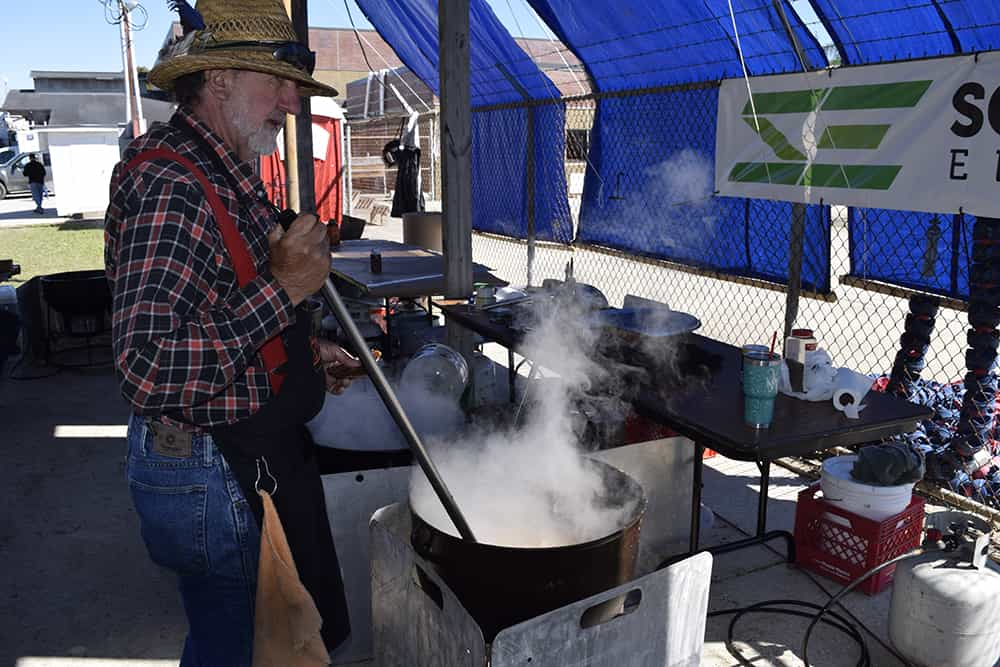 Cajun culture is the centerpiece of the French Food Festival, which will takes place every October in the town of Larose. One of Lafourche Parish's oldest festivals, this one is all about Cajun food, live music, dancing, folklife demonstrations and passing a good time. Under the giant food tent, event-goers have their choice of more than 20 local specialty dishes, including poboys and gumbo.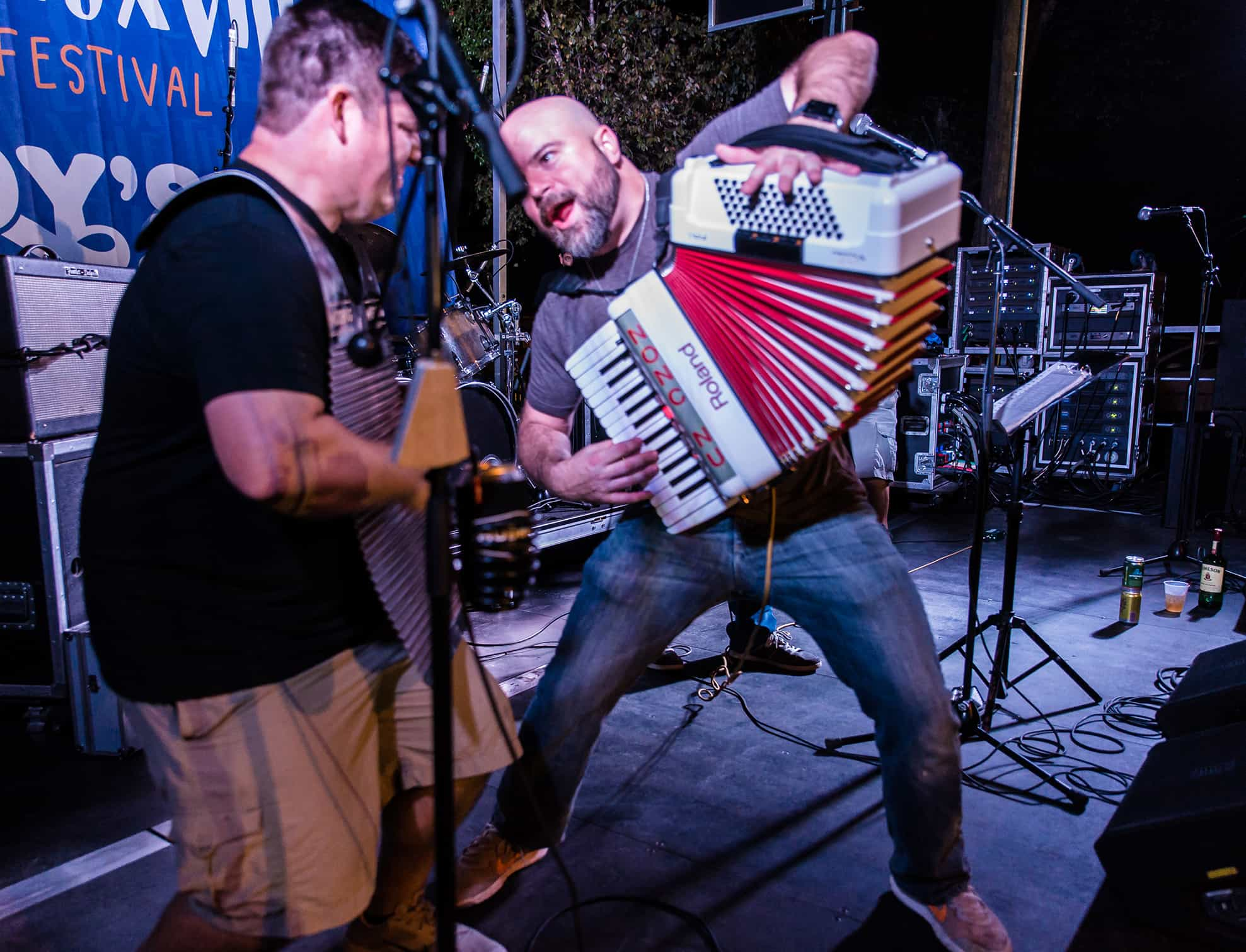 Big Boy's Main Street Cook-Off is a culinary showcase of Cajun cuisine prepared with the variety of fresh ingredients that are found all along the bayou. Taking place in a two-block area of historic downtown Thibodaux, Big Boy's features both professional and home cooks whipping up local delicacies like shrimp and grits, jambalaya and charbroiled oysters. This year's event is set for November 9; the $10 admission benefits Downtown Thibodaux and includes servings from all 40+ cook-off participants.
Whether you're heading up or down the Bayou to attend one of these festivals, the Cajun Bayou Food Trail in Lafourche Parish proves that it's not just the food that matters here, but also the stories of the people along the way who are eager to treat guests like family.
Plan your trip with a free visitor guide! Book your stay here.
---