Last year was the year of change, and not necessarily for the better. Thanks to COVID, favorite festivals up and down the Bayou were postponed or cancelled altogether. We came into 2021 with a renewed sense of hope, not for things to return to normal, but for things to continue with an increased awareness for safety, health and -- most importantly -- fun. If folks around here know how to do anything, it's throw a festival!
When you're ready to travel and experience all that Louisiana's Cajun Bayou has to offer, we hope you'll consider attending one of the many events that are back better than ever. Appropriate precautions will be in place to make sure everyone not only has a good time, but enjoys activities safely. Here's a preview of what's to come for the next six months…

April 16-18
Known as the "swamp pop extravaganza," the Lockport Food Festival is a free three-day event that's sure to bring out both your dancing shoes and inner foodie. With live music, Cajun food, carnival rides and dancing, you'll want to come hungry – because there's no such thing as too much Cajun food!
April 30, 5-8 p.m.
The Spring Arts Walk is a great way for people to show support for Thibodaux's small businesses and art scene. You can stroll through the French Quarter-style streets of Historic Downtown Thibodaux while enjoying displays and booths by local artists and stopping by other local businesses along the way.
May 15, 3-11 p.m.
The first ever Choctaw party is being hosted by the Choctaw Volunteer Fire Department. Come support the fire department (through a $12 admission fee) and enjoy live music, an auction, tasty food – yes, there will be jambalaya – and much more.
June 4-6
With a festival that literally translates to "good eats," what's not to love? This annual festival features fresh-cooked meals from recipes that have been handed down from generation to generation, made with locally harvested ingredients and a whole lotta love. The food includes – but is not limited to – seafood gumbo, catfish and po-boys. Good eats, indeed!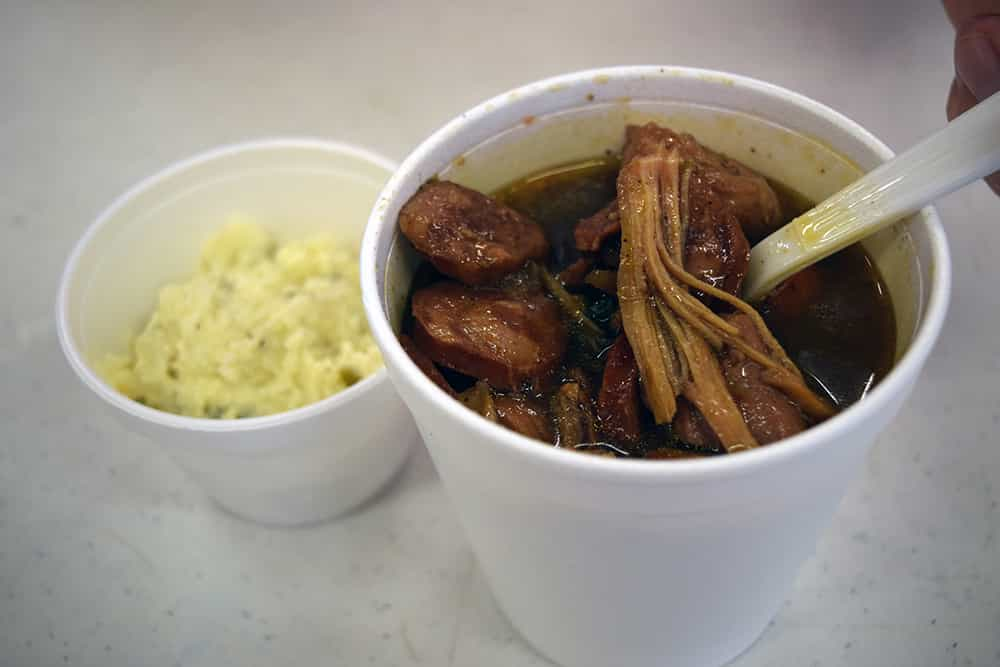 June 12-13
If a hunter had a dream festival, the Cajun Heritage Festival would be it. This event features a decoy show and auction, as well as duck calling contests, carving demos and plenty of Cajun food.

Golden Meadow Fourchon Tarpon Rodeo
July 1-3
Though a fishing tournament is the main event for the Tarpon Rodeo, this event also features live music and tasty Cajun food. The 2020 rodeo was postponed until this year, so lots of regular participants are eagerly awaiting this event! Proceeds for the rodeo go toward scholarships and educational opportunities for kids from the community.
September 10-12
Dozens of southern antique dealers gather at the TaWaSi Antiques and Art Show every year to showcase and sell their antiques. Books, jewelry, furniture, glassware and household décor are just a few of the many antiques that will be at the show. For just $10, you get admission for all three days of the event. Proceeds from this annual show go to local community projects, schools and charities.
September 18
In past years, the Acadia Music Fest has featured popular artists such as Flo Rida and Sublime. Like many other events, the Music Fest was cancelled last year, so this year's lineup will be better than ever! This music festival is family-friendly, so you can bring the kids and enjoy local and national musicians, art, great food and other kid-friendly activities.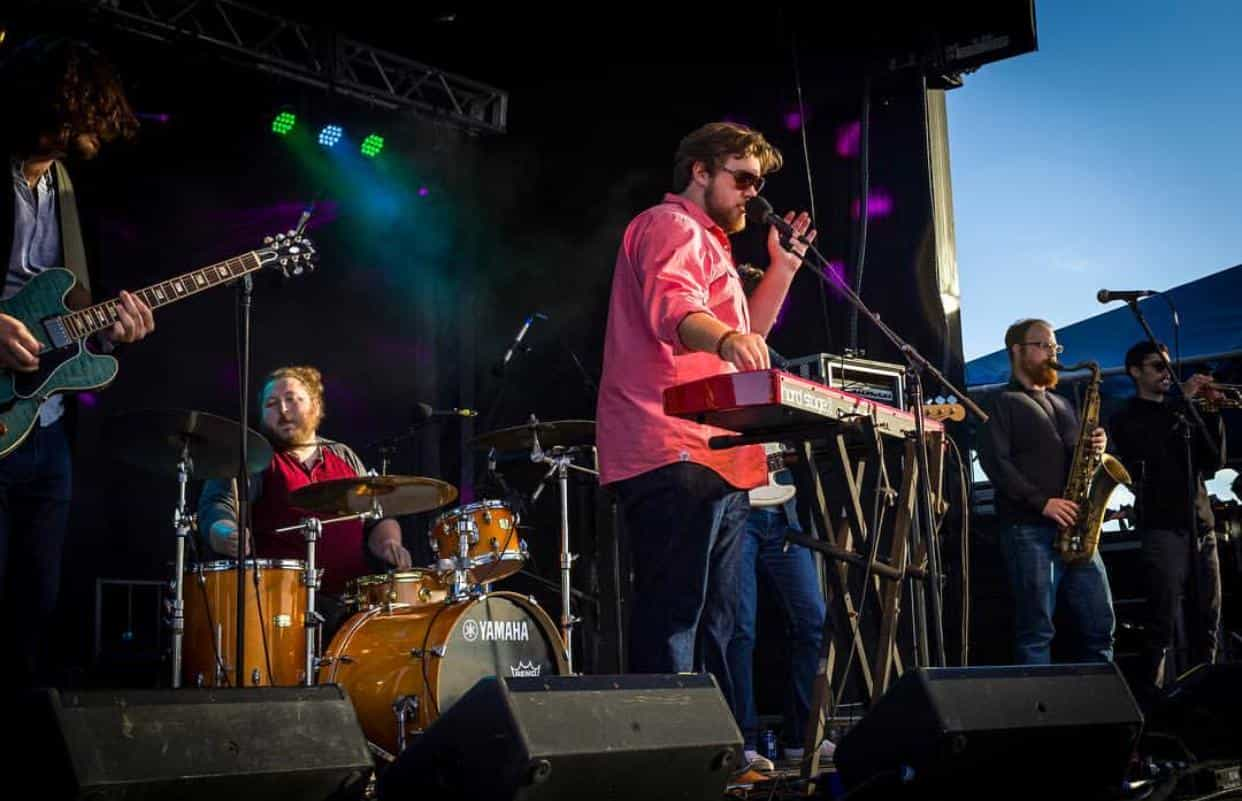 ---