Cajun. It's a word that encompasses so many things in Louisiana's Cajun Bayou. Cajun is a lifestyle that defines families, traditions, and experiences. And at its heart, Cajun is about people- not just the folks who live here, but also our visitors, who we welcome like family and encourage embracing our authentic way of life. Once you begin you adventure up and down the Bayou, we think you'll find you've always had a little piece of Cajun in you, too. These are some great ways to find your inner Cajun here in Louisiana's Cajun Bayou!
Take A Swamp Tour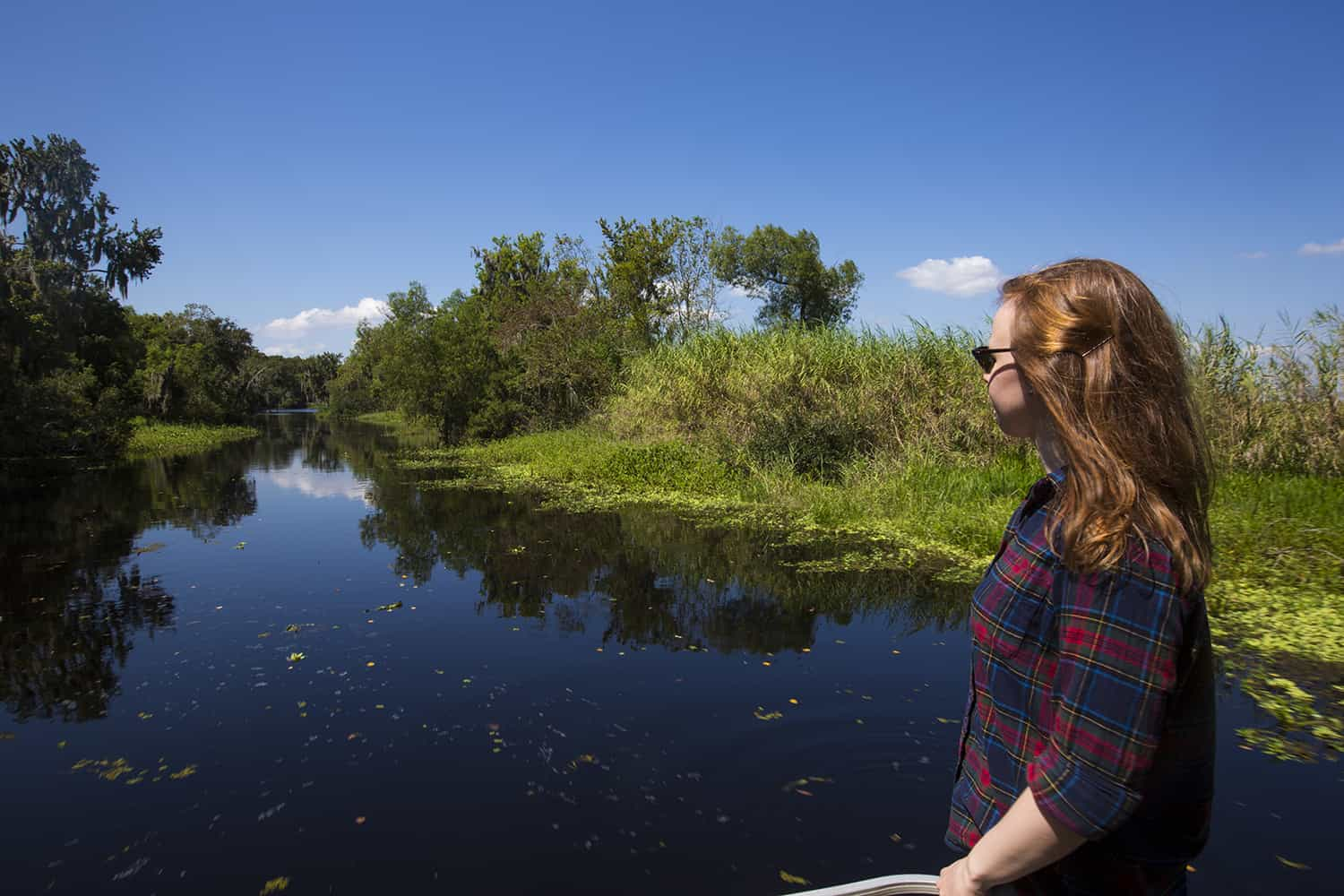 One of the best ways to dive right in to the Cajun atmosphere is on a swamp tour. Choose a fast-paced airboat tour or a meandering pontoon boat… either way, you'll come back feeling (and maybe speaking) a little more Cajun. Whether you're feeling adventurous or looking for some relaxation, our swamp tours will take you on a journey that you'll never forget. Our tour guides are storytellers who know how to weave a tale … and make you feel like you've jumped right into a great book full of Cajun culture and tradition. And you won't be just listening to the story; you'll become part of it as you interact with wildlife, feel warm breezes, and listen to the sounds of the swamp.
Go On A Fishing Trip
There's something about being on the water in Louisiana's Cajun Bayou that's so peaceful, yet so exhilarating. With so many types of fish and seafood – shrimp, crabs, oysters -- to be caught in our bountiful waters, hopping on a charter fishing trip is a satisfying and memorable way to spend the day. Cajuns love to fish. It's a pastime shared with friends and family and an experience our charter captains are eager to share with visitors, too. They'll teach you how to cast a line, explain how Cajuns make their living on the water, and take you to favorite spots where you're guaranteed to reel in the big one. A beautiful day on a boat with an ice chest full of fish (and probably some beers from our local brewery, Mudbug) will have you feeling as proud as a Cajun bringing in their daily catch.
Explore Our Museums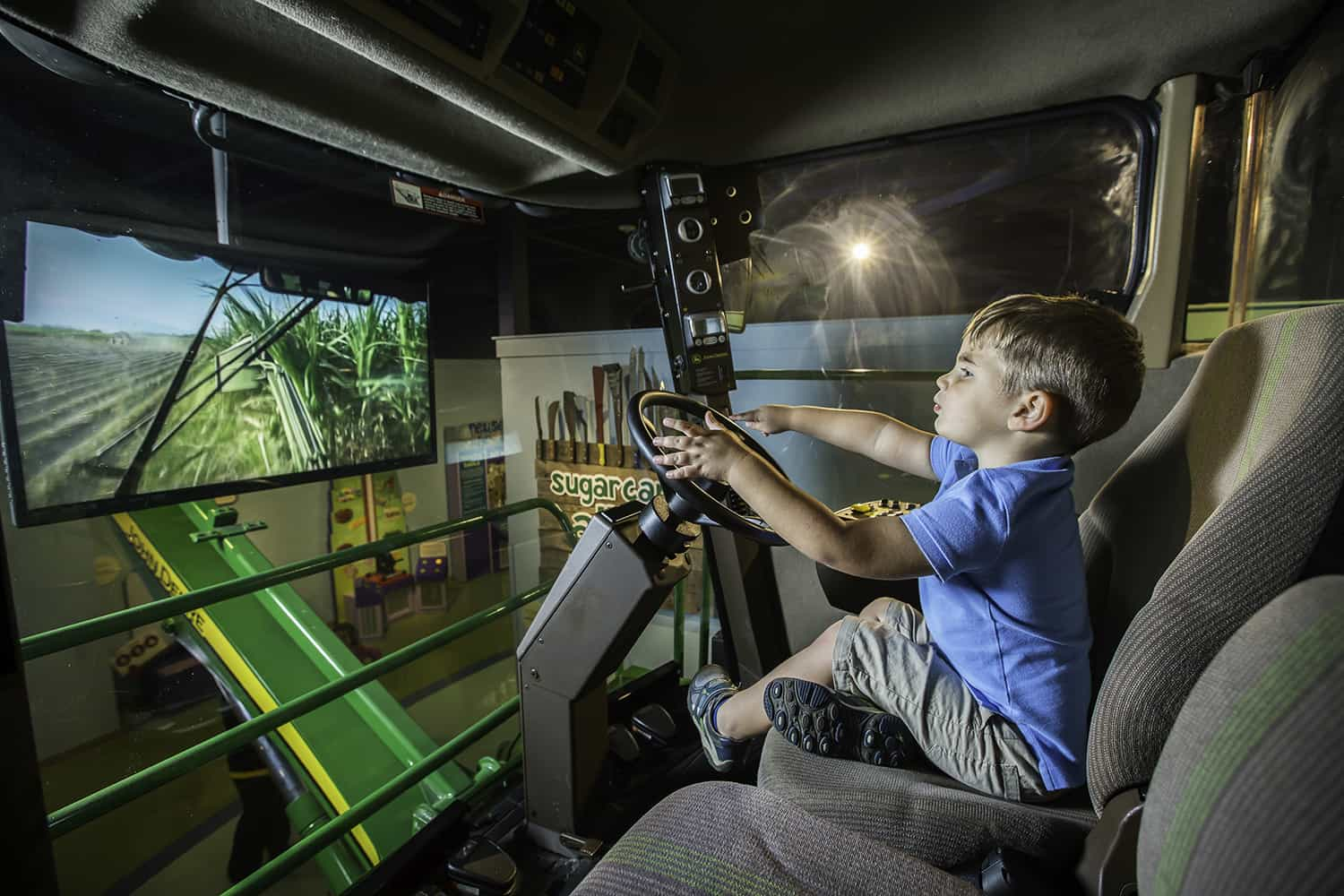 Visit our many museums –for adults and kids alike, and truly immerse yourself in the Cajun experience, learning how we work hard but also know how to truly enjoy life. Live the life of a real Cajun as you touch handcrafted boats more than 400 hundreds years old, hear the sounds of the French Acadian language still spoken today, take kids on an interactive drive through sugarcane fields, or use your own hands to make shrimping nets. Just like those nets, the Cajun lifestyle is beautifully woven into the history of Lafourche Parish, all up and down the Bayou. The first Cajuns didn't just live here; they worked and made a living from every natural element available to them, just as they do today.
Eat Our Food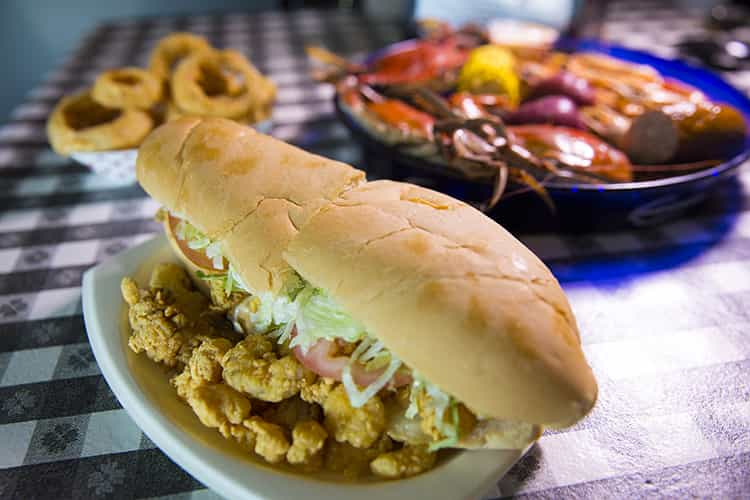 Cajuns live to eat! With so much flavor and history behind every bite, our world-famous cuisine is one more experience we love to share with our guests. Learning how to crack open crabs and peel shrimp and crawfish are rites of passage for visitors seeking to become honorary Cajuns. And if you don't know what you're doing at the Cajun table, don't worry: there's always a local expert around to teach you. A Cajun's motto is, "The best way to a person's heart is through the stomach," and that's a promise delivered. Once you've had the crash course in boiled seafood, don't forget to try the home-cooked meals and overstuffed poboys you'll find at any of our restaurants up and down the Bayou. You won't leave Louisiana's Cajun Bayou hungry, that's for sure. You'll learn to eat – and maybe even cook – just like a Cajun.
Louisiana's Cajun Bayou in Lafourche Parish is a place with an authentic Cajun lifestyle unlike any other. Is your inner Cajun ready to explore "Where Cajun Runs Deep?" Come see the unpolished, unspoiled beauty of the Bayou. Plan your trip today!
---