In Louisiana's Cajun Bayou food is a big deal and has been for generations. Local chefs and cooks are known for serving up some of the best Cajun food in Louisiana. But unlike most places, Lafourche Parish, just 45 minutes south of New Orleans, isn't on the main road. To satisfy your craving for Cajun food, you've got to wander of the beaten path, or as we prefer to say, "off the EATIN' path!" Take the journey and discover 15 restaurants and six festivals and events that are all about one thing—food! Here are five great reasons to experience the Cajun Bayou Food Trail.
Did we mention the food?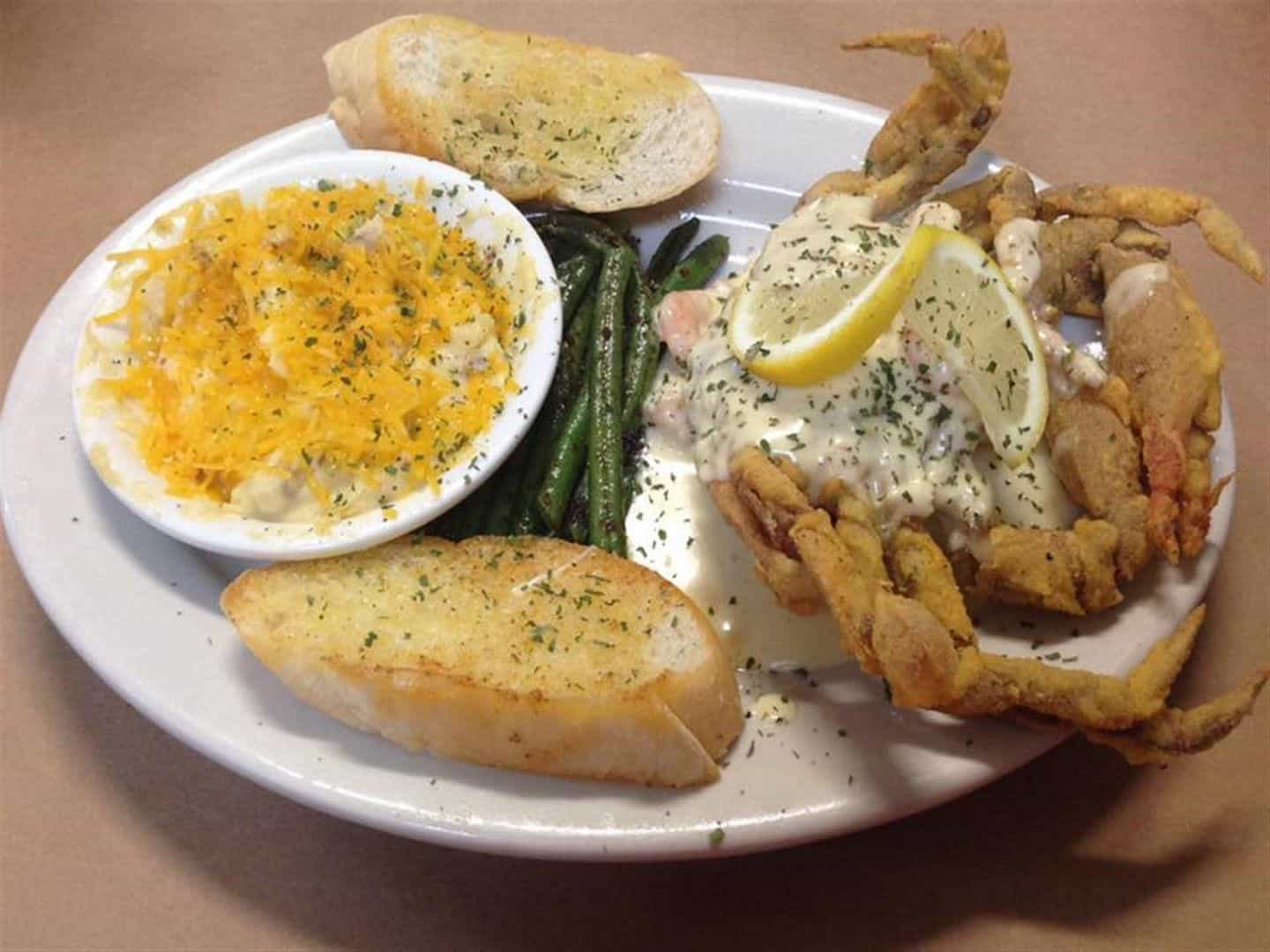 A tip for enjoying the trail: Come prepared to eat. No matter where you go, you'll find gumbos, etouffees, jambalayas, softshell crab, shrimp and oyster po-boys (did you know you can actually get those together in a po-boy?) and maybe a few things you haven't tried. Our advice… let your palate be adventurous!
Food and culture Intertwined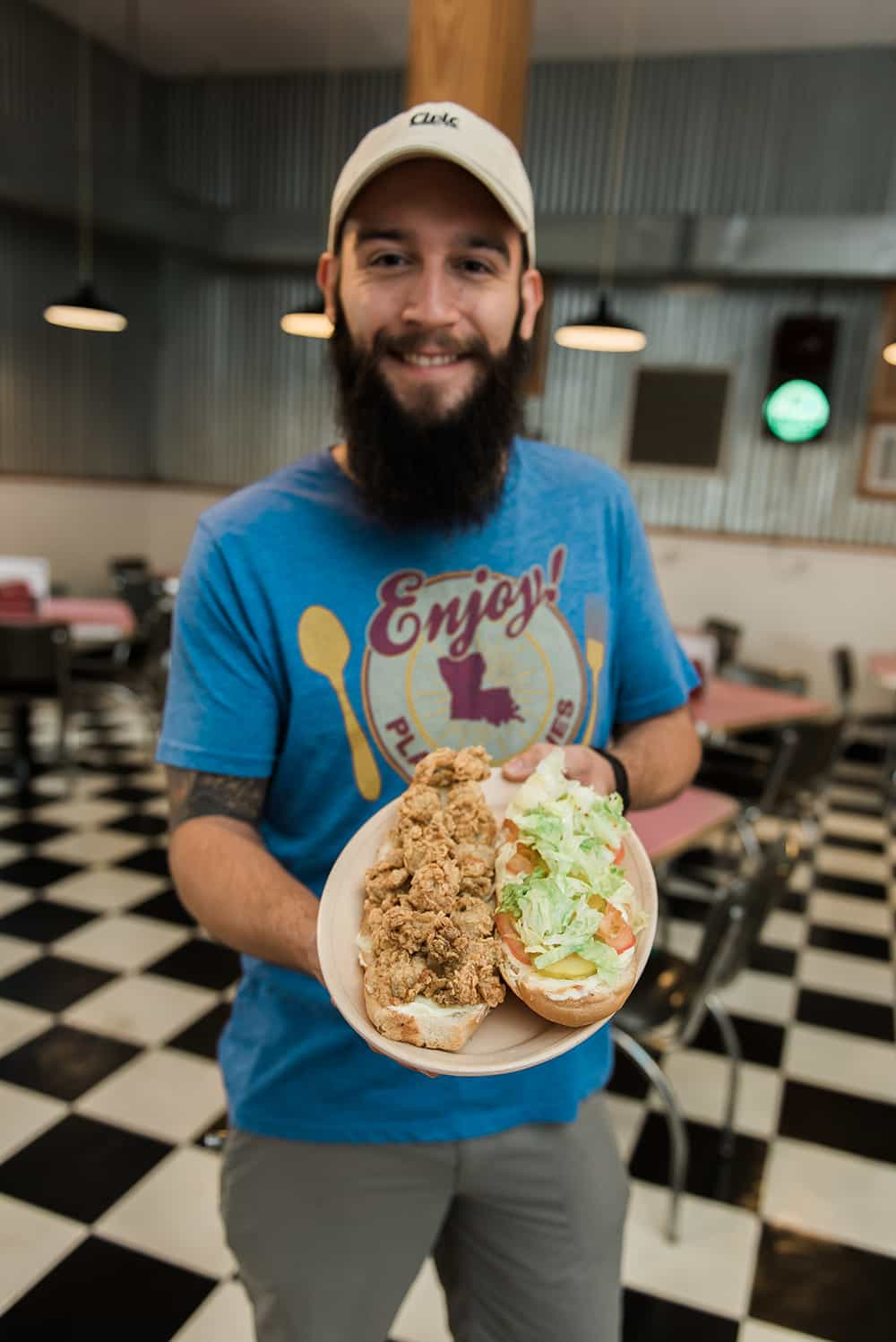 In our kitchens there's a mix of cooking traditions. Yes, we have trained chefs, but we also have many locals who learned how to cook the old school way – from family. The food of the area is made up of different cultures including Native American, French, Spanish, German, English, African, and Italian. Each have their own culinary traditions and techniques that miraculously blend together to create tastes that are authentic to the area. Traditions have been continued by handing down of recipes and cooking wisdoms from generation to generation. Thankfully for us, many of those traditions have found a way to our menus.
The journey up and down the Bayou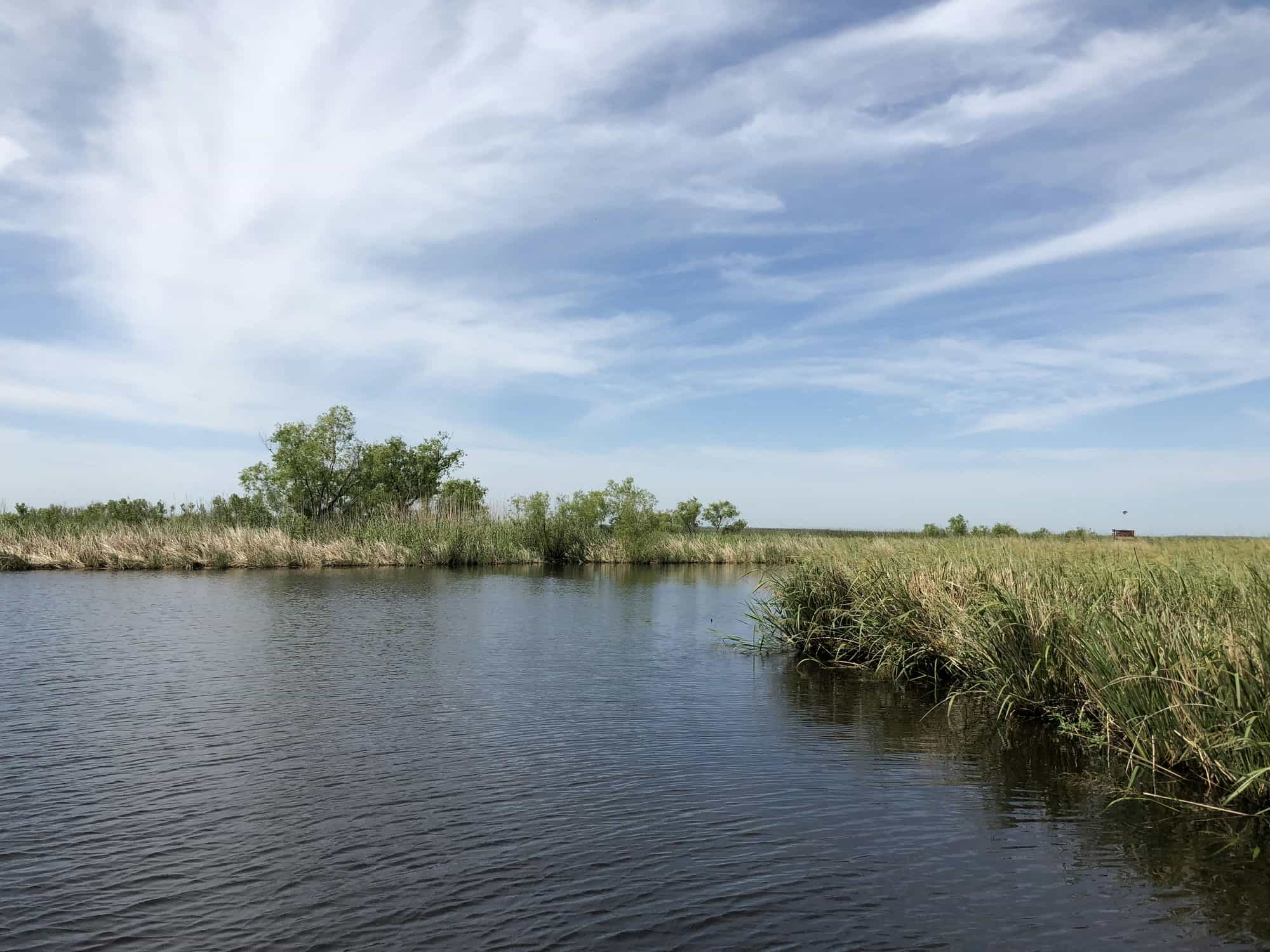 Lafourche Parish is 110 miles long, so that's a lot of ground to cover as you go up and down the Bayou. Along the way, you'll learn what makes this area such a worthwhile experience. You'll see live oak trees that have stood for centuries and historic homes, platoon bridges, sugarcane, and shrimp boats, who provide the very seafood you will be eating on our menu. The farther south you go, the bigger the Bayou is, gradually opening up into the vast space of wetlands and into the Gulf of Mexico.
A reason to come back

Festivals in Lafourche Parish are all about celebrating food and culture. All year long you can experience events and festivals that do nothing but offer fantastic Cajun food and cultural demonstrations. During the spring and fall, there are plenty of reasons to plan a second visit to do some saltwater fishing or explore on a swamp tour through our famous bayous and wetlands.
There's the South and there's Lafourche Parish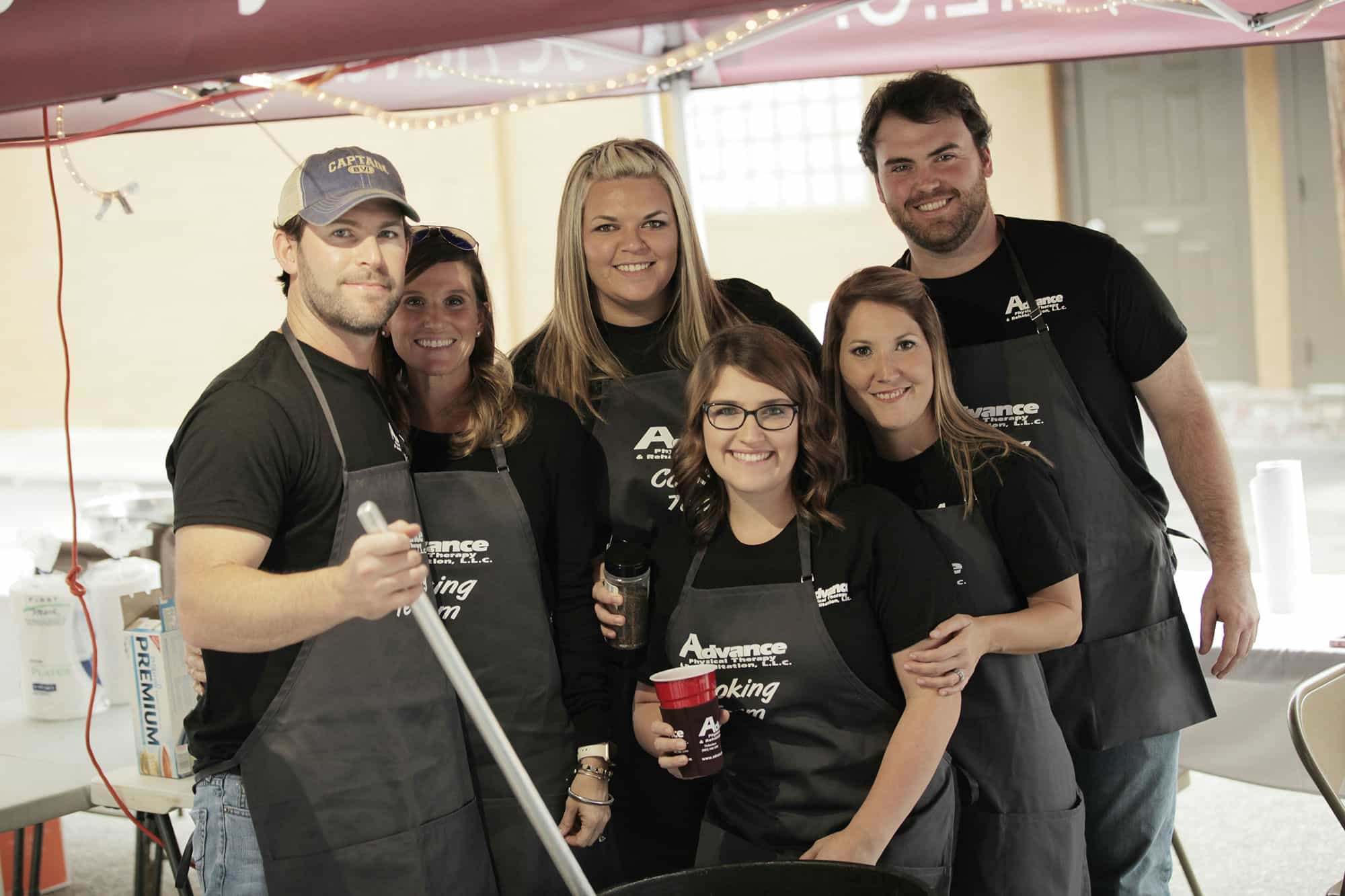 We own who we are. We aren't the most polished of places, but the one thing that is unique is our style of unapologetic Cajun hospitality. The lagniappe of the Trail is the people you will meet along the way. Most of those people are homegrown Cajun food enthusiasts who aren't shy about telling you why their food is the best and what dishes are a must try along the Trail.
So, what are you waiting for? Get your map and passport and get on the Trail today!
---