Brrr!! It's officially gumbo season in Louisiana's Cajun Bayou! Gumbo is easy to find all year, but locals really rev up their gumbo pots when the temperature drops below 60 degrees. We want you to taste all the gumbo goodness our Cajun Bayou Food Trail has to offer so we rounded up our top picks and a few of the MANY spots to grab a bowl (or two.)
Up the Bayou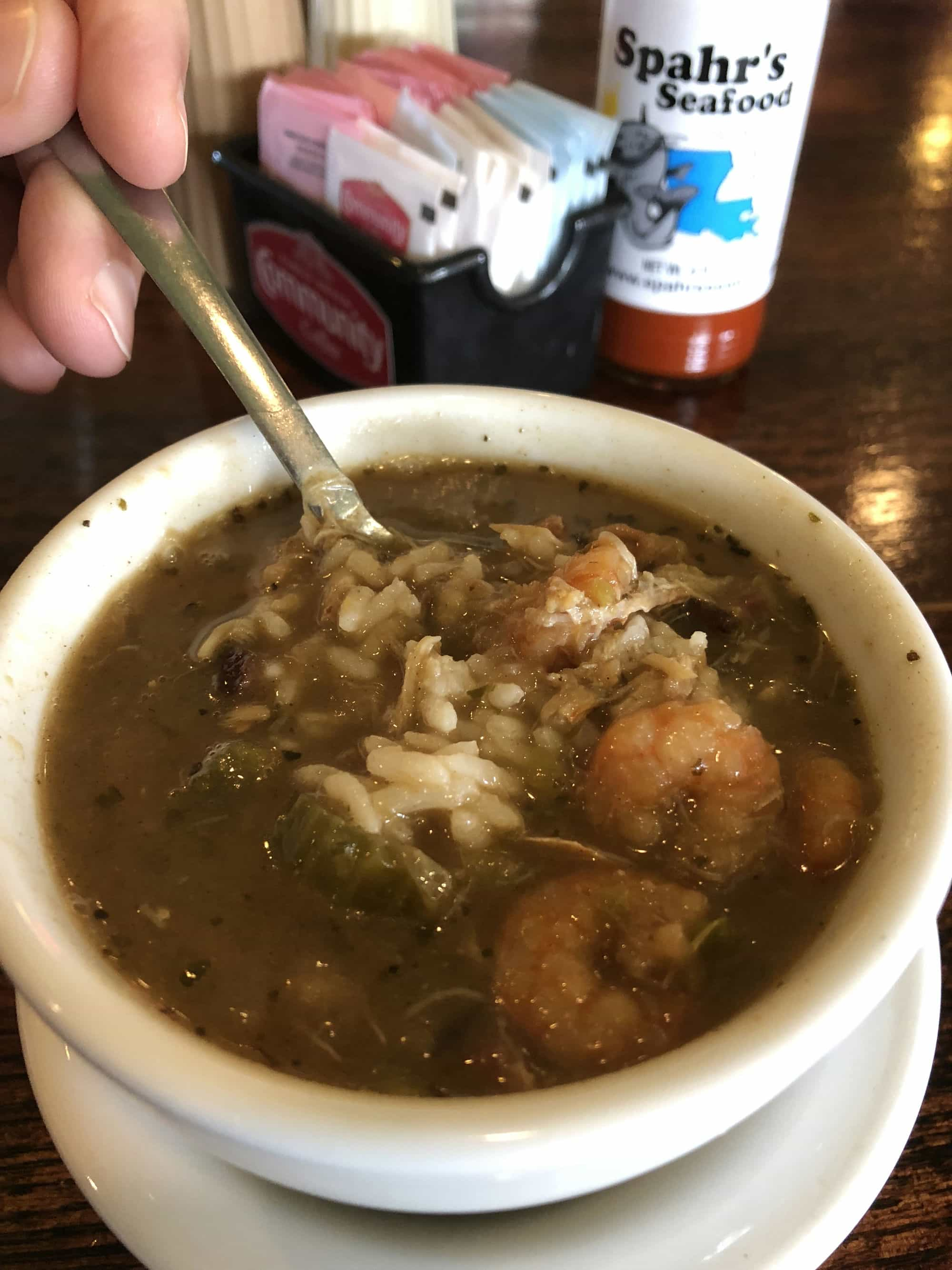 Spahr's Seafood has three locations in Lafourche Parish so it's not hard to stop in and try a cup. Their seafood gumbo is packed with loads of crab meat and shrimp and features a dark, flavorful roux. While this gumbo is super flavorful, it's not overly spicy so if you like the heat, add some hot sauce.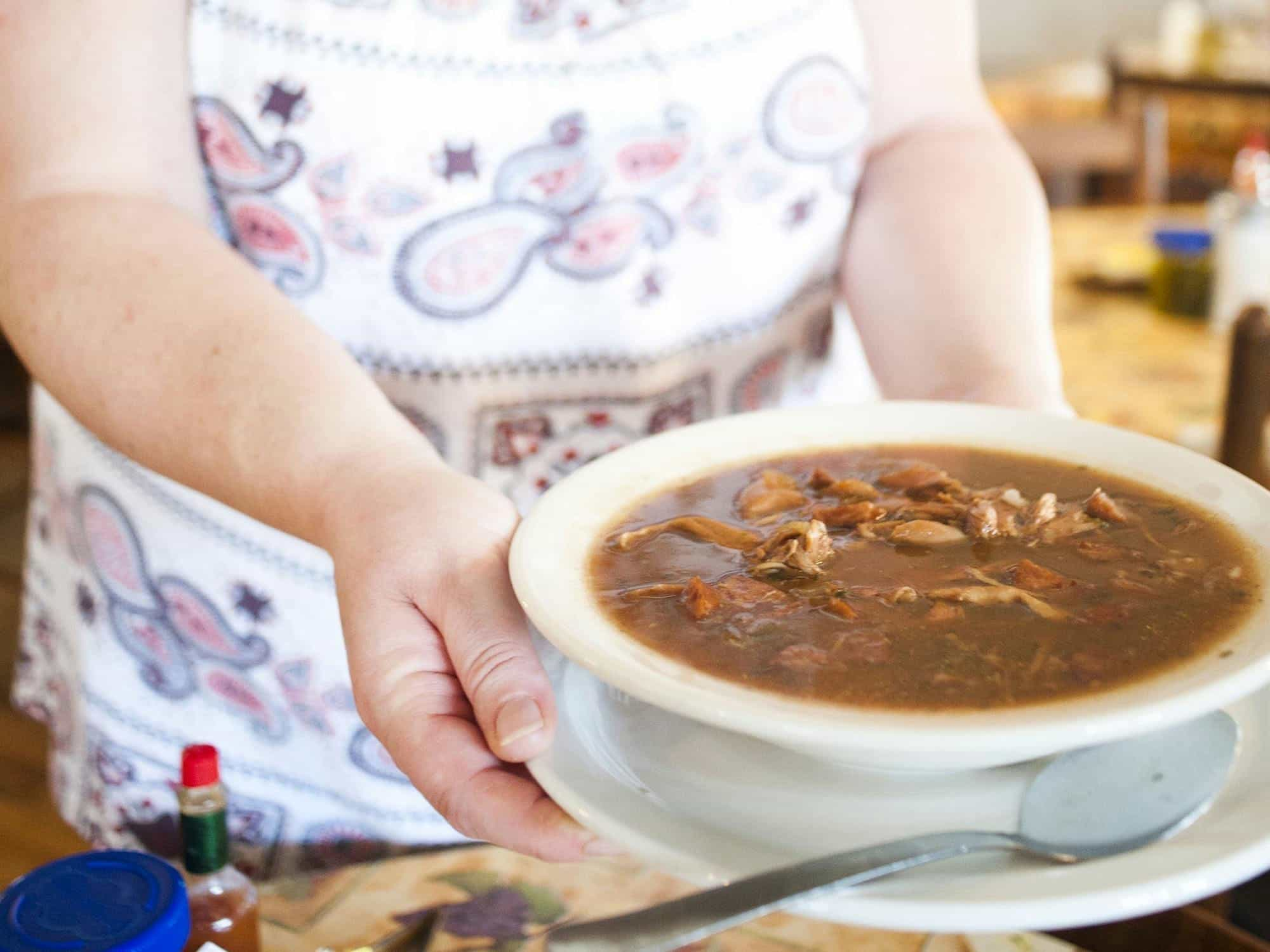 Photo: Daily Comet
Located in Thibodaux, Politz's seafood gumbo is thick and rich with a lighter roux base. This is the spot if you like your gumbo on the spicy side. Chicken and sausage or seafood gumbo is always on their daily menu.
Down the Bayou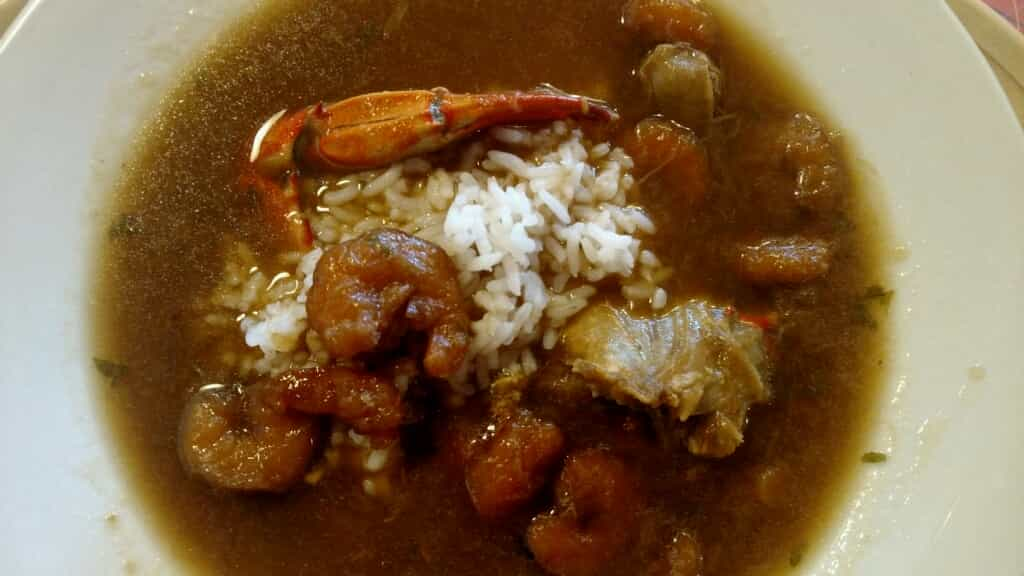 The seafood gumbo at Kajun Twist in Galliano is unique with a base that begins with browning onions down instead of a cooking a roux. But if you think you'll miss the roux, think again. It's a rich and hearty gumbo with plentiful helpings of large Gulf shrimp and half a crab filled with meat and flavor in every bowl.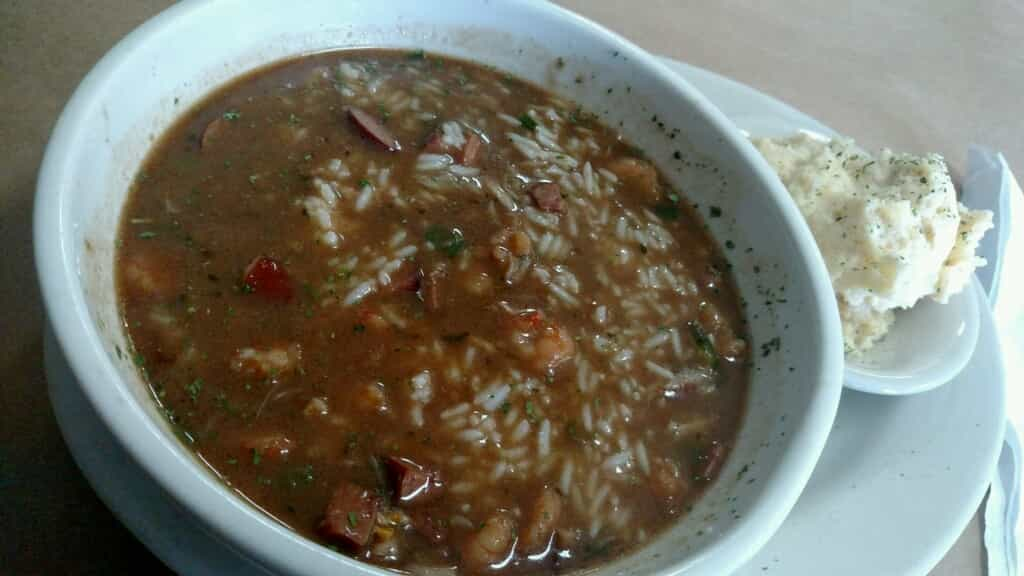 Head to Cher-Amie's in Cut Off for a more traditional Cajun style gumbo just like Grandma would make. This one is rich with dark base and has lots deep flavor with every bite. Unlike most seafood gumbos, you'll find savory sausage in this version. And don't forget to order it with a side of creamy potato salad.
Getting on the Trail is easy! Download your map and passport and start exploring!
---