If you're the kind of person who sees the world through a photographer's lens or enjoys being creative, you're in luck. We've rounded up some of the most "Instagrammable" spots throughout Louisiana's Cajun Bayou. Whether you're looking to up your Instagram game, find a new spot for your family pictures, or just need an excuse to get out and have some fun, these spots are guaranteed to give you the perfect #TravelTuesday or #PhotoOfTheDay post that will be the envy of all your friends.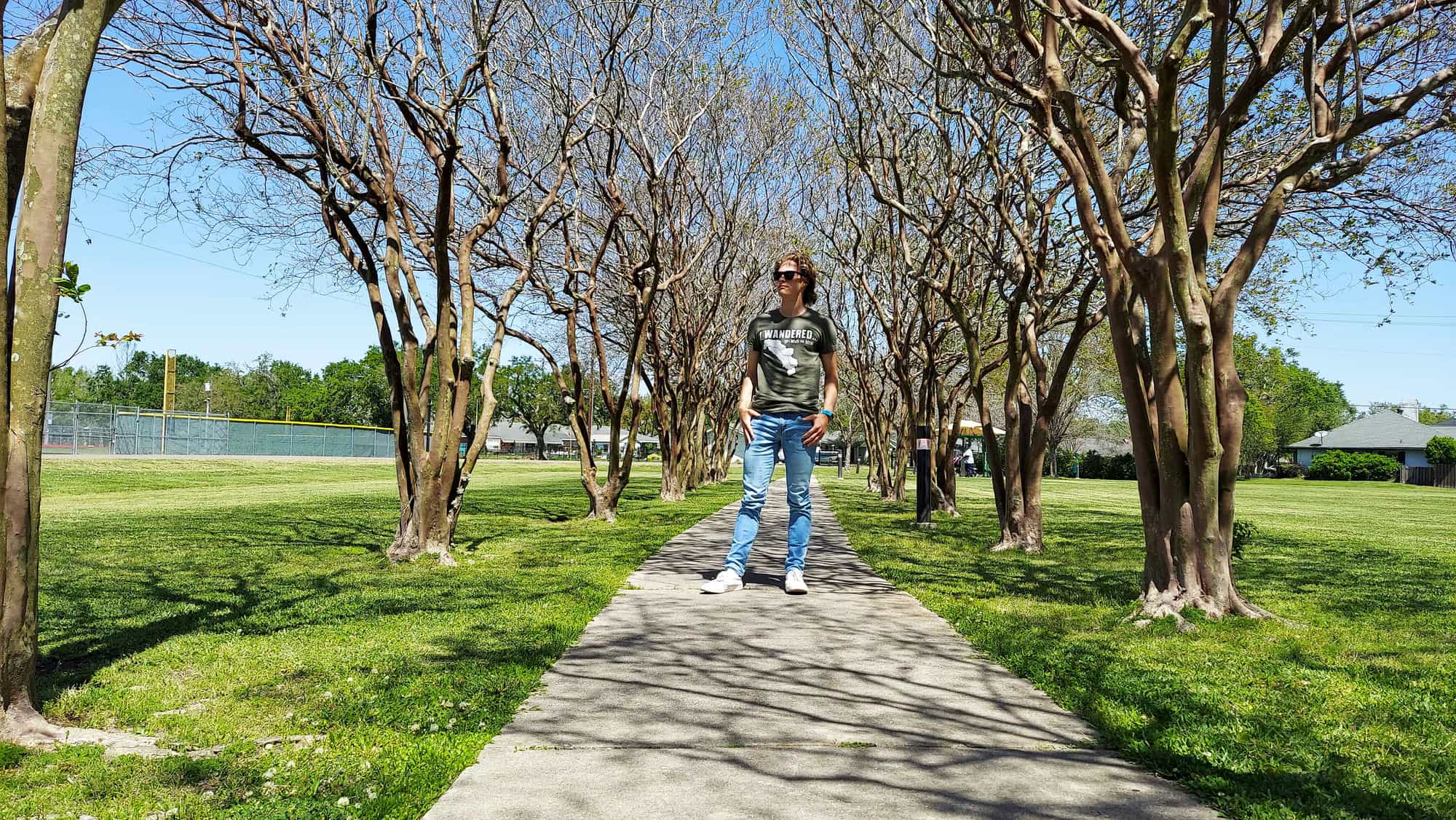 Thibodaux Downtown Art Mural
505 W 2nd St, Thibodaux, LA, 70301
This colorful mural in downtown Thibodaux depicts the region's ties to sugarcane. It was painted in 2021 and after being knocked down by Hurricane Ida last summer, it's back and located on the corner of W 2nd St. and St. Philip St.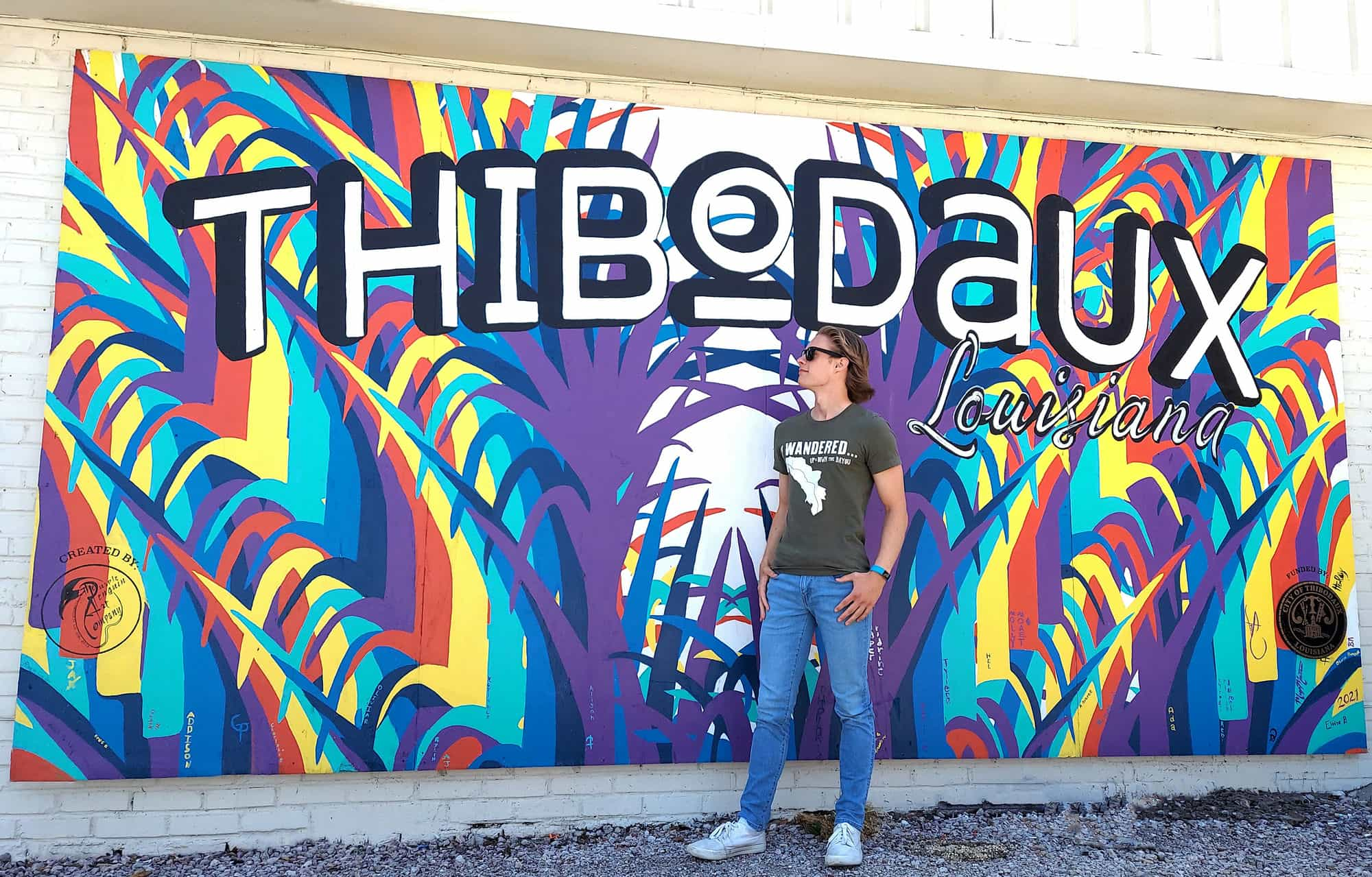 Peltier Park
Peltier Park Drive, Thibodaux, LA 70301
There's a can't-miss long row of trees lining the sidewalk in Peltier Park, making the place look like it's straight out of a fairytale forest. Set up your phone low to the ground (even flipping it upside down to get the perfect angle) and you'll be magically transported to the majestic land of "once upon a time." Your followers won't believe the photo was taken in a park!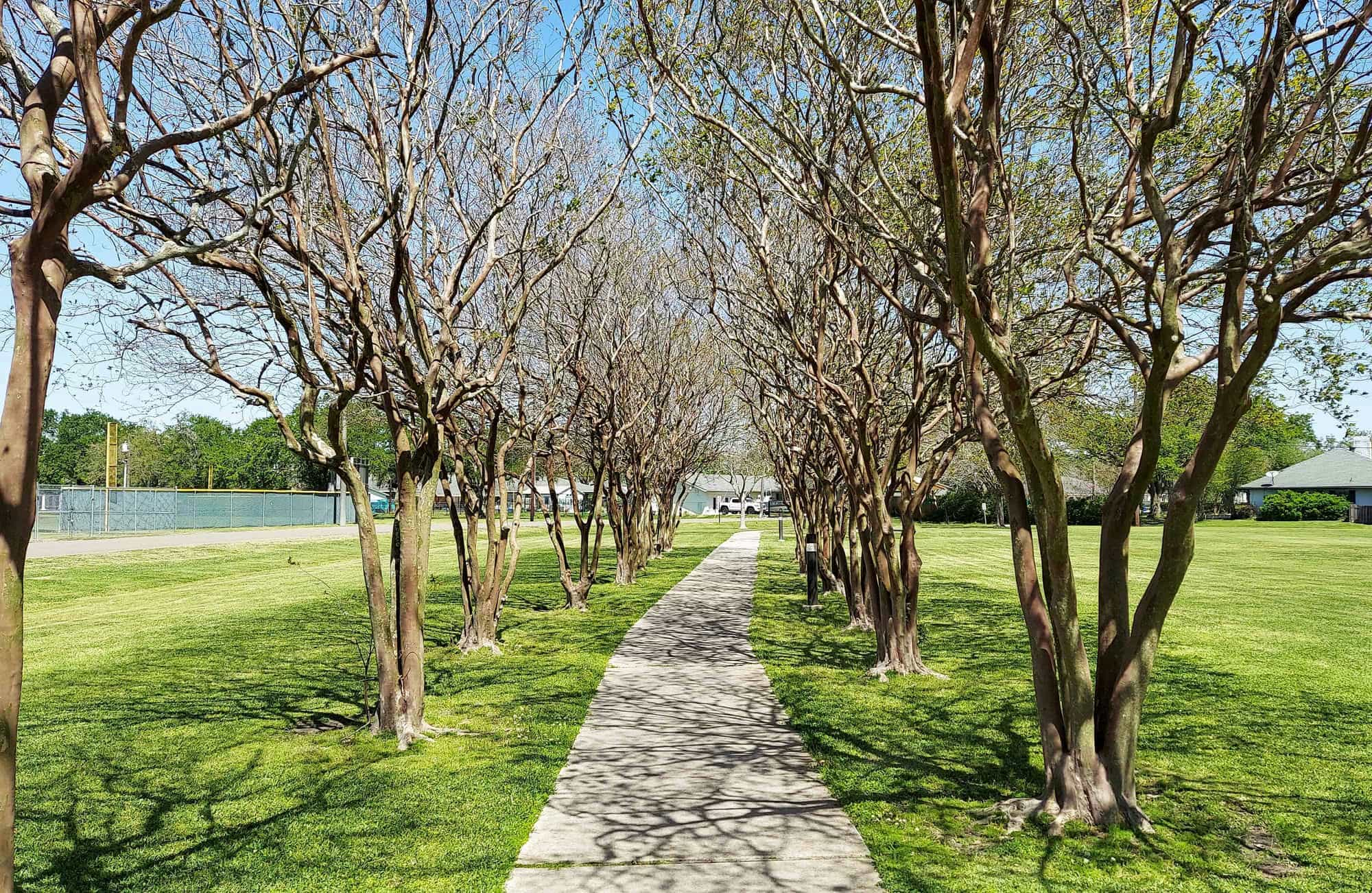 Zam's Bayou Swamp Tours
141 Kraemer Bayou Road, Thibodaux, LA 70301
Take your followers along on a swamp tour into the bayou as you see birds, alligators, and other creatures in their natural habitat. You'll also be able to add some insider tips on what Cajun life is all about, leaving everyone wishing they were here!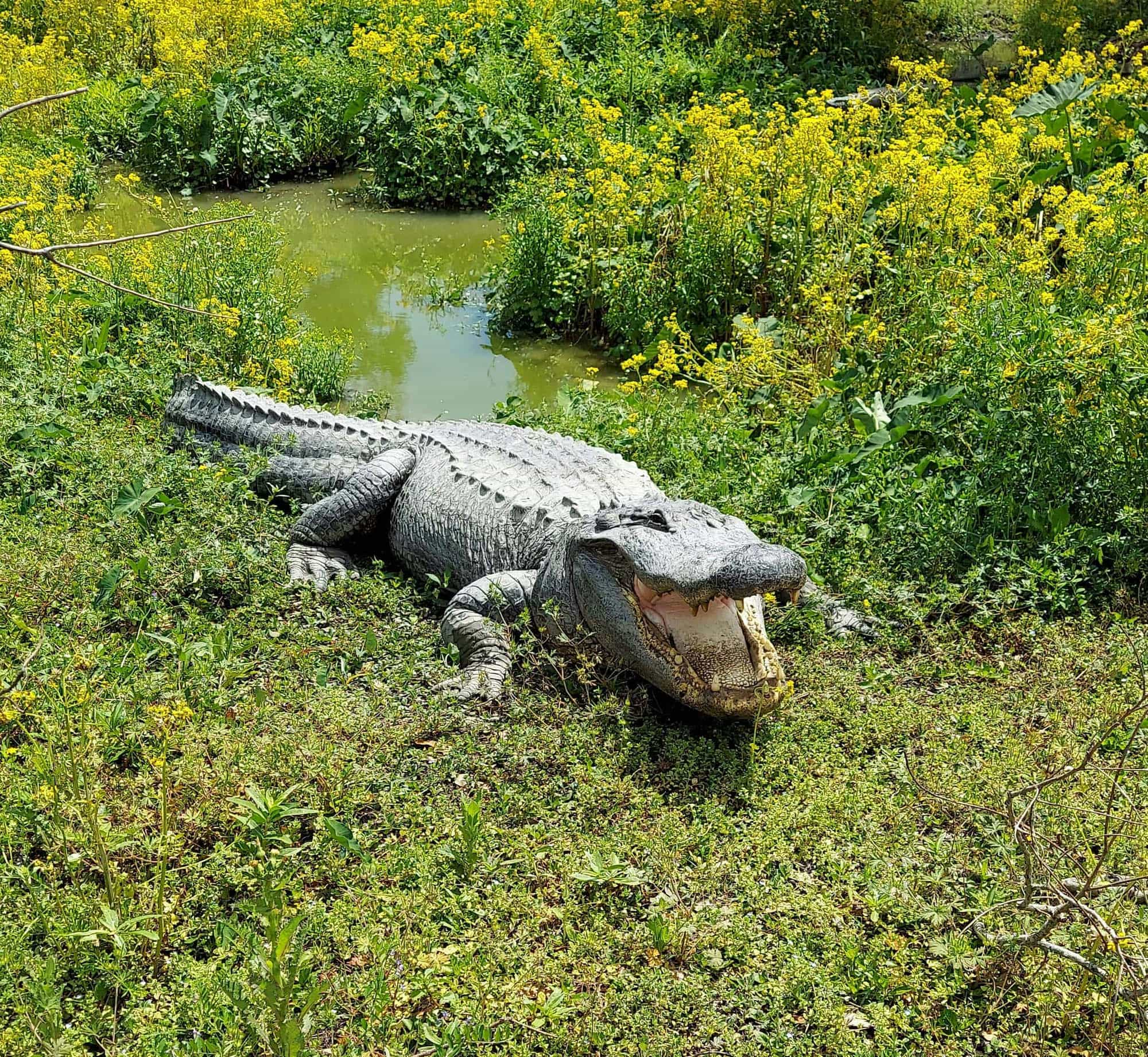 Lockport Elevated Wetlands Boardwalk
6419 LA 308, Lockport, LA 70374
The 440-foot boardwalk will take you through natural swamps and wetlands in Lockport, providing several photo ops of nature's beauty – in the form of colorful birds or the rare Louisiana iris -- and even a gator or two, if you're lucky! This spot is a nature photographer's dream, so have your camera at the ready.
Lockport Boat Launch/Lockport Bayouside Park
301-321 Canal Street, Lockport, LA 70374
To get your "Insta-worthy" shot, you'll want to come to the park right before the sun sets. As it begins to dip below the horizon, head to the boat launch, where you'll be privy to the perfect lighting and view as the sunset illuminates both the sky and the outline of the Crescent Avenue Lift Bridge.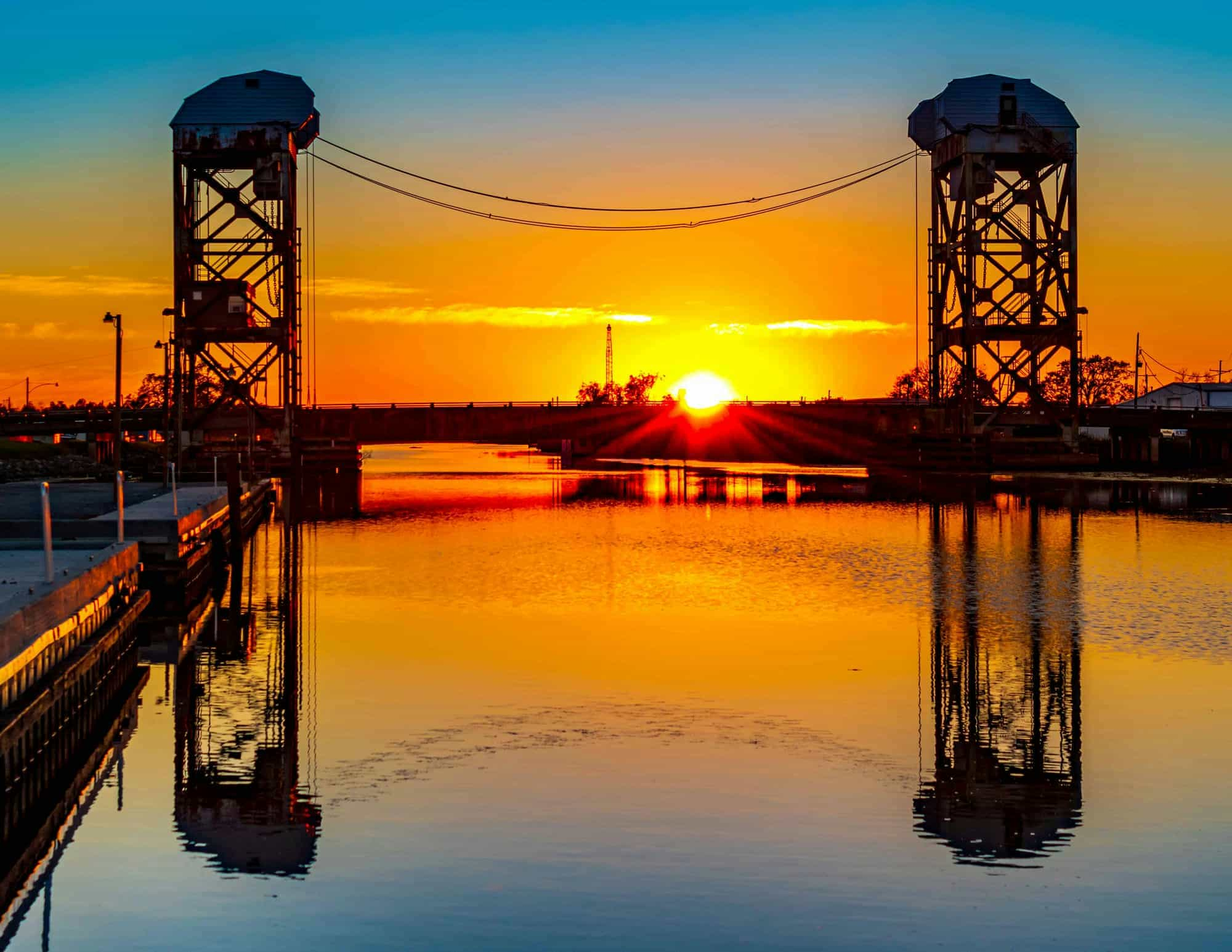 Cajun Heritage Festival
307 East 5th Street, Larose, LA 70373
Immerse yourself and your followers in Cajun heritage with hundreds of duck and bird decoys! The Cajun Heritage Festival showcases the centuries-old tradition of decoy making. Grab a photo of the intricately designed decoys, duck callers, and taste some delicious Cajun food. Each moment captured helps share what Cajun culture is all about. This year's festival will be held June 3 – 5.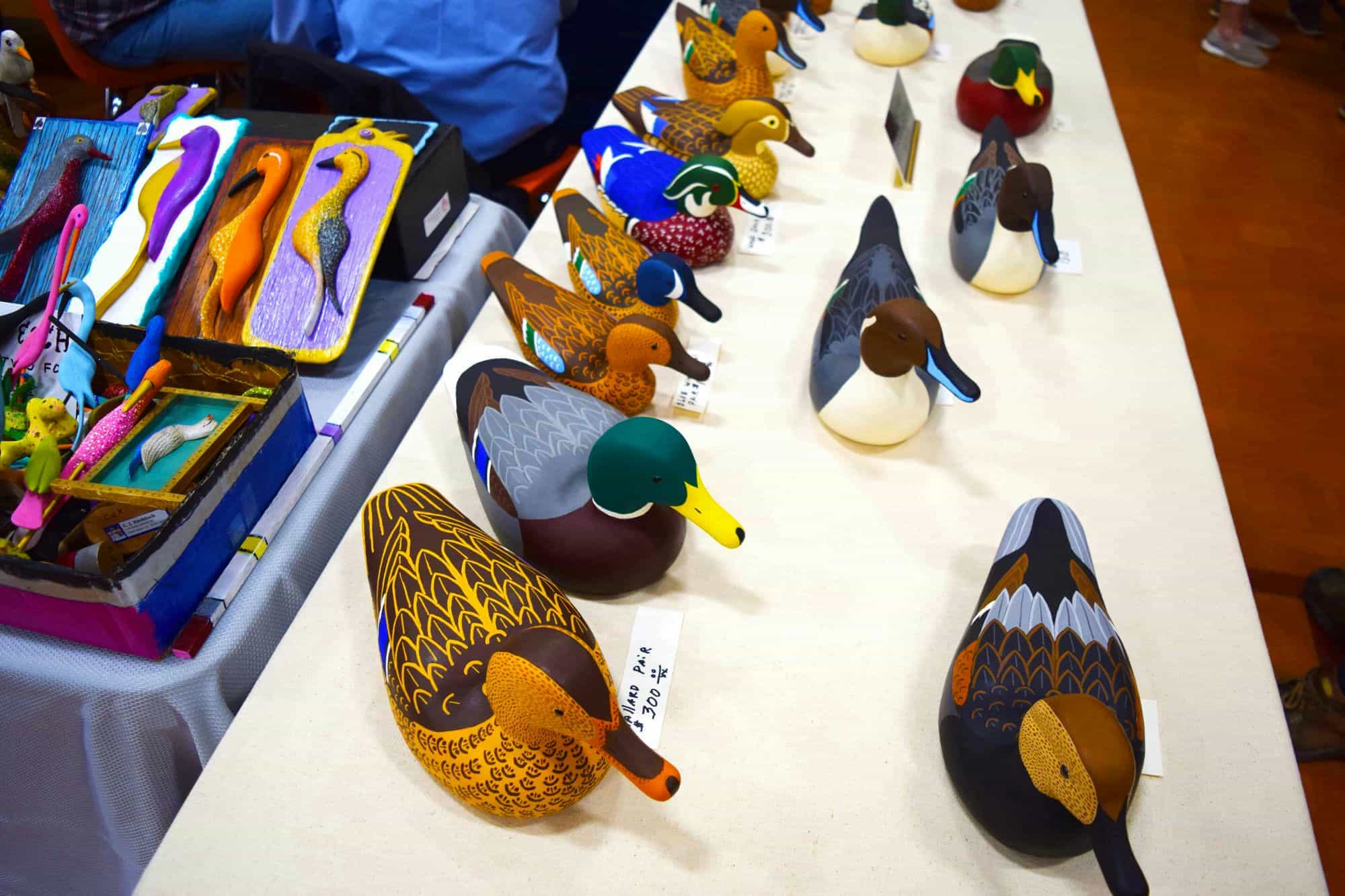 Cinclare
601 W 3rd Street, Thibodaux, LA 70301
After a day of taking pictures around the parish, you need a good meal … and Cinclare prides itself on offering unique dishes that are constantly evolving, yet still remain true to the area's Cajun and Southern roots. Whether you're treating yourself to the Brown Sugar Cheesecake with Marshmallow Fluff and Bananas Foster Sauce or enjoying the savory Alligator and Andouille Rangoons, your dish is sure to win over even the toughest Instagram foodie critiques.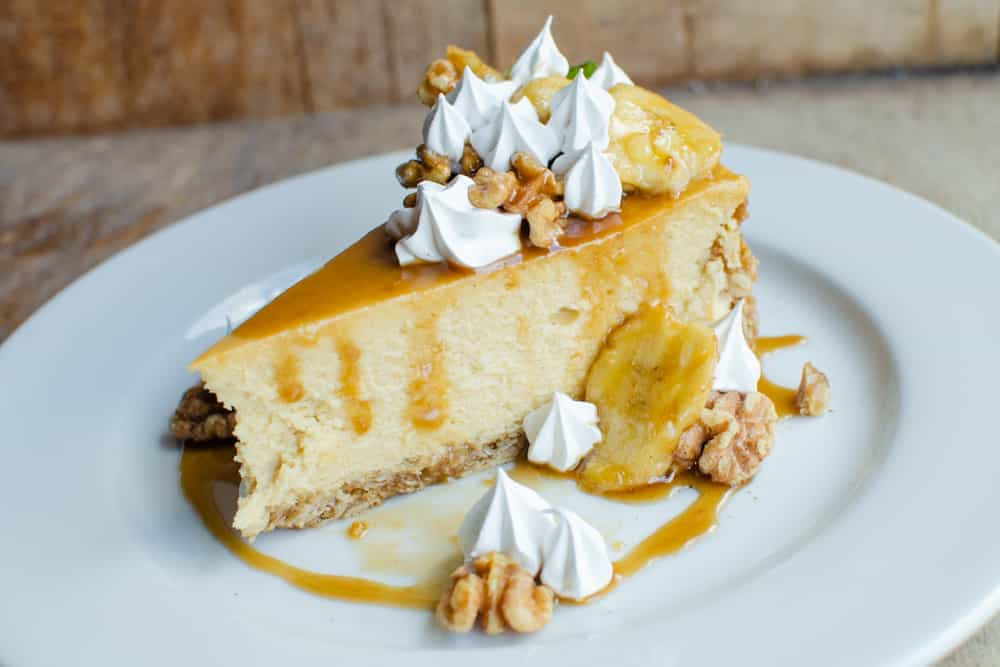 Now there's nothing left to do but charge your phone and get your smile ready for the perfect pic. Don't forget to tag us at @lacajunbayou so we can follow along on your journey!
---