January is the month of "new," as we say goodbye to 2021, we look forward to the new year by establishing goals and perhaps dreams of new adventures ahead. Did you make a resolution to become more active this year? Or to step outside your comfort zone and try new things? Perhaps you plan to adopt a new hobby. Whatever you've set your sights on doing in 2022, Louisiana's Cajun Bayou is ready to support the "new" you in this new year. Here are some ideas to get you started:
If you're looking to be more active or spend more time outside …
Nicholls State Bayou-Side Park opened last summer so locals and visitors would have an incredibly accessible place to launch their own kayaks and paddle boards right in the heart of Thibodaux. A paddle up and down Bayou Lafourche is a great way to explore something new while being active and enjoying the great outdoors.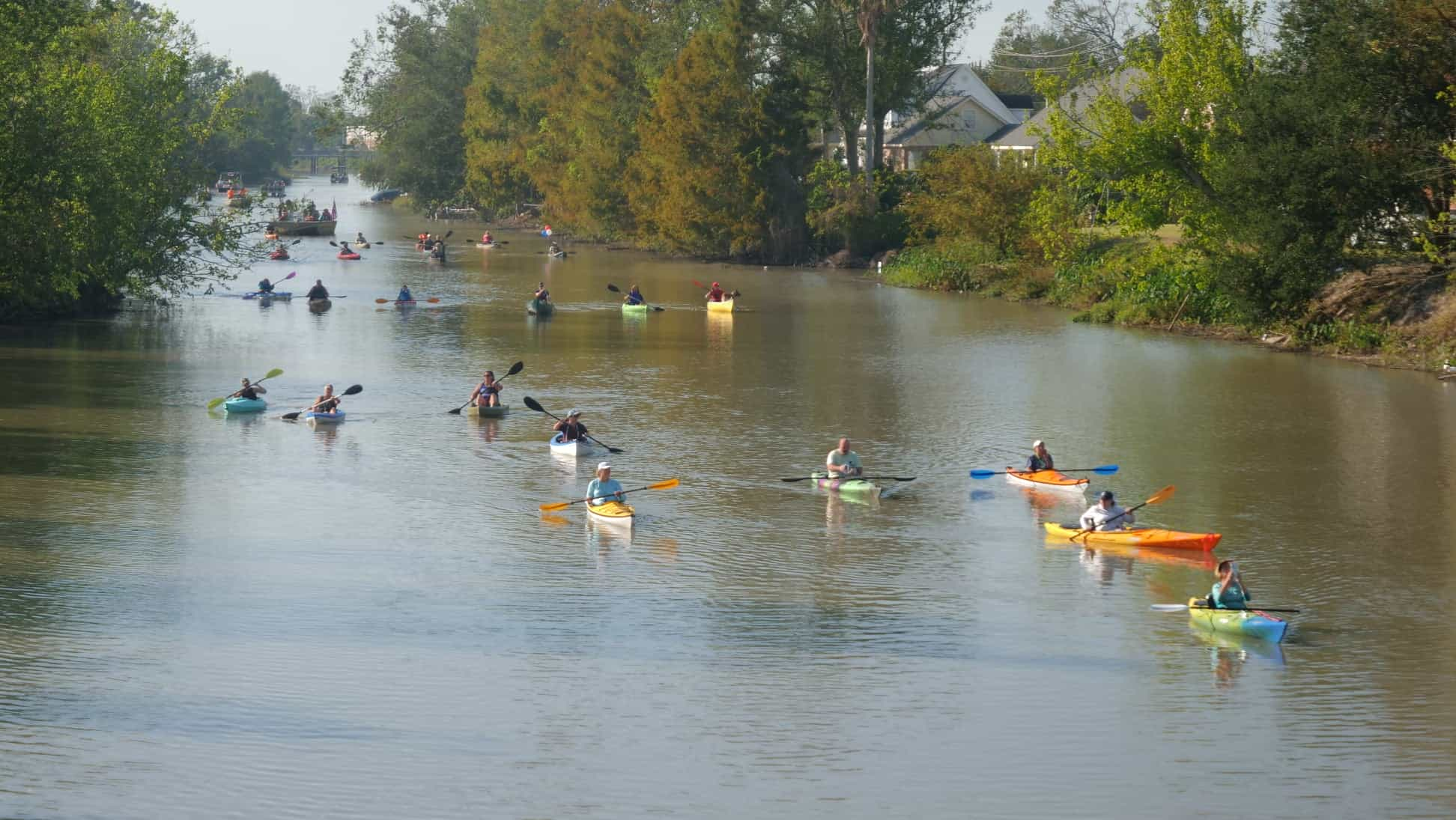 If you're looking to try new things …
Cinclare is a restaurant known for unique dishes that offer a special taste of the Bayou … with perhaps the most famous (and delicious) being their Alligator Andouille Rangoons! If your resolution is to step outside your culinary comfort zone this year, the Rangoons on Cinclare's winter menu is just what you need, especially paired together with the accompanying Sweet Chili Crawfish Sauce. That means like any good Louisiana gator, these have just a bit of a bite! We recommend finishing your adventurous meal with one of their craft cocktails and the Butter Pecan Bread Pudding. Though it may not be unique or daring, it's certainly delicious!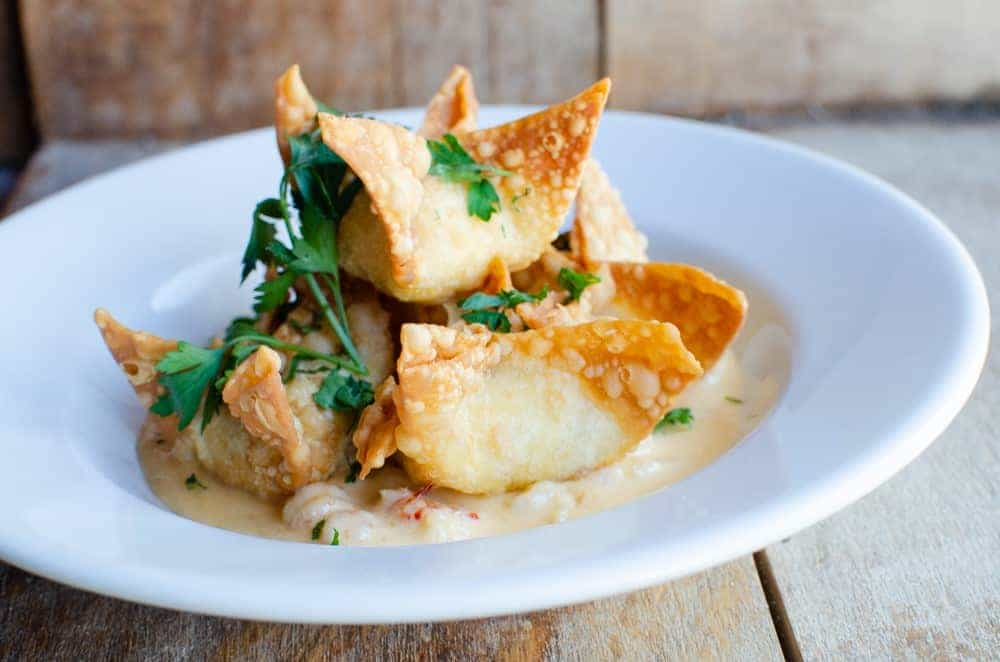 If you're looking for a new hobby …
Birding is a popular pastime on the Bayou, and – contrary to popular belief – this hobby isn't just for grandmas! It's an easy way to relax, unwind and enjoy Mother Nature's most peaceful side. To ease into your new hobby, join in on a Boat Tour on Bayou Lafourche provided by the Jean Lafitte Wetlands Acadian Cultural Center held every Friday & Saturday (weather permitting). The tour is led by a National Park ranger, who takes you down Bayou Lafourche at an easy pace, talking about the history of the bayou and the birds you see along the way. Bring your binoculars and get your camera or phone ready; you could be the next Instagram sensation. (That WAS on your list of resolutions, right?)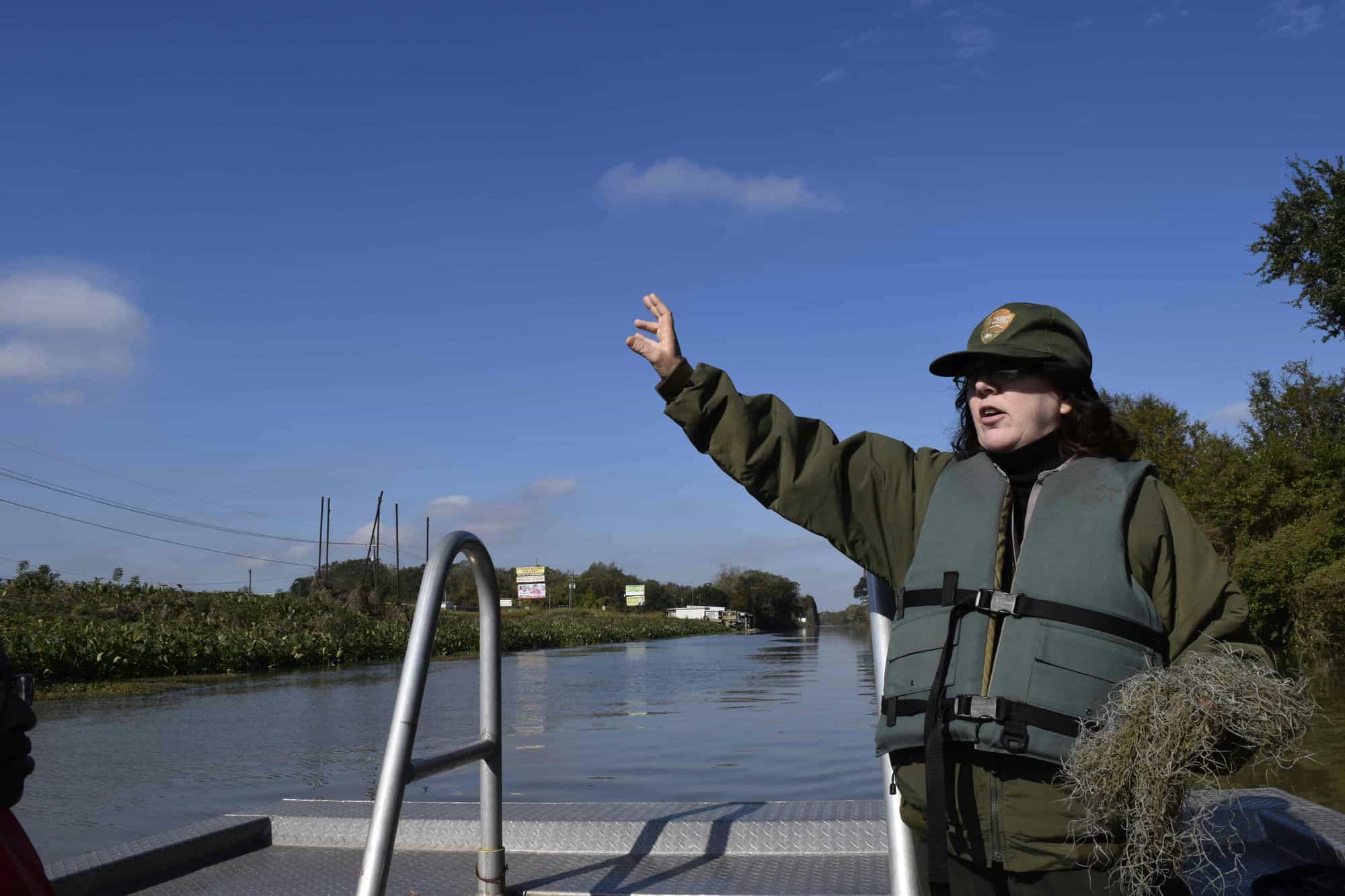 And, if you're visiting the area and would like to continue your "new" path with nontraditional accommodations …
Shake it up a bit in the new year and find a different kind of "home" to vacation in. Bouverans is a charming bed and breakfast on an old Cajun plantation that's been passed down from generation to generation. This historic home opened as a B&B last year, so it's one of the area's newest – but oldest -- accommodations. On the other end of the spectrum, if you'd like to try out life at a modern Louisiana campground, head down the Bayou to the Southern Breeze Lodge in Golden Meadow. With a variety of cabins and cottages, it's a great place to stay for a guys' fishing getaway or a family vacation.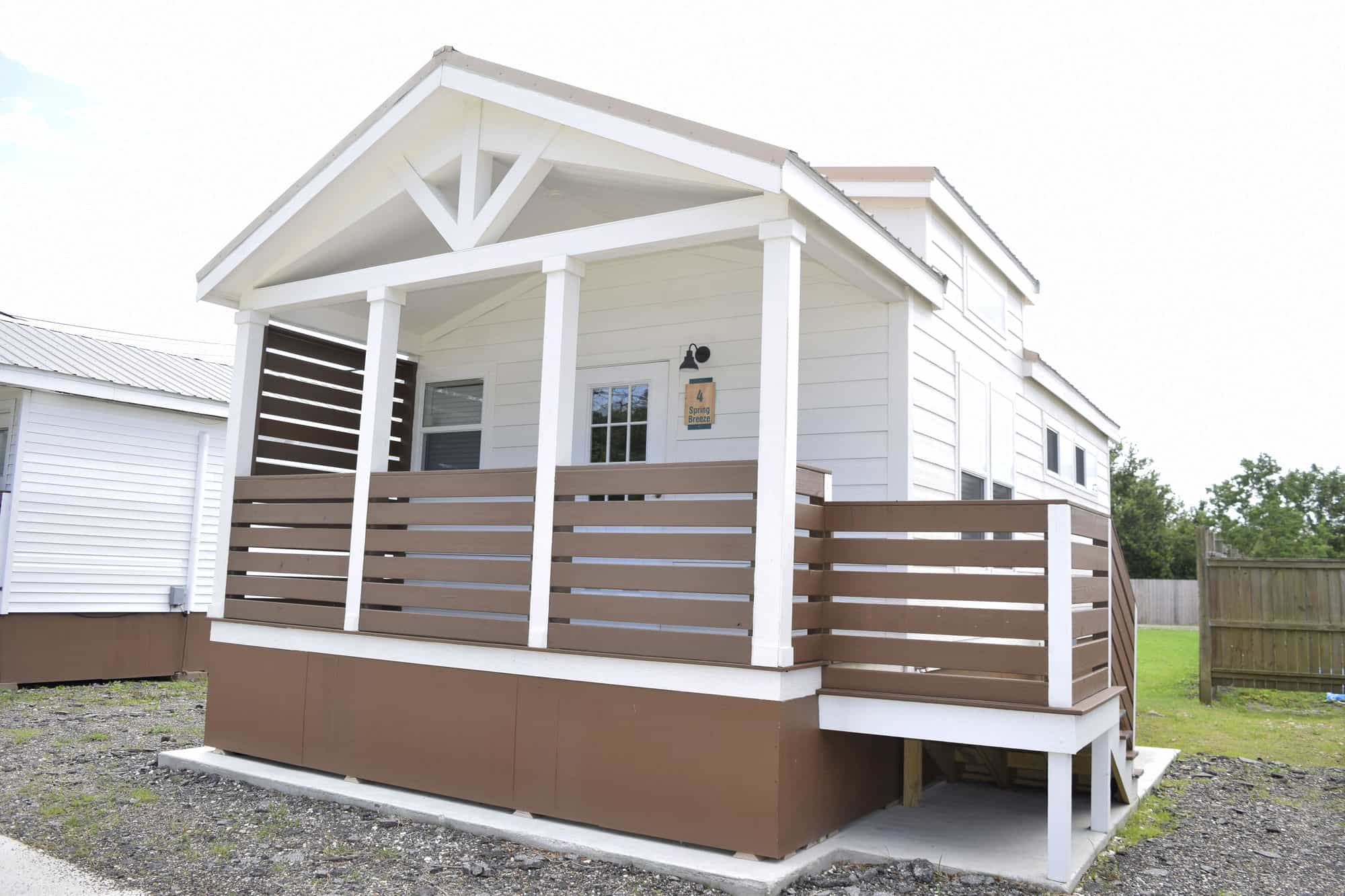 Whether you're looking to just dip your toes into life on the Bayou or dive head-first (watch for gators!) into everything the area has to offer, Louisiana's Cajun Bayou wishes you a Happy New Year full of adventure (and, hopefully, Alligator Andouille Rangoons)!
---