It's almost fall, and beside the fact that the relentless heat turns to cool, crisp days, it's festival season. There's one just about every weekend in October so the options of when to make your trip are as plentiful as the Cajun food and fun.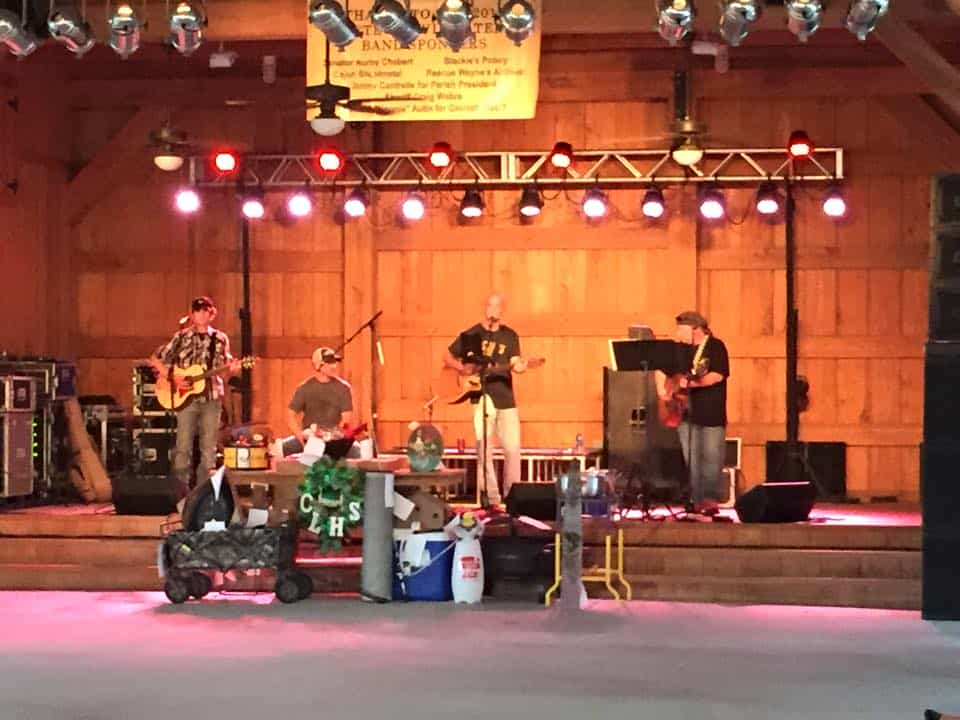 It's French for the Festival of Old Times and it's packed with ways to experience local culture first-hand. You can get up close during cultural demonstrations and take part in making cane syrup, learn about old fashion medicine, and even participate in a boucherie from start to finish. And you have to taste Cajun food favorites like fried bread, poboys, and jambalaya.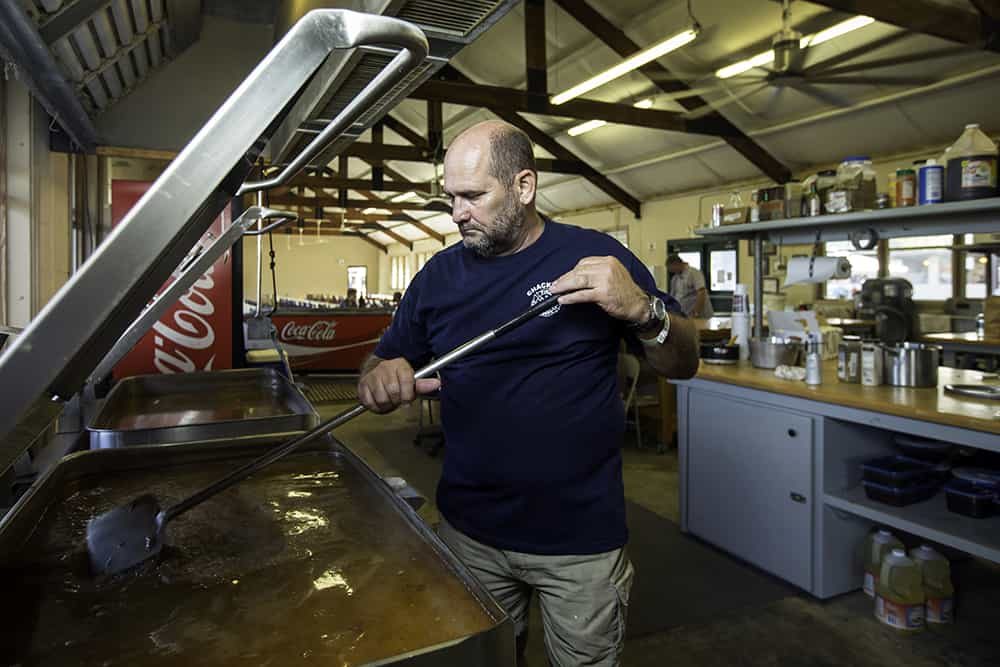 When you hear locals talking about fall there's always one word that is bound to be said in the same sentence…gumbo! And when it comes to gumbo this festival doesn't play around. All you have to do is grab your ticket when you arrive, get in line, and make your way to the pot. It may be hard to decide if you want chicken and sausage or seafood but don't worry, there's more than 600 gallons to go around so going back for seconds won't be a problem. No matter which day you go, you'll also hear some of the best live music the region has to offer.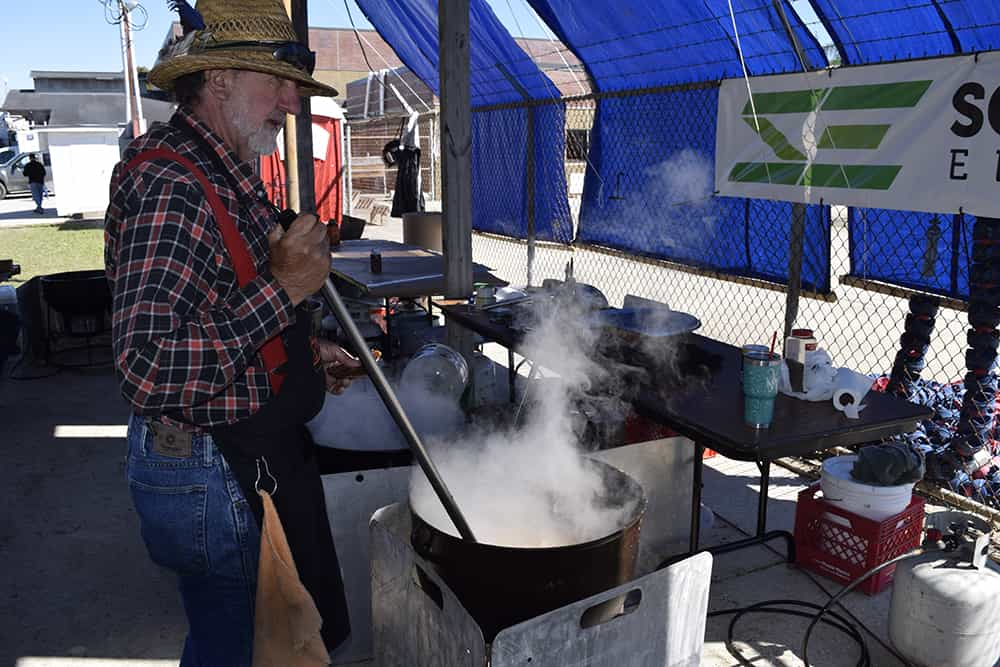 I don't know about you but any festival with the word food in the name is right up my alley. This festival has been around for more than 45 years which means they know their way around good food. More than 40 booths of delicious dishes offer everything under the sun, or pavilion in this case, from fried shrimp and catfish to pralines and cakes. Calories don't count because you can dance them right off with the crowd that's always ready to tear up the dance floor.
Don't wait! Plan your trip to the bayou for some unapologetically Cajun fun and where the festivals are unlike anything else.
Louisiana's Cajun Bayou is just 45 minutes south of New Orleans!
---