Fresh crawfish, warm sunshine and a light breeze - spring is one of the best seasons to visit Lafourche Parish. And even though Mardi Gras is behind us, we still have plenty of fairs, live music, and authentic food festivals coming up over the next few months.
So, mark your calendar now: here are a few excellent excuses to get the whole family out and enjoy the Louisiana spring.
CELEBRATE ST. PATTY'S DAY
• St. Patrick's Day on the Bayou - March 17, 2020
Don't worry, we didn't forget about St. Patty's Day. Celebrate small-town Cajun style at St. Patrick's Day on the Bayou. Don some green and try your hand at a paddle race if you're feeling lucky. You'll also find plenty of local food vendors and live music.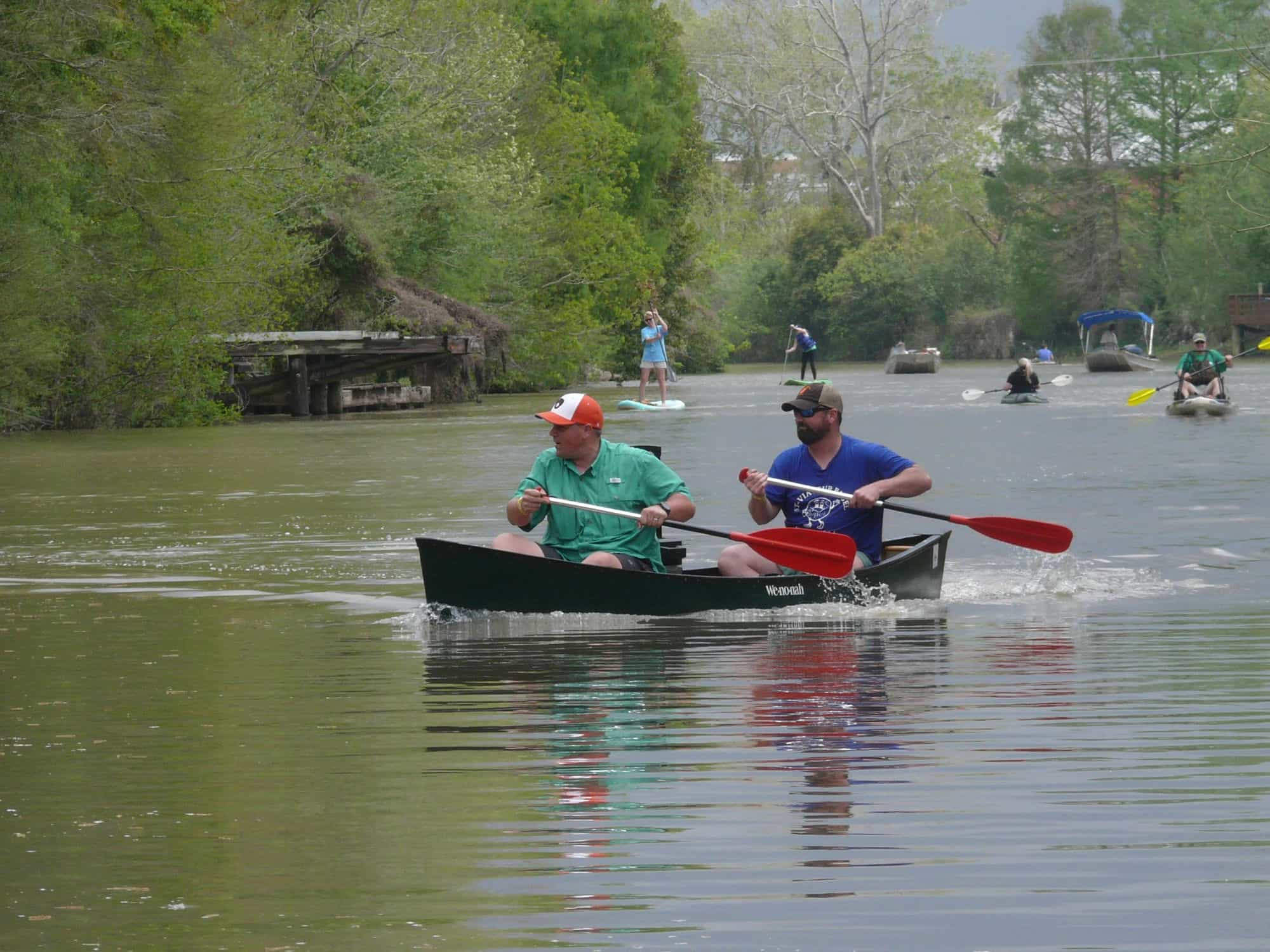 GO TO A FIREMAN'S FAIR
Is there anything more pleasantly nostalgic than a fireman's fair? This season, you've got two opportunities to take in the smell of fresh popcorn, catch a parade, and find the perfect spot to sit down and enjoy some live music.
• Choctaw Fireman's Fair - March 6 - 8, 2020
This family-friendly event includes music, dancing, a live auction, and of course - enough traditional Cajun fare to keep you satiated from morning to night. If you can make it on Sunday, March 8th, you'll probably run into the famous parade marking the end of the festivities. Find out more here and start planning your visit.
• Thibodaux Fireman's Fair - April 30 - May 3, 2020
If you enjoyed the small-town carnival vibe of the Choctaw Fair, you'll have to come back in April. The Thibodaux Fireman's Fair is proud to be the largest volunteer fire department fair in the country. That means you get the works, from carnival rides for the kids, to live shows and auctions for mom and dad.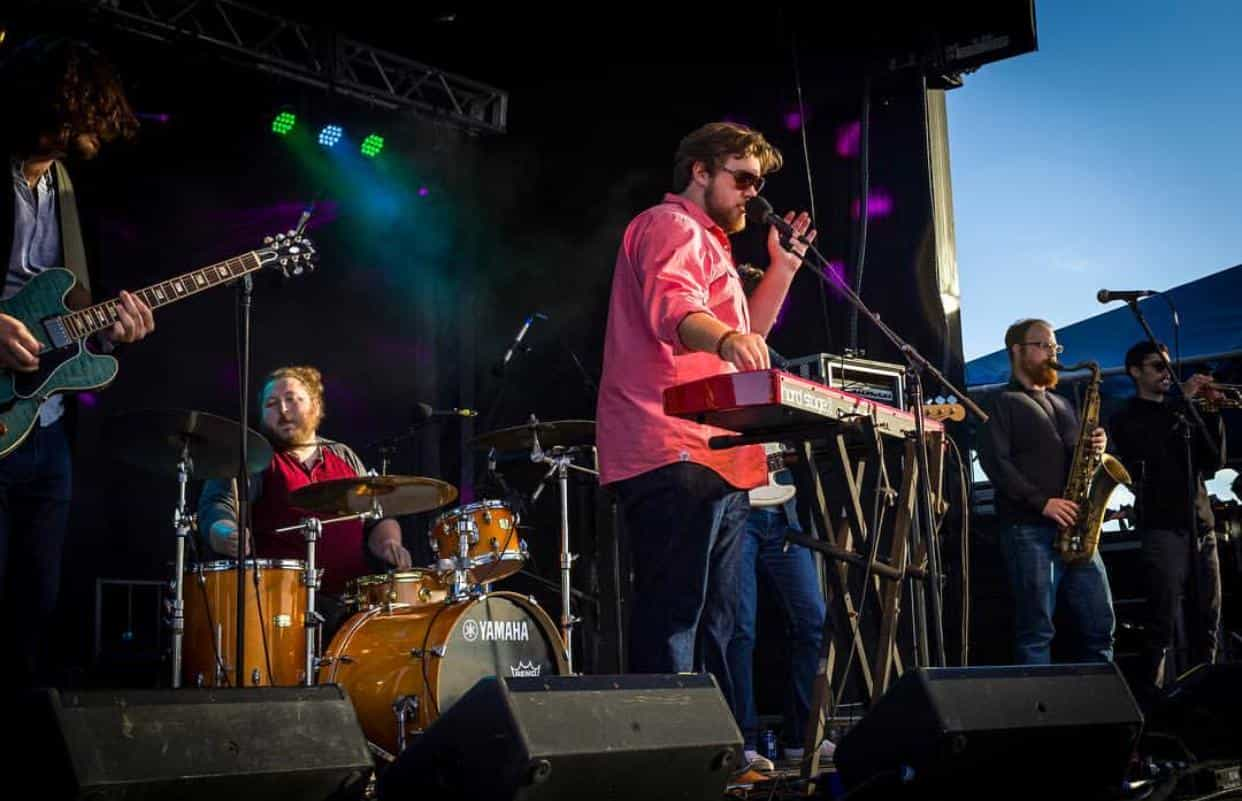 STOCK UP ON CRAWFISH & TRADITIONAL CAJUN FOOD
Food is front and center here in the bayou: this is one of the few parts of the country where you can fill up on authentic Cajun cooking. If you've never tried a bite of boudin or shrimp etouffee, now is your chance!
• Bateaux de Bois Festival - April 13, 2020
Crawfish is the signature dish of the Bateaux De Bois Festival. But before you fill up on mud bugs, build up an appetite by taking a museum tour and browsing the many rows of boat building demonstrations, Cajun crafts, and antiques. If the little ones aren't as interested in vintage machinery displays, let them burn off some steam at the children's area or keep them occupied with landing craft rides.
• Lockport Food Festival - April 17 - 19, 2020
The Lockport Food Festival is an ideal spring destination for any foodie, but it has much more than delicious snacks. This fair keeps everyone in the family dancing, eating, and trying out some good old-fashioned carnival rides. Check out favorites like the traditional carousel!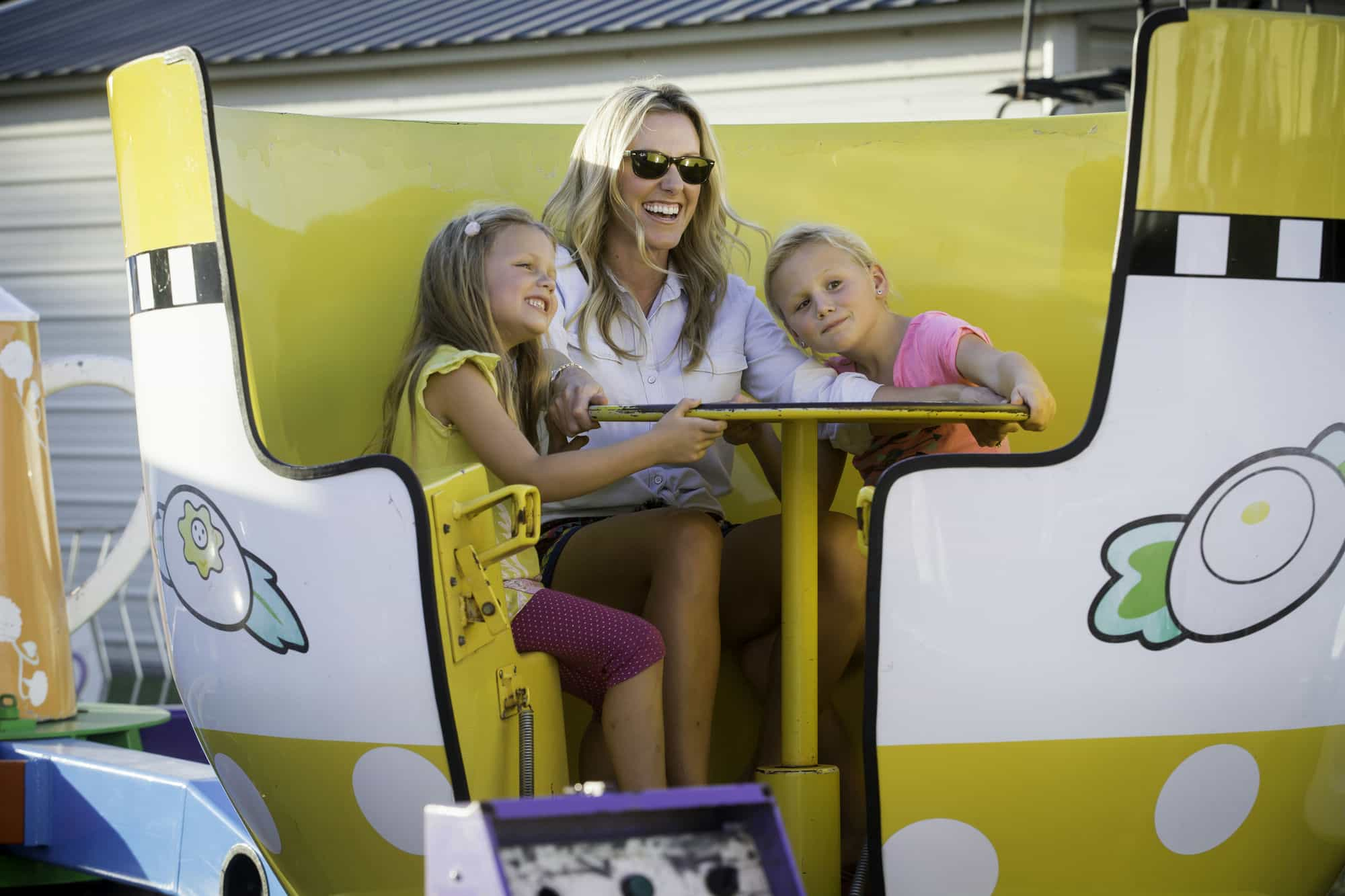 • Mud Bug Boil-Off - May 9, 2020
Visitors catch on pretty quick: we love a good crawfish boil. And since the season is all too fleeting (we'll get the last few crawfish in early July if we're lucky), we take every opportunity to indulge. The first time you crack open a crawfish tail fresh from a pot of Cajun seasonings, you'll understand why. Try the best Thibodaux has to offer at the Mud Bug Boil-Off. You'll also take in some live music while you eat.

SEE YOU SOON!
Hopefully we've inspired you to break out from your routine and take some time to enjoy springtime on the bayou. Whether you're hoping to catch a traditional crawfish boil or give the kids their first true local fair experience, you can find it all in Lafourche Parish.
---