Along the Cajun Bayou, the days of summer center on relaxation and fun. Fishing, shopping, and sightseeing are just a few ways to do just that in Lafourche Parish. Here are some of the top ways to unwind and unplug on the Bayou.
1. Downtown Thibodaux
​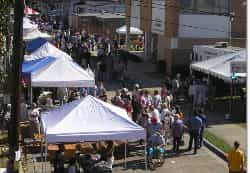 Downtown Thibodaux offers a wide array of historical attractions and entertainment with local shops, eateries, and unique architecture. Stroll through the diverse selection of boutiques where you'll find gifts for your friends and family such as handbags, jewelry, and artwork. Then, visit one of the many restaurants that offer a variety of food like fresh seafood and homemade pizza. Architecture lovers can stop by and see St. Joseph Co-Cathedral which features spectacular stained-glass windows and Egyptian marble accents. When the sun goes down, the nightlife comes alive with music and drinks at the many local bars like the Piazza throughout the downtown area.
2. Bayou Country Children's Museum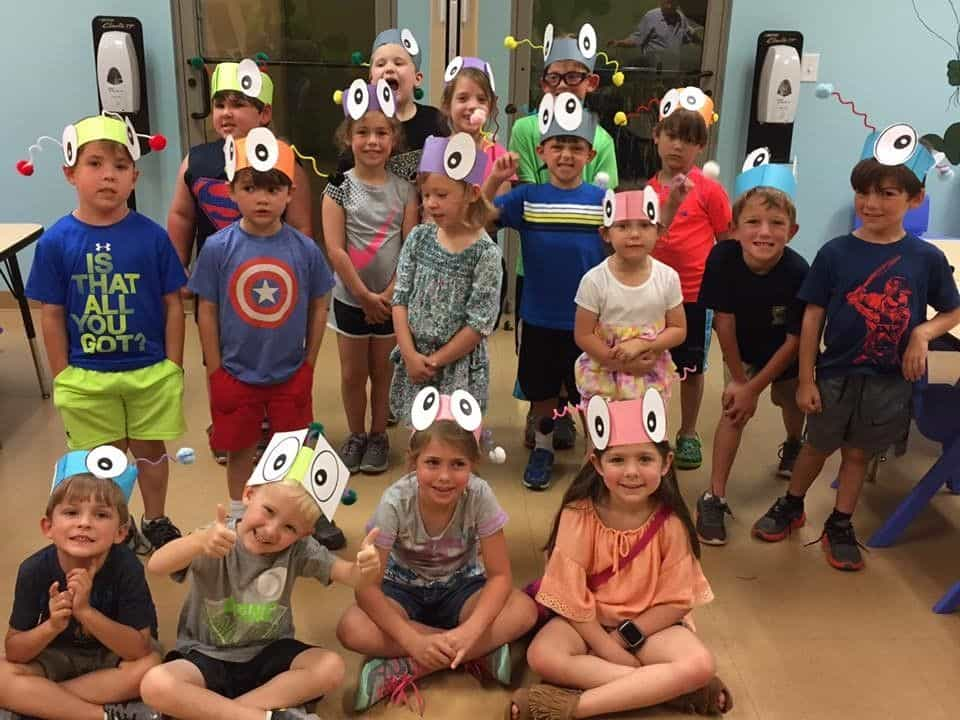 In the heart of Thibodaux you'll find the Bayou Country Children's Museum filled with bayou life fun for the little ones. Kids will learn how to be a true Cajun through hands-on exhibits like the estuary water table and sugar cane alley. The museum also provides educational camps throughout the summer that focus on topics like dinosaurs and science.
3. Bayous and Waterways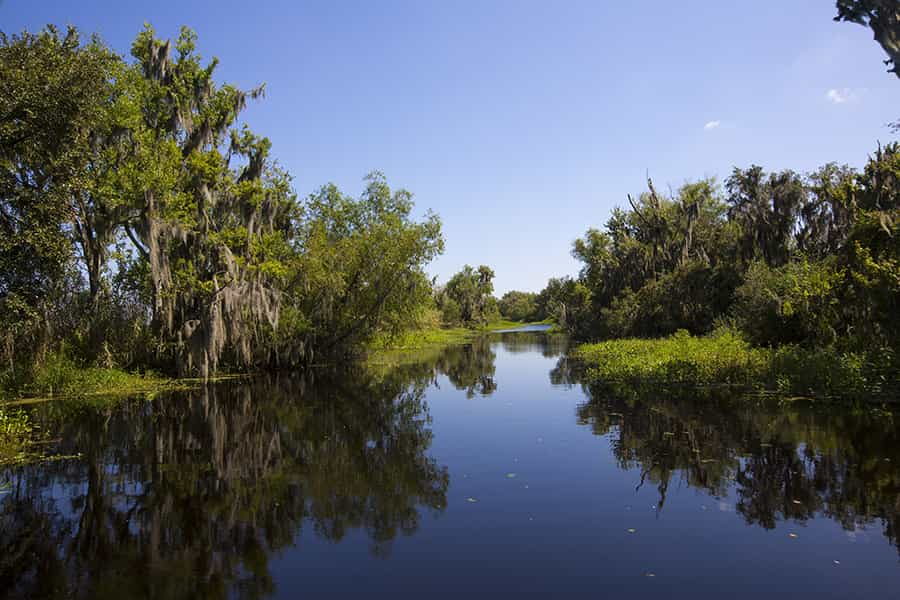 Boating and fishing are the perfect escape from your busy schedule and allows time to relax and enjoy the tranquility of the bayou. Our experienced charter fishermen say trout, redfish, and blue crabs are just a few of the many fish you are likely to catch in the summertime while exploring lush waterways. Check out the many ways you can fish through the boat launches and charter options available.
4. Golden Meadow/ Fourchon
One of the summer's most thrilling events in Lafourche is the Golden Meadow-Fourchon International Tarpon Rodeo. This rodeo has become one of the most popular in the south and has been drawing in tarpon anglers for more than sixty years. Popular events include watching the fishermen bring in their prize winning catches and The King of the Catch cook-off where you'll sample some of the tastiest seafood in the south like red snapper, tuna, and crab.
5. Cool Treat Stops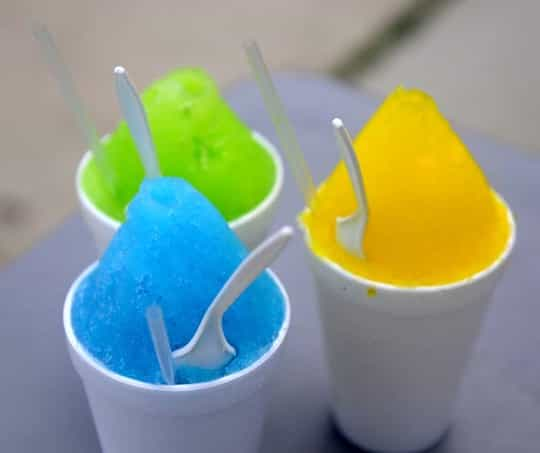 After a hot summer day, cool treats are the best way to beat the heat in Lafourche Parish. Sip the flavors of an authentic southern snowballs like wedding cake, satsuma, or spearmint topped off with sweet condensed milk. Ice cream and shakes are also a favorite at stops like the traditional Goal Post Drive-In.
5. Thibodaux Splash Pad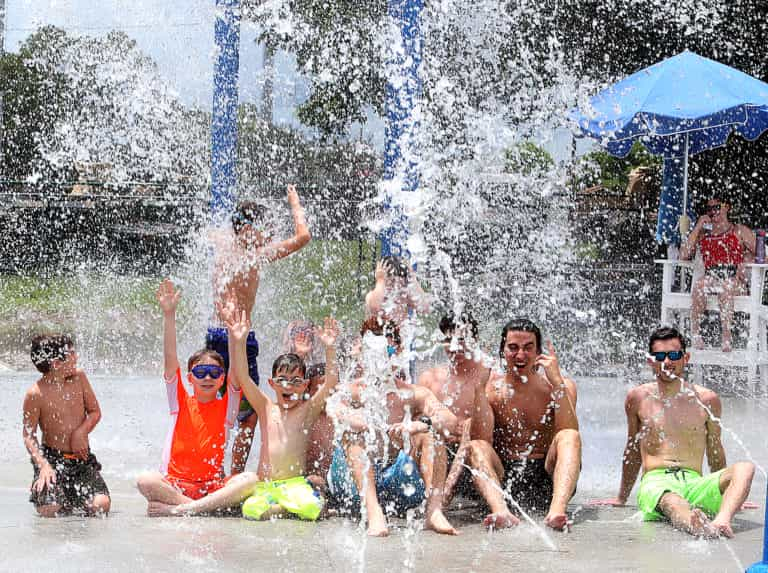 Photo courtesy of Fox 8 WVUE

Chill out in the new Splash Zone at the Thibodaux Municipal Pool. This recent addition to the park features more than 20 water experiences including sprinklers, water dumps, and timed water shows. It's a great way to beat the summer heat in Louisiana's Cajun Bayou!
---