Bayou Feast Offers Delectable Deals on Memorable Meals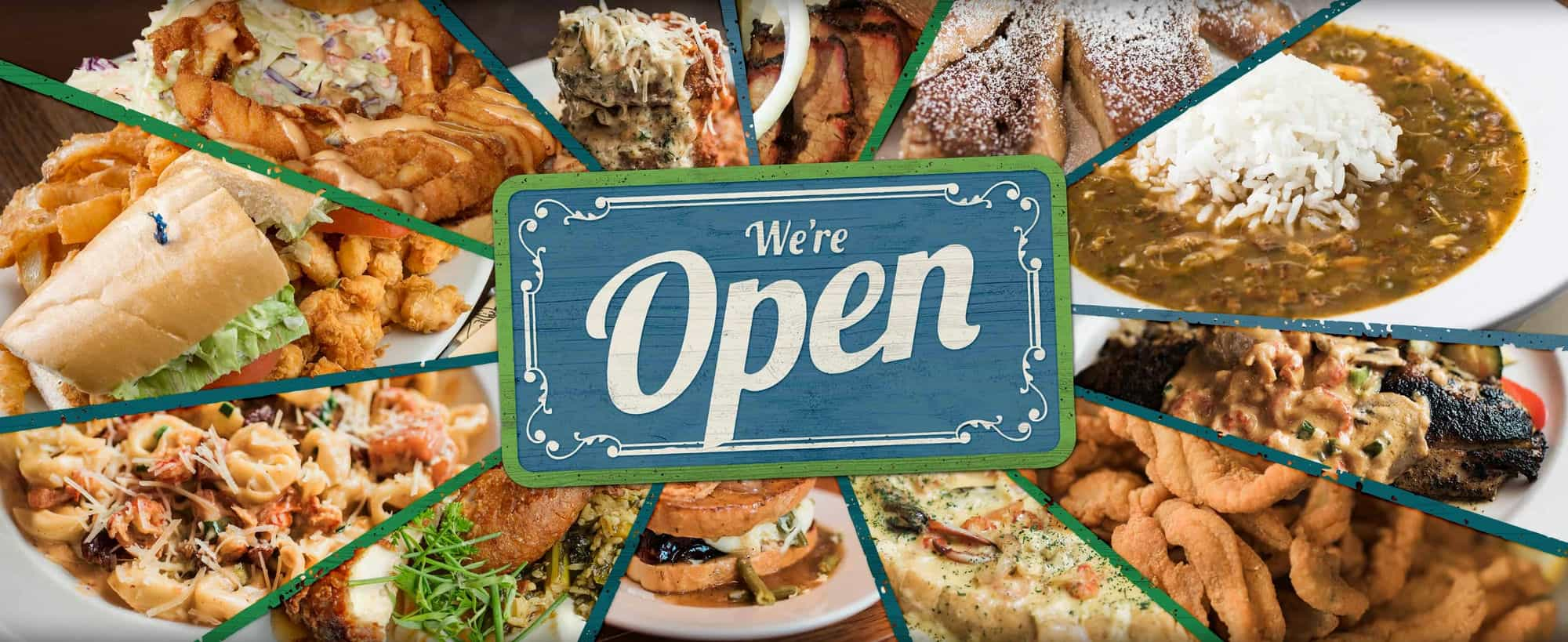 Throughout October, Lafourche Parish will host its first-ever "restaurant month." Dubbed Bayou Feast and coordinated by Louisiana's Cajun Bayou Tourism, the program is aimed at supporting local businesses while encouraging diners to celebrate the area's one-of-a-kind culinary and cultural heritage.
Lafourche Parish has come to be known for its distinctive relationship with food. The tourism office's creation of the Cajun Bayou Food Trail in 2018 put a spotlight on the region's fascinating culinary stories, but efforts to enhance and promote the parish's dining scene were recently put on hold due to COVID-19. The tourism office hopes that Bayou Feast will reignite the spark that locals and visitors had for the parish's food scene and would like to make it an annual event.

More than a dozen restaurants up and down Bayou Lafourche have stepped up to be part of the event. Guests can expect to find one of the following programs in place at the participating restaurants:
· A two-course (appetizer and entrée) or three-course (appetizer, entrée and dessert) option at a set price.
· A signature meal that's only available at that restaurant for the month of October.
· A deal that provides guests with two meals for a total price of $20.
· A family meal deal.
Restaurants may offer their deal at lunchtime, dinnertime or both. The real flexibility comes with pricing, with lunches being offered at $20 or less per meal and dinner pricing not to exceed $40 per meal.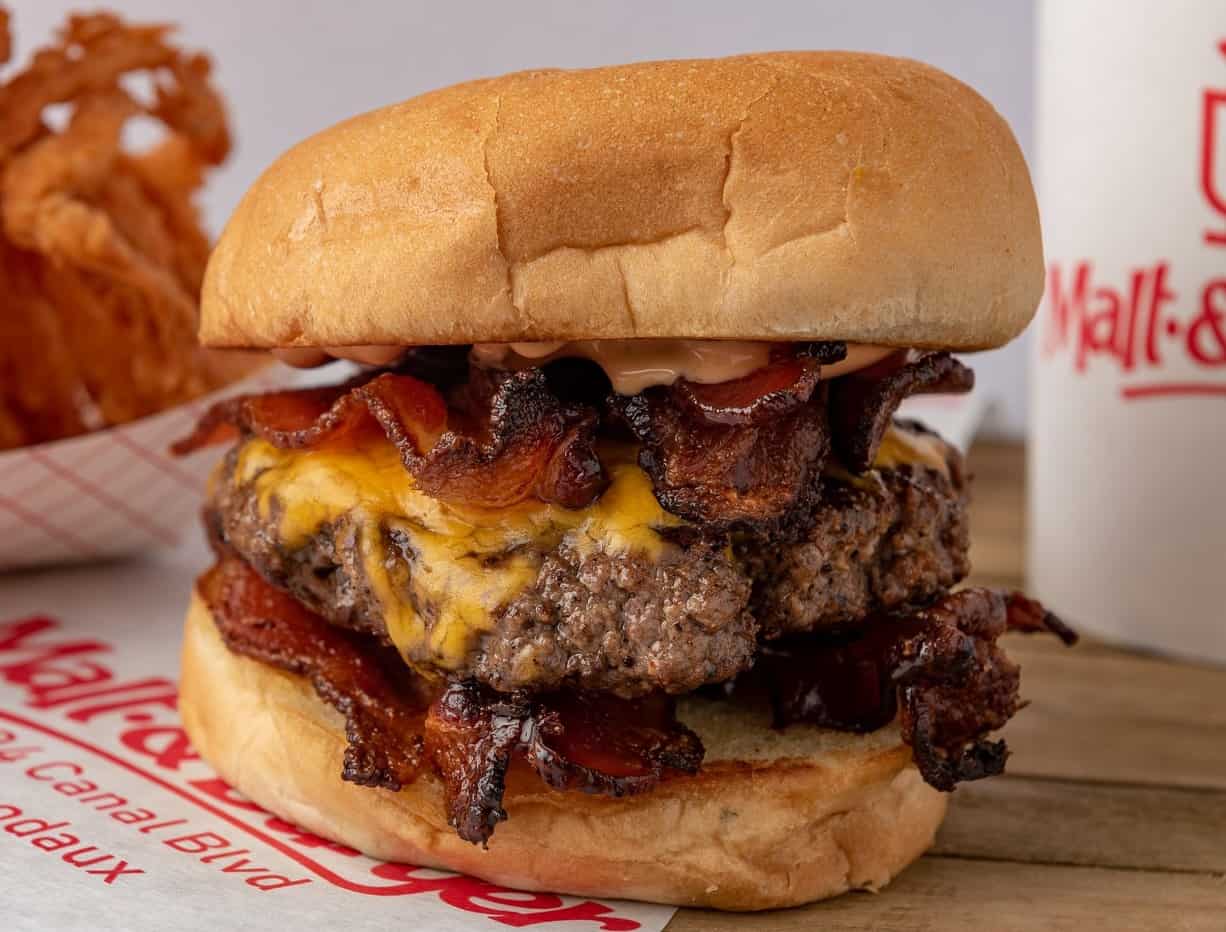 Restaurant owners throughout the parish are taking full advantage of these Bayou Feast programs. At Cinclare Restaurant in downtown Thibodaux, for example, the chefs have planned a three-course dinner deal for $40. Guests will enjoy an appetizer of Louisiana shrimp toast with hot honey, goat cheese and chives; an entree of oyster dressing-stuffed redfish with crab and asparagus meuniere; and a dessert course of tarte a la bouille with marshmallow and a choice of coffee sauce or blackberry sauce. Neighboring Peppers Pizzeria, also in downtown Thibodaux, is offering a family meal deal of $10 off any order of $40 or more. Down the Bayou, at Kajun Twist in Galliano, guests can enjoy a meal of two shrimp po' boys and a half-order of onion rings for just $20.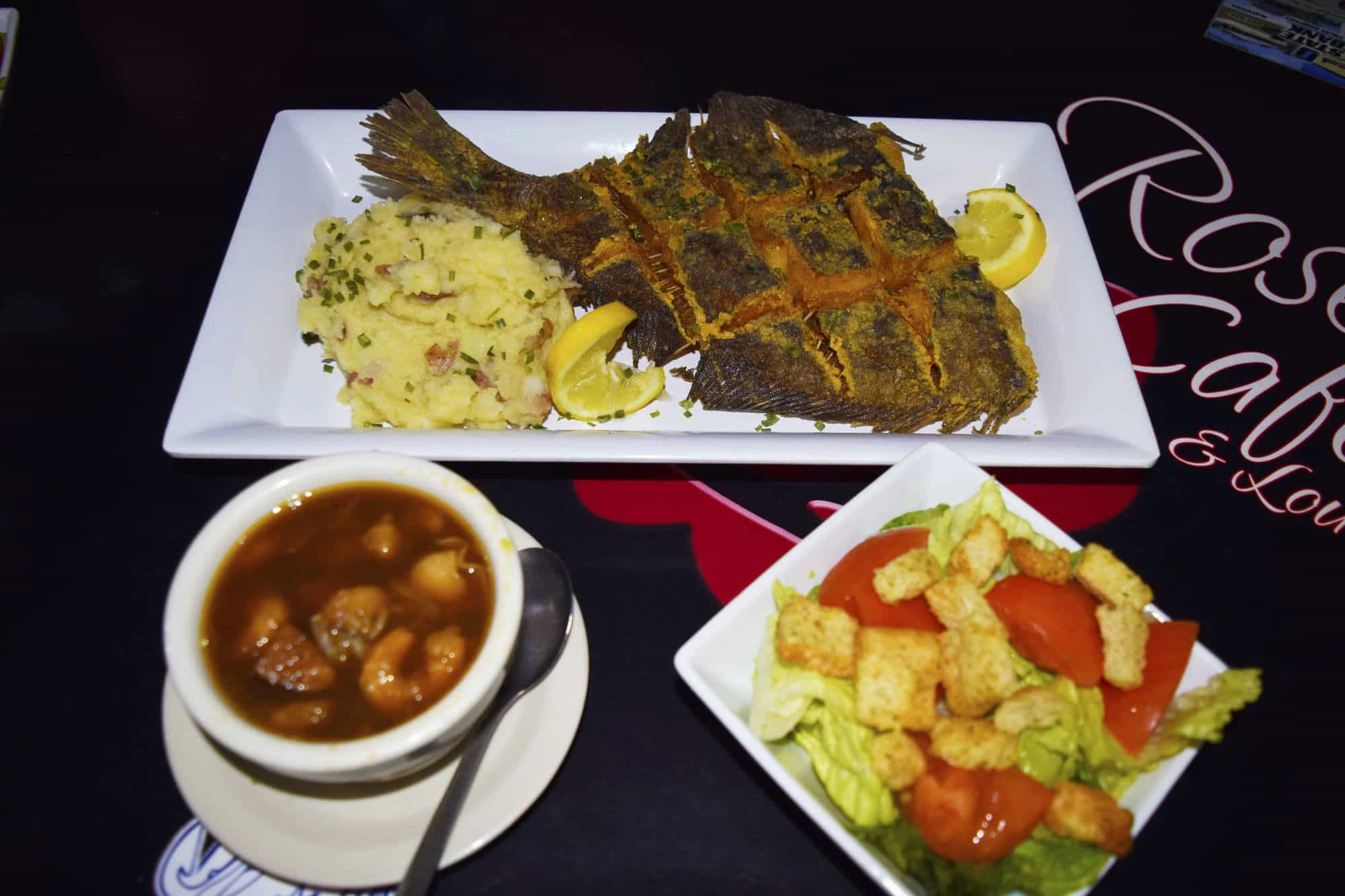 In other words, you really can't go wrong by visiting any of the participating restaurants. You can take advantage of some -- or all – of the deals, enjoying delicious food and letting someone else fuss with that sink full of dishes!
For more information about Bayou Feast, including a complete list of participating restaurants and glimpses at menus, please visit http://www.lacajunbayou.com/bayoufeast. These local businesses up and down the Bayou look forward to welcoming you!
---