Louisiana's Cajun Bayou is still deep in recovery mode after Hurricane Ida struck in late August. Residents, business owners, work crews, friends and family are all hard at work rebuilding our beloved Lafourche Parish. For those who find themselves wanting a well-deserved break and a reason to smile, the parish will be home to several events that welcome everyone to join the fun.
November 1 – December 15, weekdays from 8 a.m. to 4:30 p.m.
This is a free traveling exhibit coming from the National World War II Museum in New Orleans. Using interactive displays and unique artifacts, the exhibit tells the story of Louisiana's impact and contribution toward defeating the Axis powers in World War II. You can find the exhibit on the first floor of the Ellender Memorial Library at Nicholls State University.
Big Boys Main St. Cook Off
Friday, November 12, 4 p.m. to 11 p.m.
As a kickoff to Thibodeauxville Fall Festival weekend, dozens of chefs gather in Downtown Thibodaux to compete in a cook-off that showcases Cajun cuisine with local ingredients straight from the bayou. Your $10 admission gets you access to free samples from the cook-off teams and local entertainment as you partake in a true southern block party.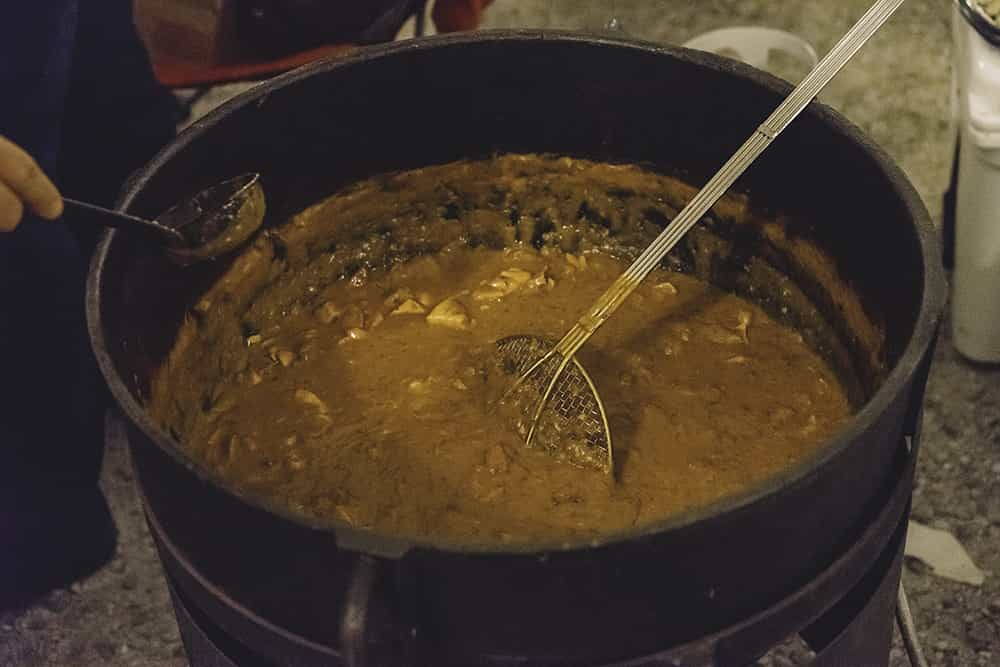 Saturday, November 13, 8:30 a.m. to 5 p.m.
The Thibodeauxville Fall Festival is a free, award-winning event that originally started back in 1992. People come from all over to enjoy good Cajun food, art vendors, live music, a car show and ... ducks? Yes, the festival is best known for its duck race. No, not real ducks … rubber ones. Hundreds of rubber duckies are dropped into Bayou Lafourche and the winning duck's owner gets $1,000. Last year, the ducks were cheered on virtually as they bobbed their way to the finish line. And not to worry: the Bayou is lined with a huge net for the event, so no duck gets left behind.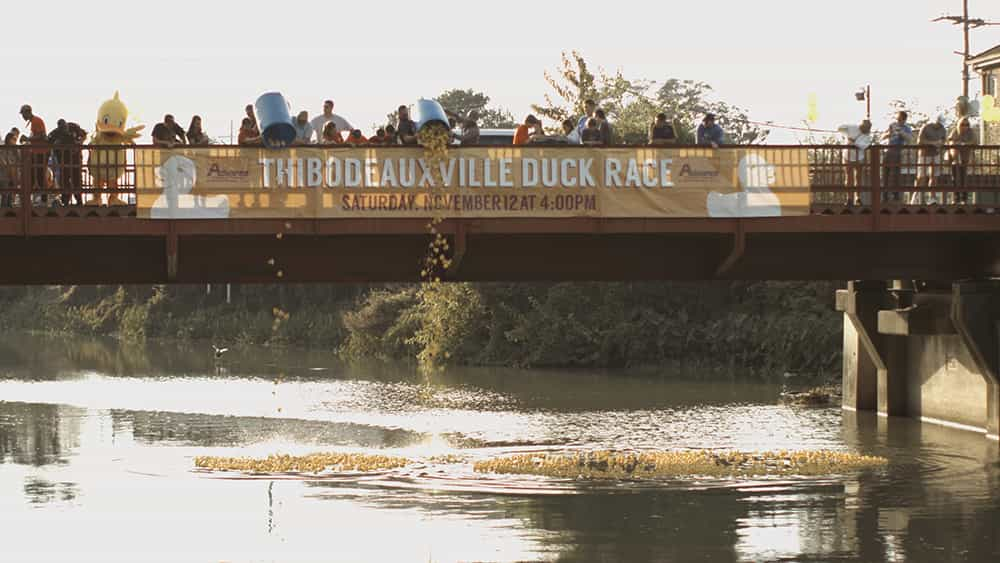 Sunday, November 14, 2 p.m.
Having been delayed due to Hurricane Ida, the Weir Removal Boat Parade will finally take place on Sunday, November 14. The weir that restricted access to Thibodaux is gone and boats can now move freely up and down Bayou Lafourche, which is reason to celebrate! The event is free and open to the public, and those wishing to participate can launch their paddleboard or kayak from the Jean Lafitte Wetlands Acadian Cultural Center or their motorized boat from Leighton Boat Launch in Thibodaux. Spectators and parade participants can enjoy live music throughout the event.
---