#ExploreMore with Louisiana's Cajun Bayou & Tangi Tourism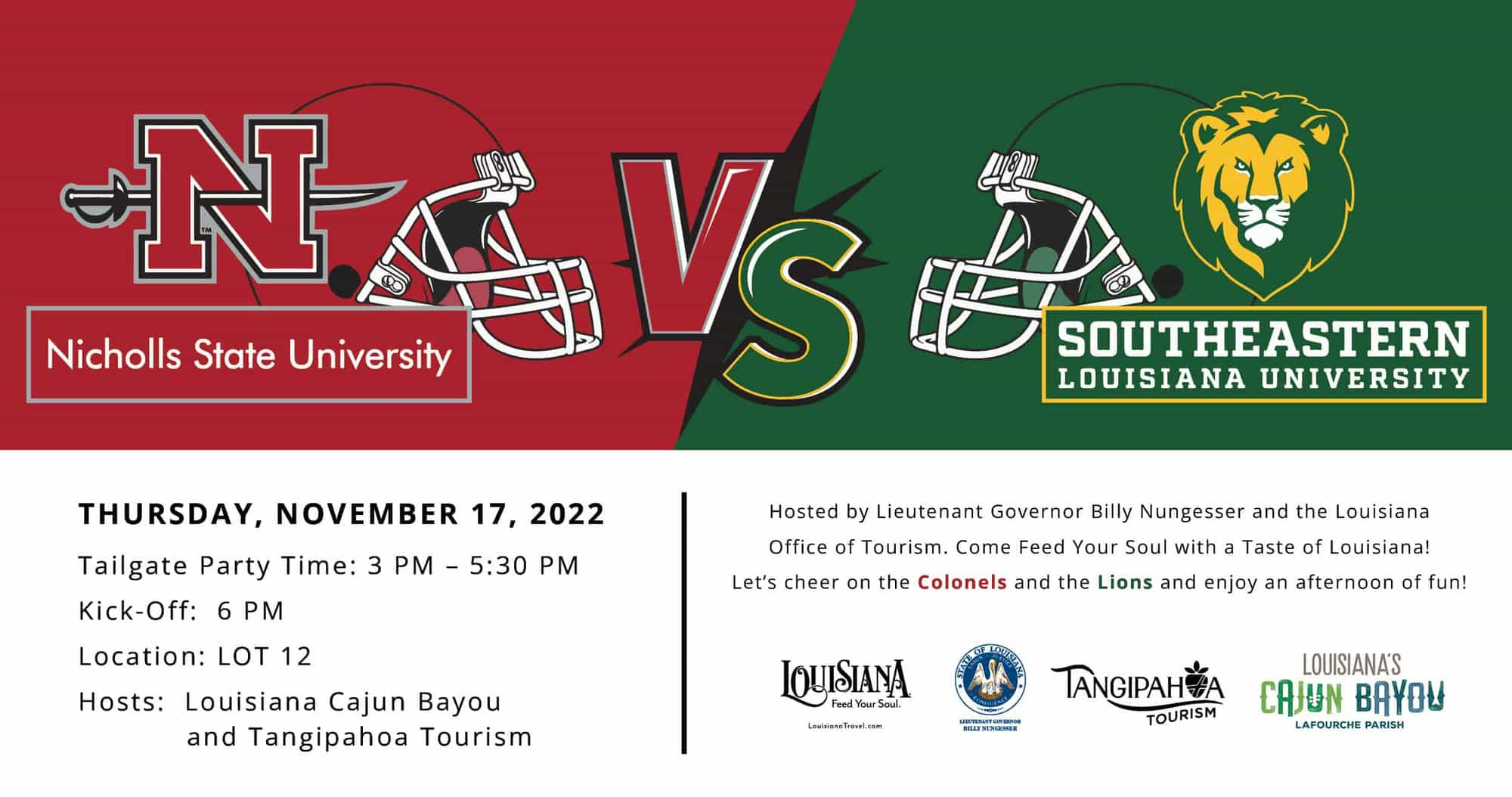 Louisiana's Cajun Bayou Tourism and Tangipahoa Tourism are once again aiming to score with their #ExploreMore partnership. Despite being rivals on the field, these two tourism destinations are joining forces at the upcoming Nicholls State University and Southeastern Louisiana University football game on November 17.

The two tourism offices will host a joint tailgate at the game in partnership with the Louisiana Office of Tourism. Fans can stop by for crawfish fettucine, catfish chips, seafood gumbo, mini crab cakes, bread pudding and other tasty treats served with a side of Louisiana hospitality. Whether you're rooting for the Colonels or the Lions, you're invited to enjoy good food, good company, and the opportunity to learn more about both parishes.

After a one-year hiatus, the #ExploreMore initiative reignited last year with the respective parishes working together to drive visitation to the two areas, both of which make a great day trip or weekend getaway. The tourism offices have created itineraries full of family-friendly activities such as looking for bald eagles during a boat tour on Bayou Lafourche, trying alligator and andouille rangoons at Cinclare in Thibodaux, or venturing over to the Global Wildlife Center in Folsom to get an up-close look at zebras and giraffes. The 2021 initiative and tailgate, which included a gift basket giveaway, was so successful that it's back for 2022.

Head over to https://www.lacajunbayou.com/exploremore to get more details on the tailgate, along with information about Louisiana's Cajun Bayou, Tangi Tourism, and all the fun things to do in Louisiana.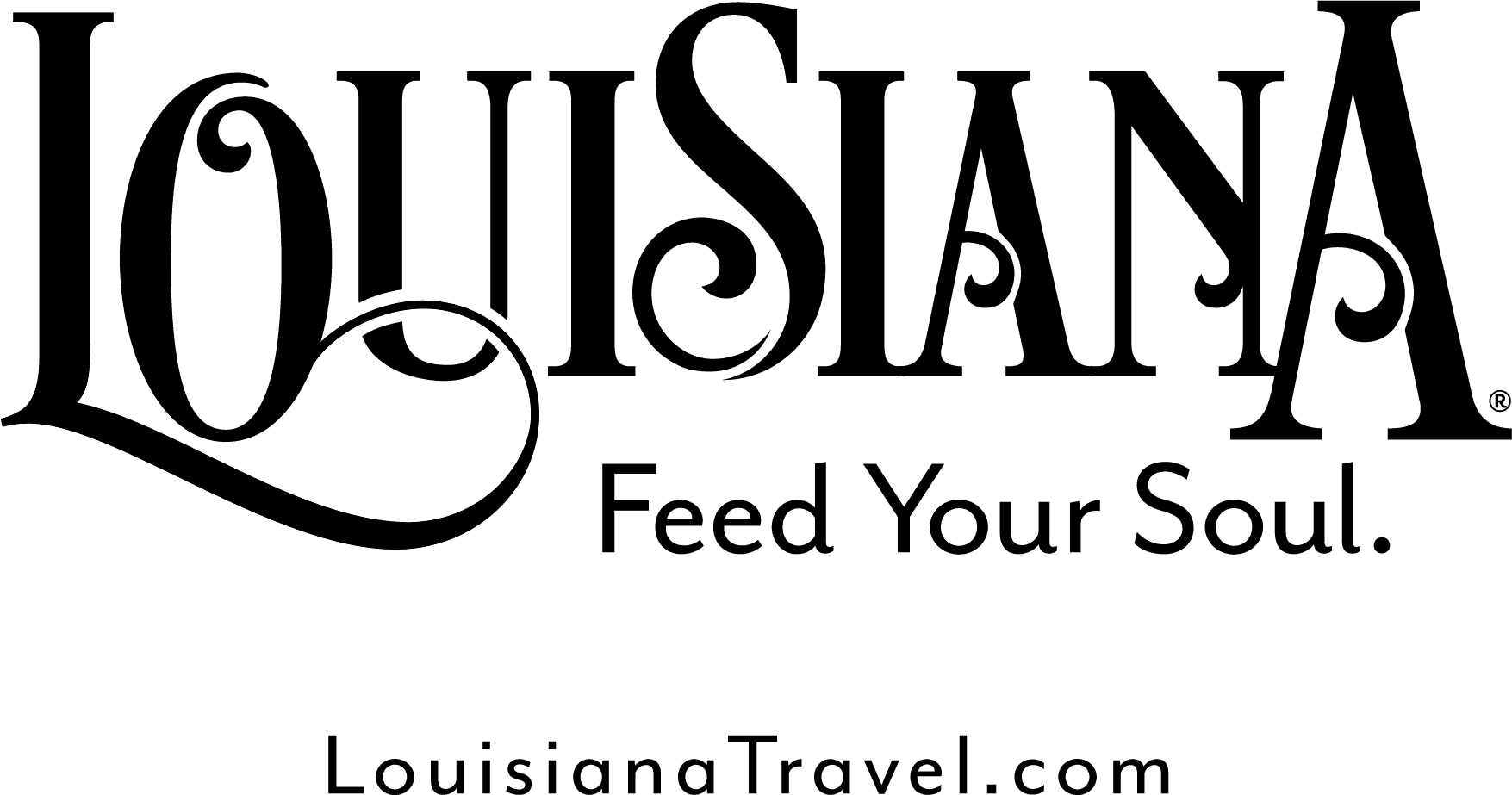 ---