After a cold winter, spring has arrived in Louisiana's Cajun Bayou. And up and down the bayou there are plenty of activities and events to enjoy. Here's a look at what's happening around town in March.
This year markets the 35th annual Choctaw Volunteer Firemen's Fair. Throughout the weekend visitors and residents alike can enjoy rides, food and plenty of music. Friday night you can pull up a chair and listen to music from 6 p.m. to midnight with Will Cooper & Southern Groove, followed by Junior Lacrosse. Both will be playing a variety of music from swamp pop, old school rock and roll and everything in between.
The annual Downtown Arts Walk is a perfect girlfriend's night out or couples looking to have a romantic evening on the town. There's something about strolling through downtown and visiting the shops, boutiques and restaurants housing some of the area's most remarkable and celebrated artist. Throughout the historic district, you'll find a mix of art styles ranging from watercolors, tapestry, jewelry and prints of local scenic wetlands. And while you enjoy the arts at several local restaurants, you can order a drink, share an appetizers or a dinner before heading back out to enjoy a few more tour spots. Finish off the evening by stopping by another of the downtown restaurants or bars for a nightcap, once you picked up a few pieces of art along the way.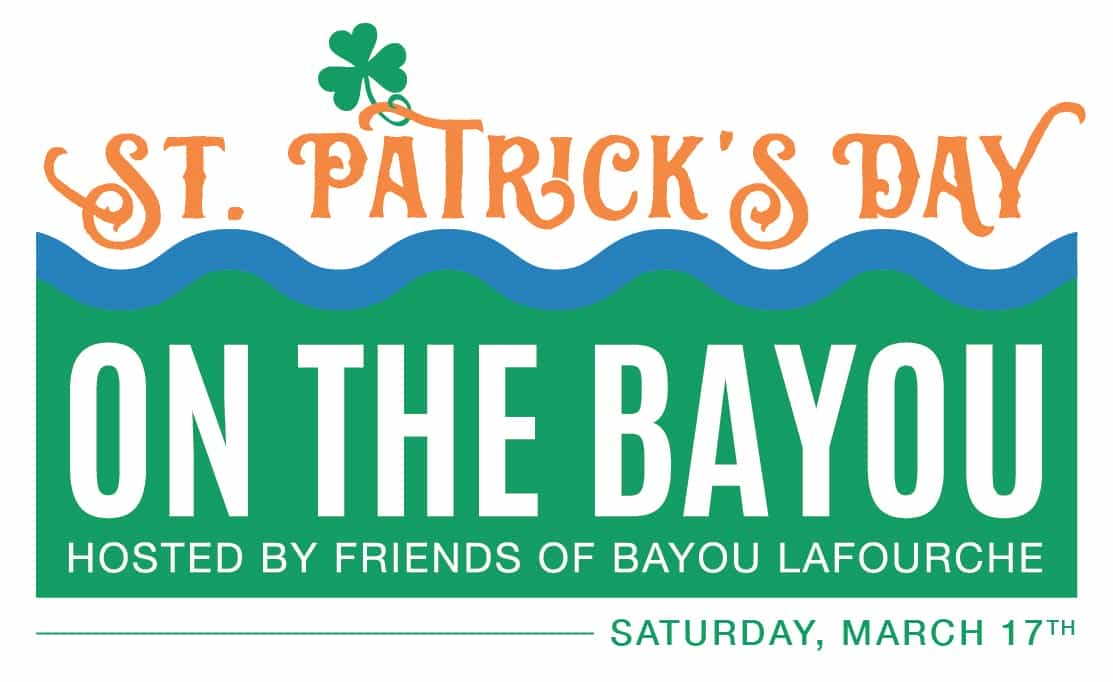 Experience a twist on our St. Patrick's Day celebration with the first ever St. Patrick's Day on the Bayou. Here, you can combine the holiday with taking your paddle board, kayak, canoe or pirogue for a journey down beautiful Bayou Lafourche. Compete by yourself, with a team and there's even a place for kids to get in on the action too. For those really adventurous folks, ditch the kayak or canoe for a cardboard boat, created out of only cardboard and tape! After some fun on the water, enjoy the social area with food, drinks and live music. Live music will begin at 5 p.m. with Russ Cheramie Acoustic and The Soul Survivors at 7 p.m.
---