Part two of fall festival season in Louisiana's Cajun Bayou, Lafourche Parish is about to go down and we can't wait to share it with you. We hope your dancing shoes are primed and you've opted for the stretchy pants!
Acadia Music Fest
November 2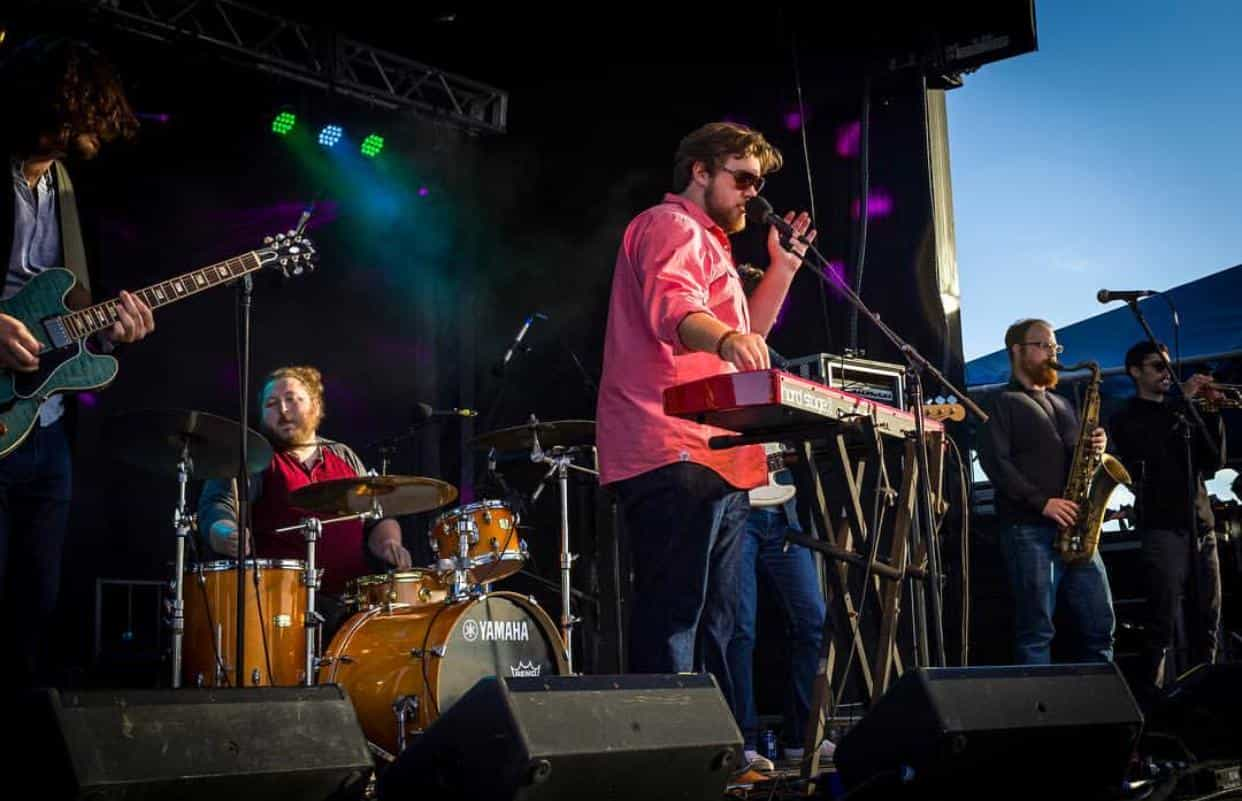 This one-day outdoor fest features an epic line-up including local favorites like Soul Survivor to world-wide super stars Choppa and Flo Rida. Grab your lawn chair, bring the family and settle in for the day. And what's music without food? The food court is a mecca of the best in south Louisiana food so bring your appetite!
Louisiana Swamp Stomp
November 2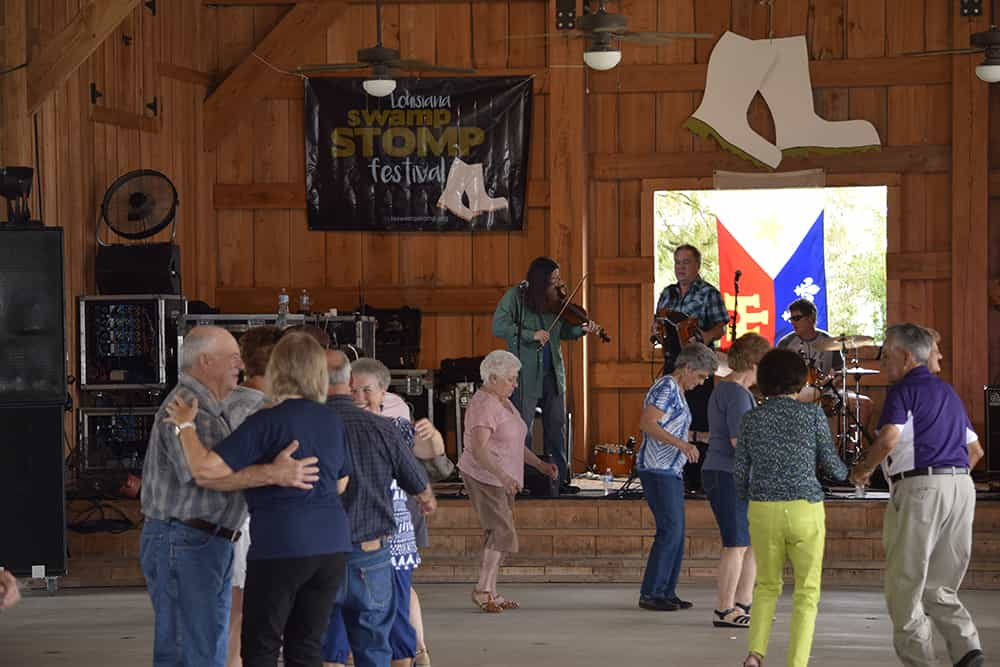 Put on your white boots (Cajun Reeboks) and come on down to this festival deeply rooted in Cajun traditions. A huge part of what makes our culture special is the music and that's what this festival is all about. You'll hear some of the best Cajun musicians surrounded by great dancing. Not sure how to do the two-step or Cajun jitterbug? We've got your covered. Our locals love teaching their moves.
Big Boy's Main Street Cook-Off
November 8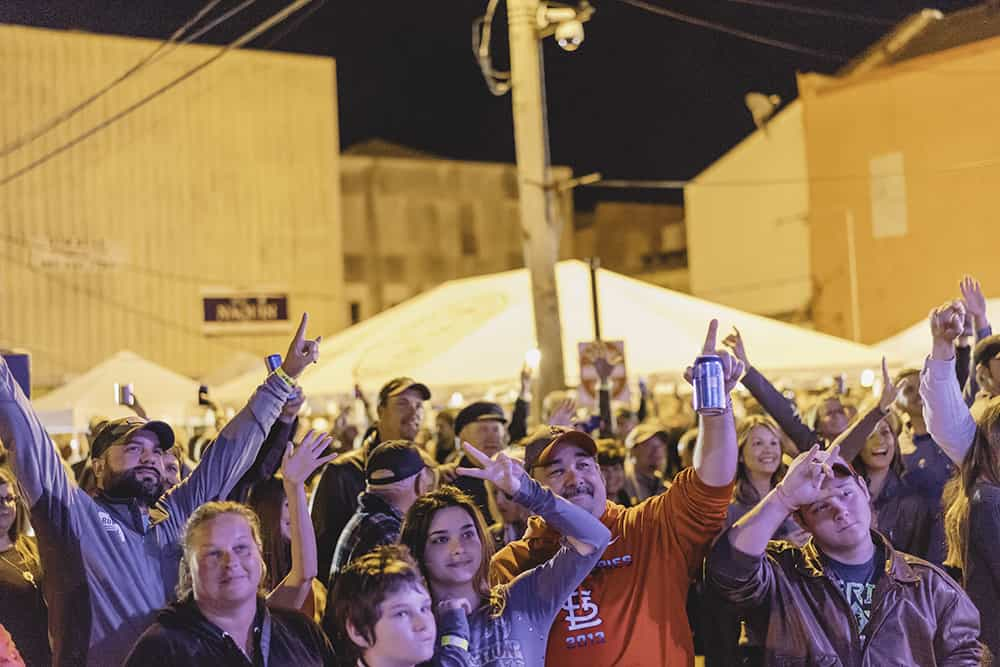 Here's where the stretchy pants will come in handy! Big Boy's is a showcase of the best food on the bayou. Dozens of cook-off teams line the blocks of Downtown Thibodaux early in the day cooking up favorites like jambalayas, sauce picantes, and chilis. A $10 entry fee gets you all the tastings you can fit in your belly. While you're feasting there's plenty of live music to enjoy, too. It's like one big Cajun block party!
Thibodeauxville Fall Fest
November 9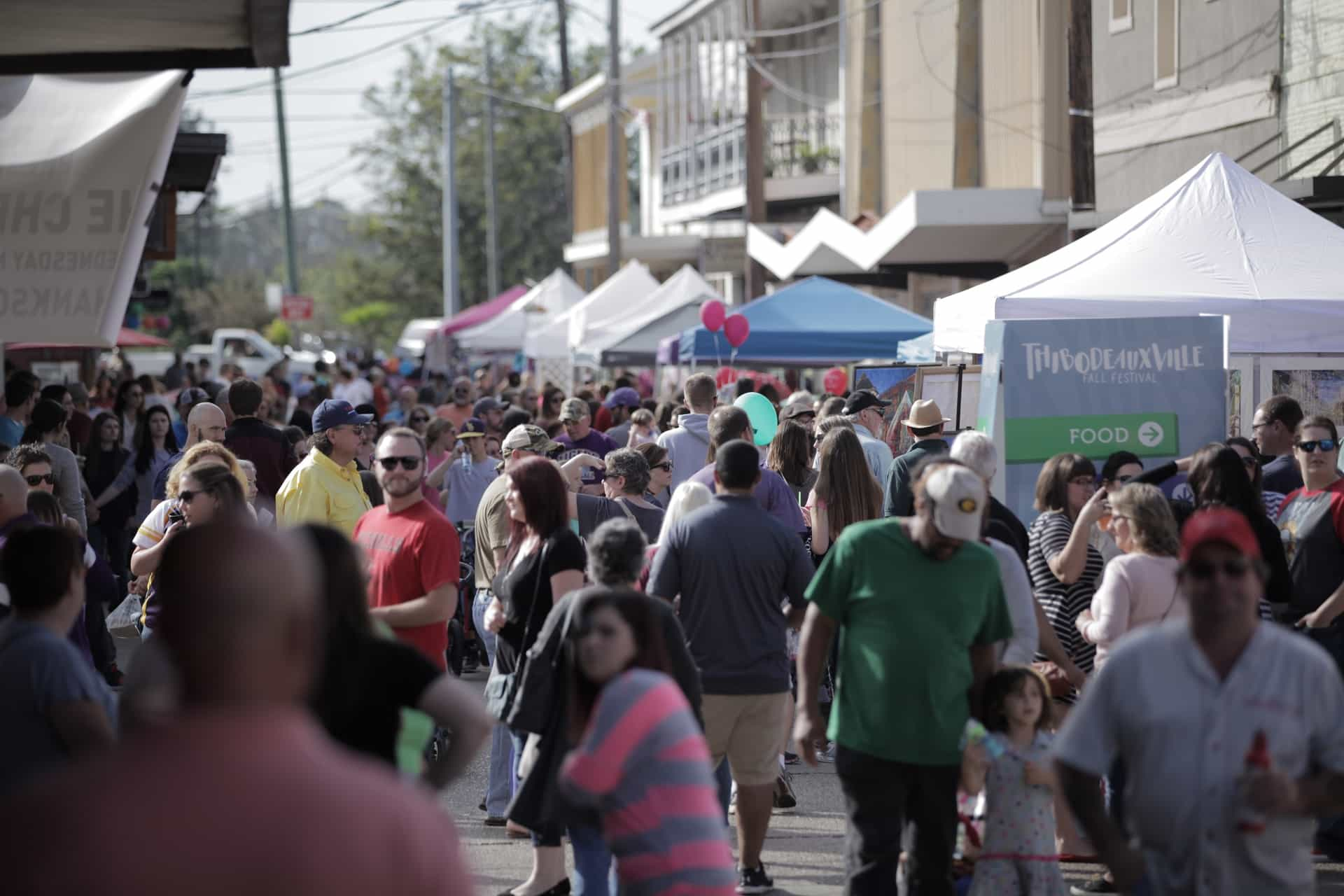 Thibodeauxville is a shopper's dream. For one day, the streets of Downtown Thibodaux are filled with tents full of amazing crafts and gifts. Get your holiday shopping done while you enjoy some great food and music. Make sure you grab a spot along the banks of Bayou Lafourche for the grand finale of the day; the rubber duck race!
Don't wait! Plan your trip to the bayou during the final weeks of fall festival season. Louisiana's Cajun Bayou is just 45 minutes south of New Orleans!
---