Though there's always something fun to do in Louisiana's Cajun Bayou, fall is an extra-special time of year here. It's when residents and visitors get to enjoy some of Lafourche Parish's most beloved events, and now – one year after Hurricane Ida put a pause on so many activities – most of these events are back on the bayou … and better than ever, if we do say so ourselves! Here's a preview of what's coming up in September: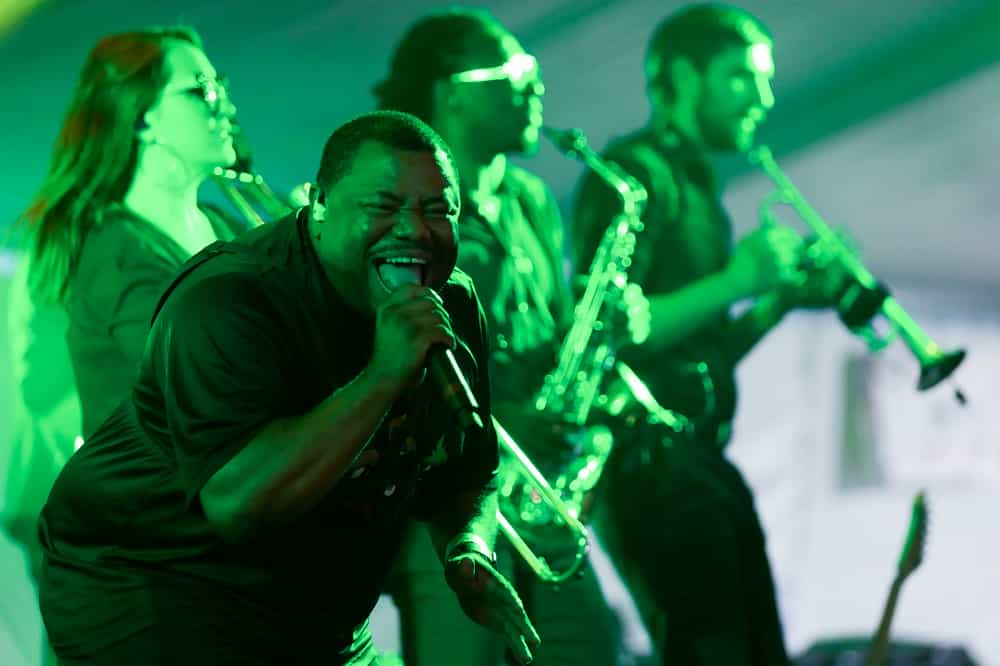 Boat Tours on Bayou Lafourche
Weekly, every Friday and Saturday

The Wetlands Acadian Cultural Center's weekly boat tours are resuming this month. Travel up and down the bayou with a park ranger, learning about the history of the waterway and the wildlife and nature that surrounds you. On Fridays, you'll also be treated to a tour of the E.D. White Historic Site as part of this round-trip journey. In addition, the Wetlands Acadian Cultural Center has their Cercle Francophone Classes and Music on the Bayou every Tuesday, and Historic Downtown Thibodaux Walking Tours every Wednesday & Thursday.


Cajun Music Jam at Gina's
September 7 and 21

Head to Gina's at the Legion – for bimonthly Cajun Music Jams. Whether you're a longtime fan of Cajun music or a novice just wanting to dip your toes in, all ages and experience levels are welcome to play, dance and pass a good time.

Tawasi Antiques and Art Show
September 9 – 11

This three-day show features antiques and art dealers from across the country, with proceeds going back to the community. Enjoy a variety of quality pieces including jewelry, glassware, silver, furniture, art pieces, and more.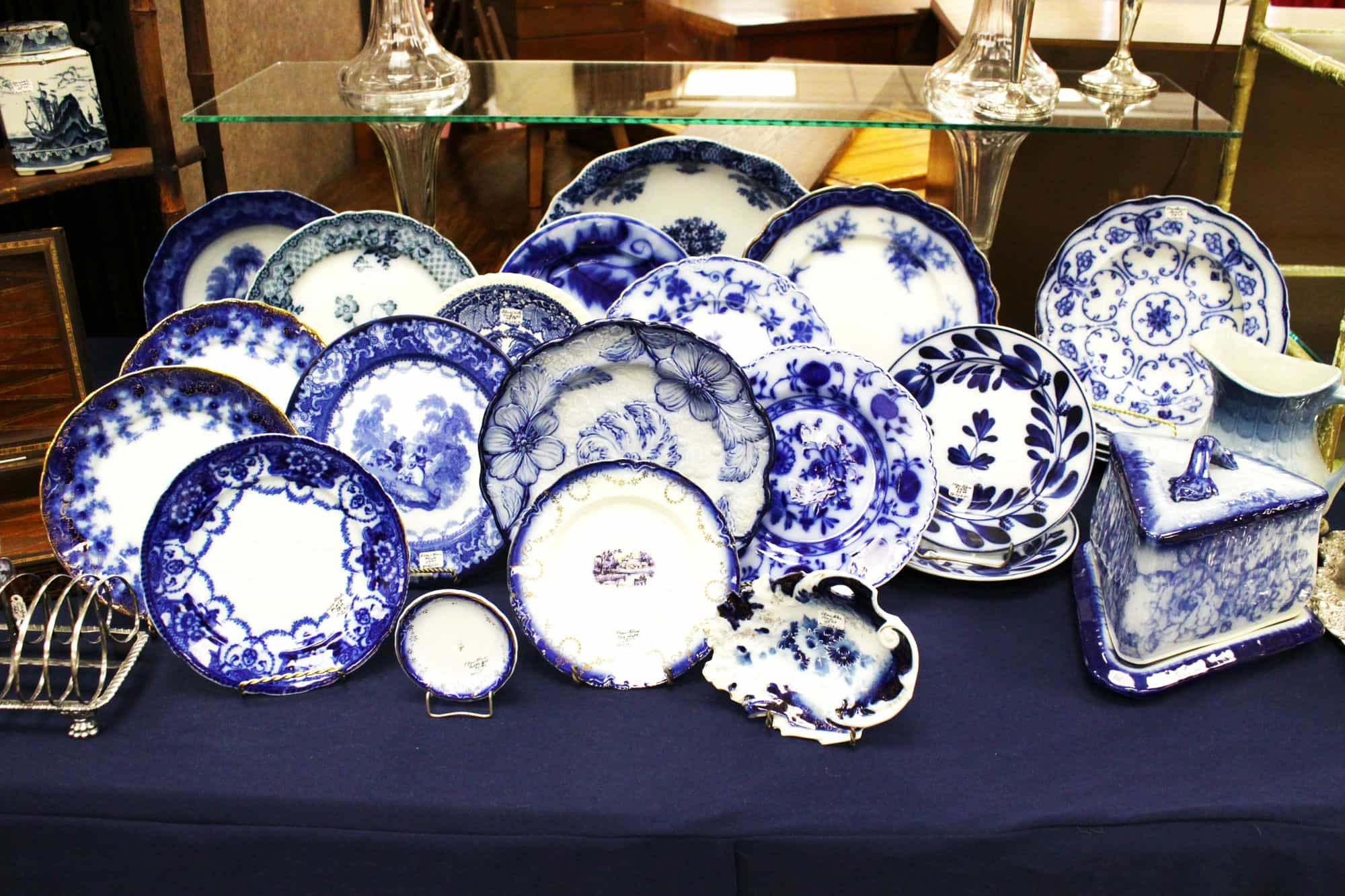 Creole Classic Fest
September 17

Bring your dancing feet and cooking skills to the Creole Classic Fest, held at Harang Auditorium in Thibodaux. Listen to live music, compete in a cornhole tournament and enter a cook-off to show off your culinary skills (advance registration required).


Cut Off Youth Center Hurricane Festival
September 23 – 25

With live music, carnival rides, vendors, classic Cajun food and kid-friendly activities, this annual festival offers something for every member of the family.

Fall Arts Walk
September 23

Stroll down Main Street while taking in work by resident artists and supporting the local shops and businesses you pass along the way.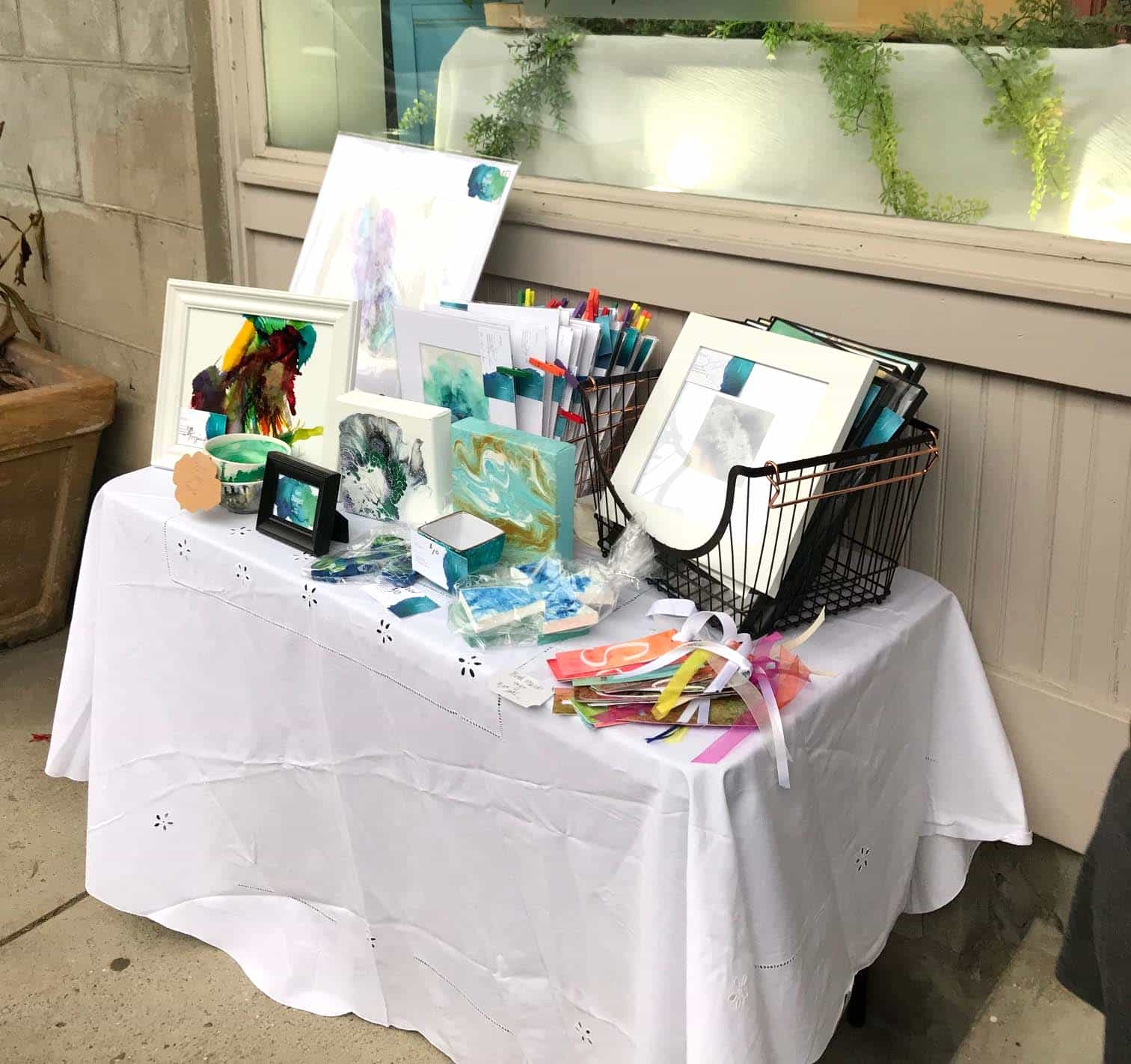 Nicholls State University Football Season Opener
September 24
Come cheer on the NSU Colonels at their first home game of the season against Jacksonville State. It's a Red Out, so be sure to show up wearing red to support the team!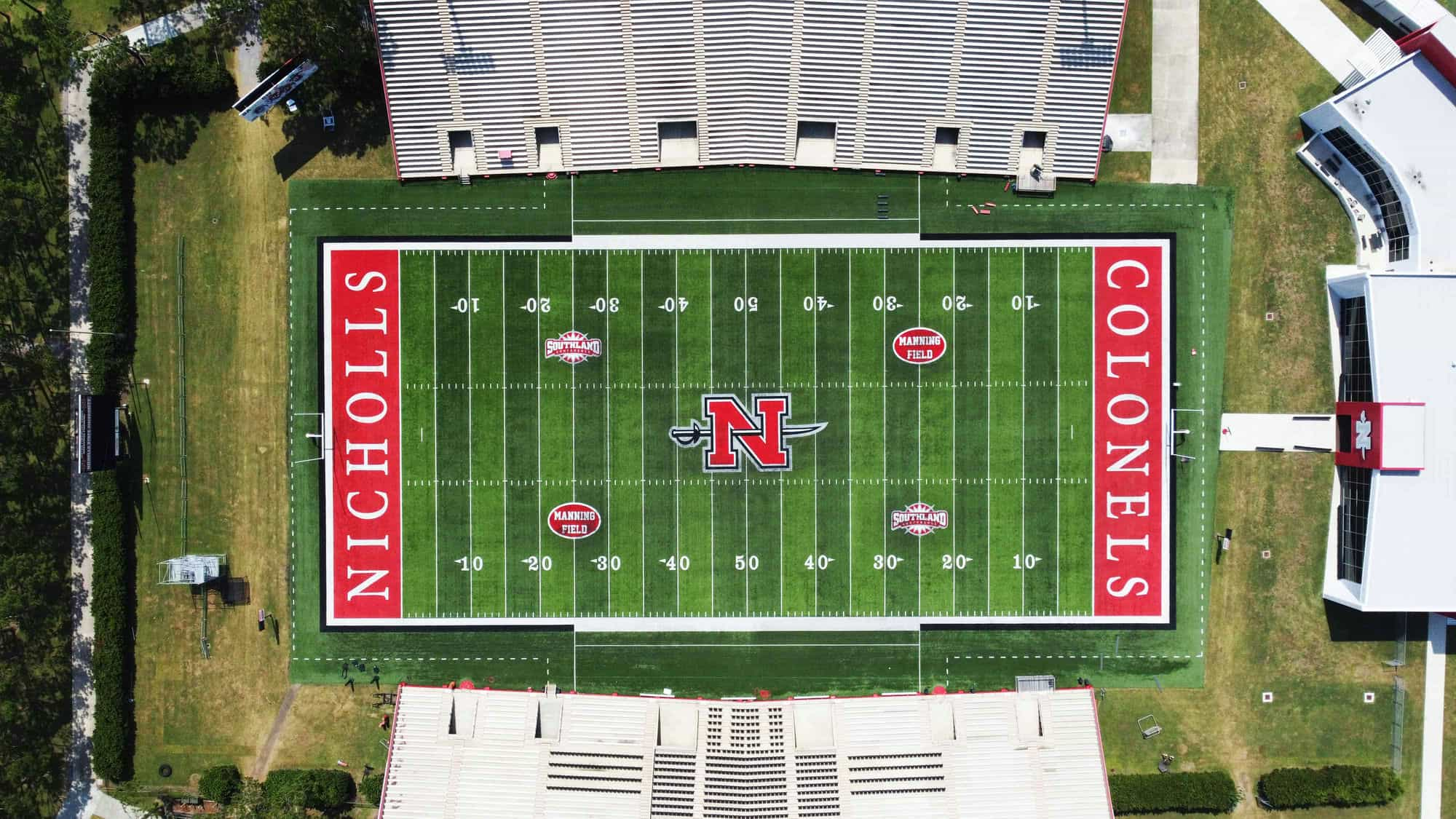 Clearly, if there's one thing we love in Louisiana's Cajun Bayou, it's a fun event! We have plenty to do this month, so grab your family and come on down. We hope to see you here!
---