Spring is making its way down the Bayou, brining warmer weather and plenty of fun along with it. Our festival season is in full bloom right now … and we encourage visitors and residents to see what all the buzz is about.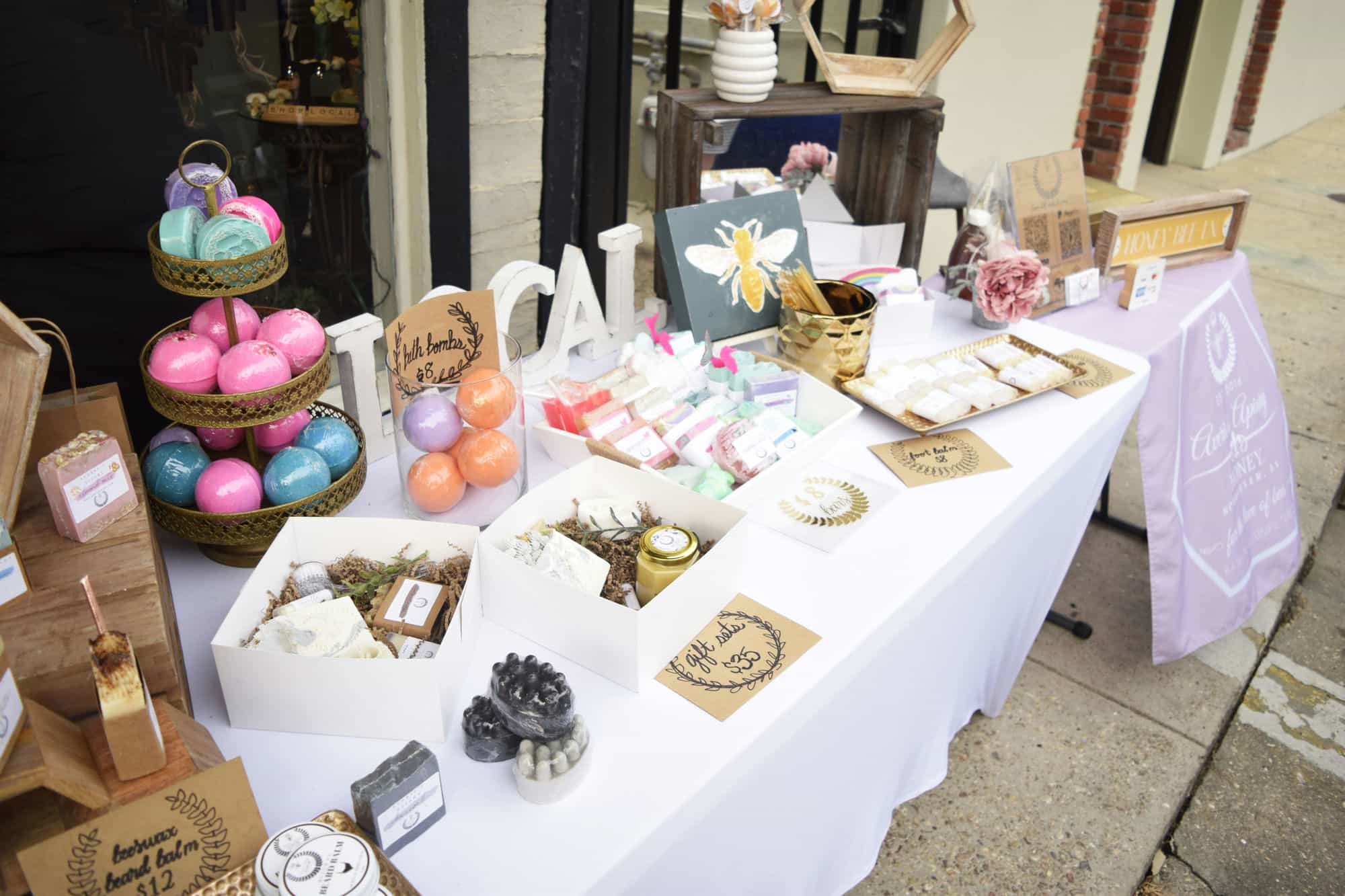 St. Patrick's Day on the Bayou
Saturday, March 12, 2 p.m.
This family-friendly celebration in Thibodaux will feature live music, a cardboard boat race, activities for kids and an opportunity to paddle down the Bayou. Paddle Bayou Lafourche begins in the morning and entry includes access to the St. Patrick's Day Festival.
Spring Arts Walk
Friday, March 18, 5 – 8 p.m.
The Spring Arts Walk is a free event that provides access not only local artists, but also to local businesses and shops throughout Downtown Thibodaux. Take your family out to dinner or support local shops while strolling the streets and seeing works from a variety of local artists.
Choctaw Firemen's Fair
Friday, March 18 – Sunday, March 20
This three-day celebration is family-friendly and full of music, rides, Cajun food, parades and an all-around good time.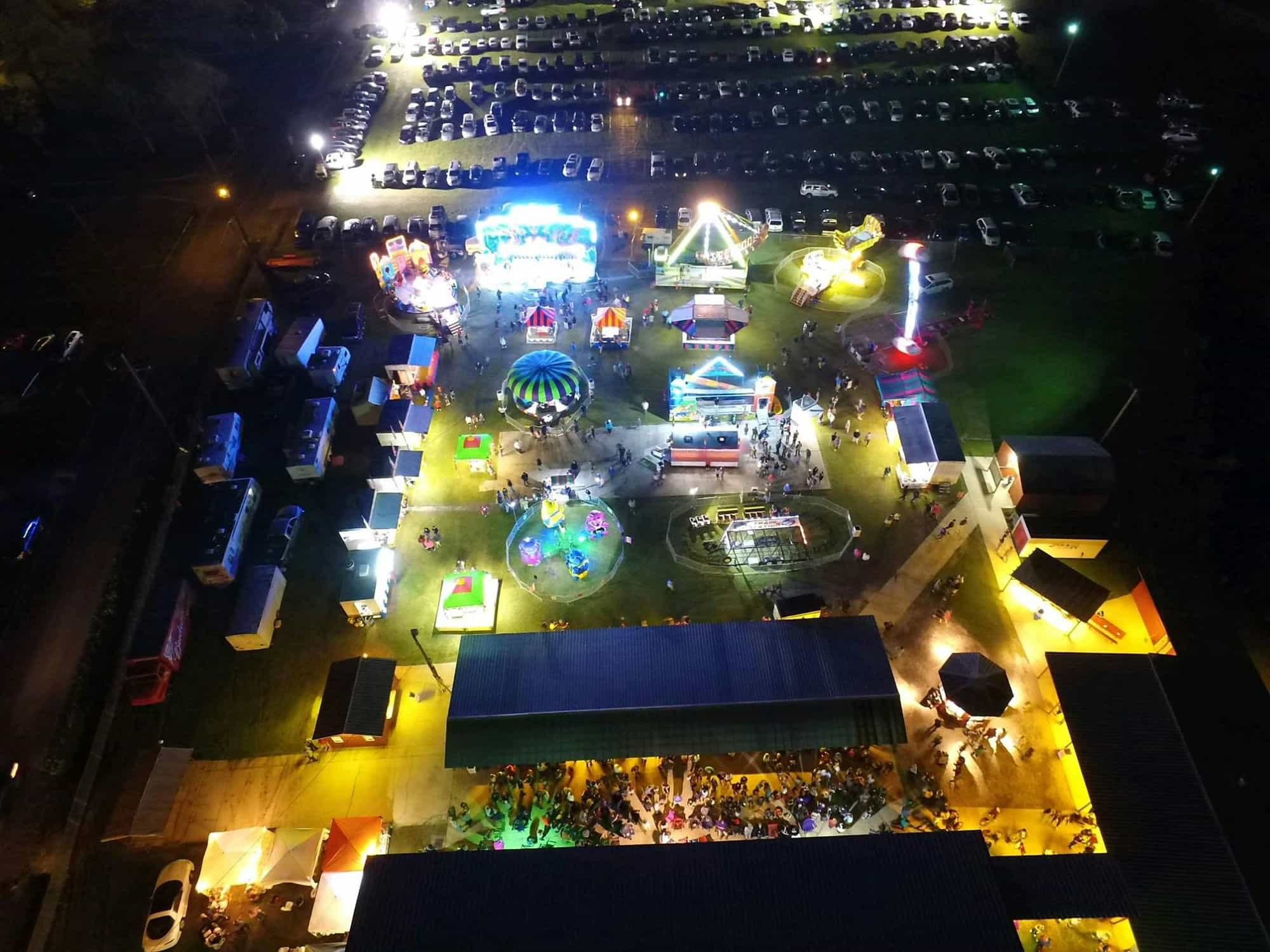 Play It Forward
Friday, March 25, 7 – 11 p.m.
Bayou Country Children's Museum in Thibodaux may be for kids during the day, but for this one night a year, it's all about the adults! A cocktail trail, gaming tables, silent and live auctions, and live music and entertainment will make this Gatsby-themed night fun for those age 21 and over. All proceeds from this event will benefit the museum and tickets can be purchased HERE. Pro tip: the password for the VIP Speakeasy can be found on their website!
La Fete Du Monde
Friday, April 22 – Sunday, April 24
This three day festival is known as the swamp pop extravaganza of Louisiana's Cajun Bayou. Located at the pavilion and green space behind Louisiana's Cajun Bayou Visitor Center in Raceland, it features live music, dancing, delicious Cajun food, games and carnival rides for all ages!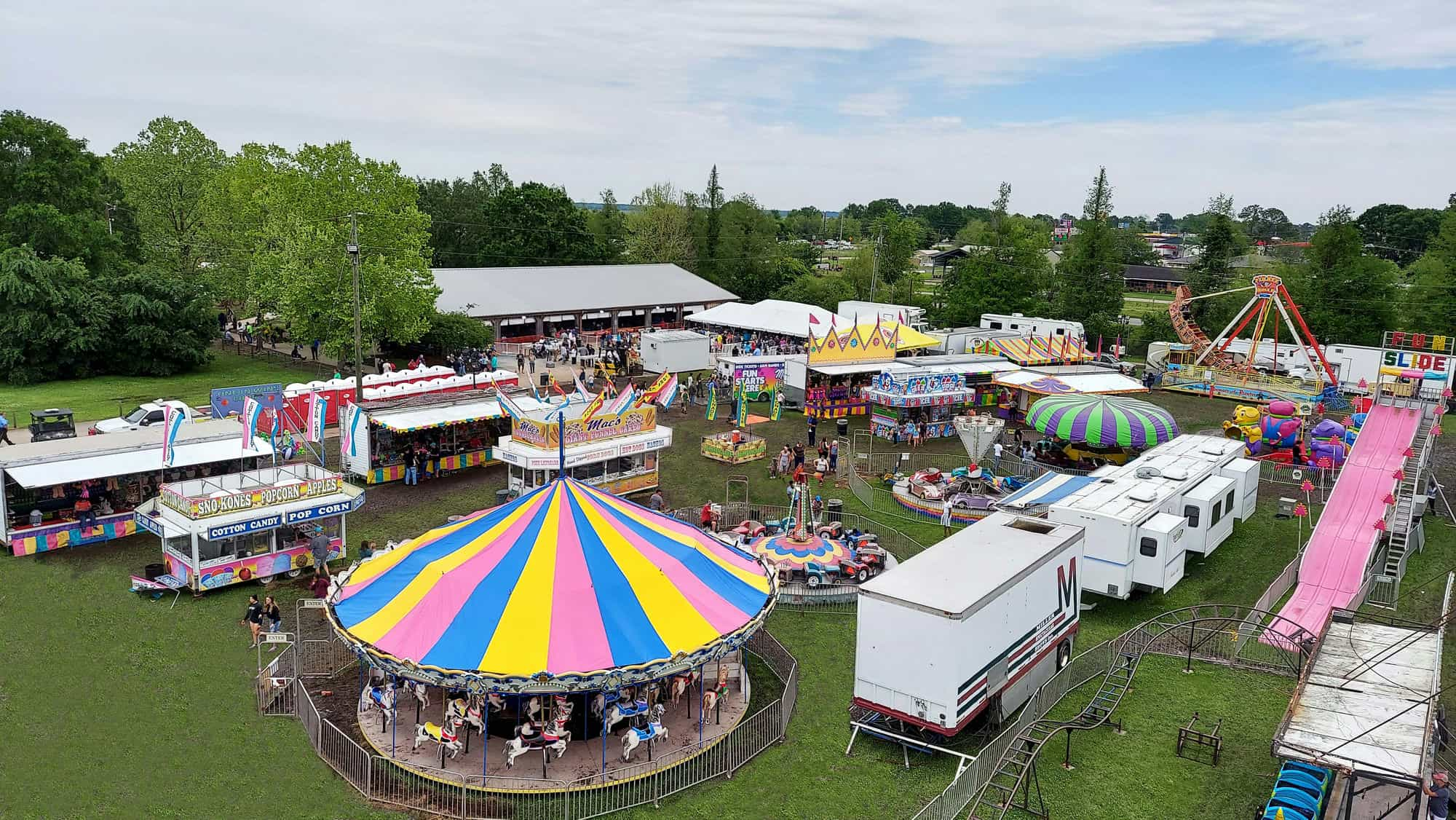 Laurel Valley Spring Festival
Sunday, April 24
This festival benefits Laurel Valley Village, the largest surviving 19th and 20th-century sugar cane plantation in the entire country. Arts and craft vendors, food vendors and musicians are all on hand for this event, which offers free admission. It takes place at the Laurel Valley Village Store in Thibodaux.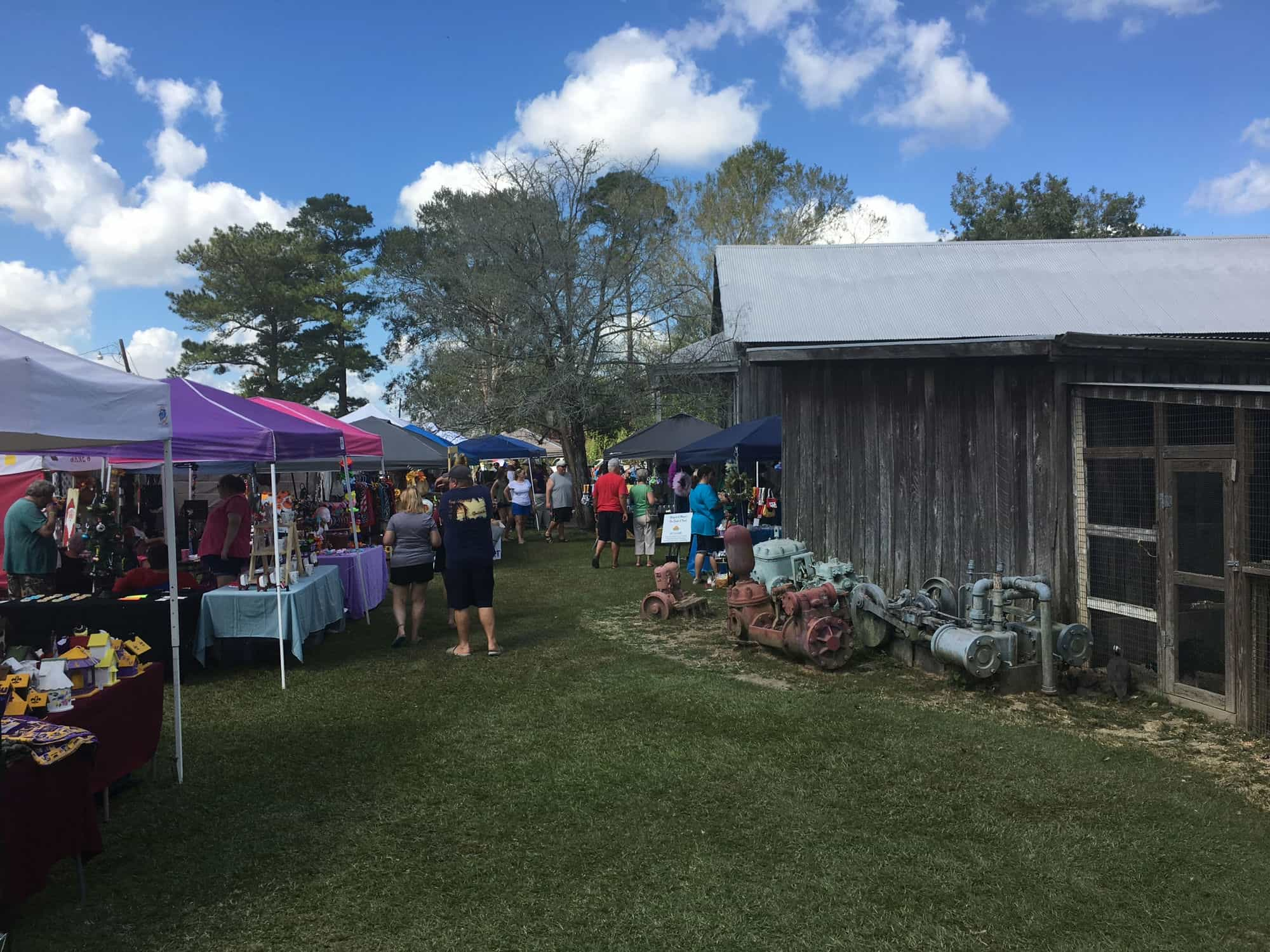 Thibodaux Firemen's Fair
Thursday, April 28 – Sunday, May 1
This fair is one of the largest volunteer fire department fairs in the entire country. Fairgoers will enjoy food, live music, rides and games, along with a live auction, 5k run/walk and parade. Stop, drop and roll yourself right to this event!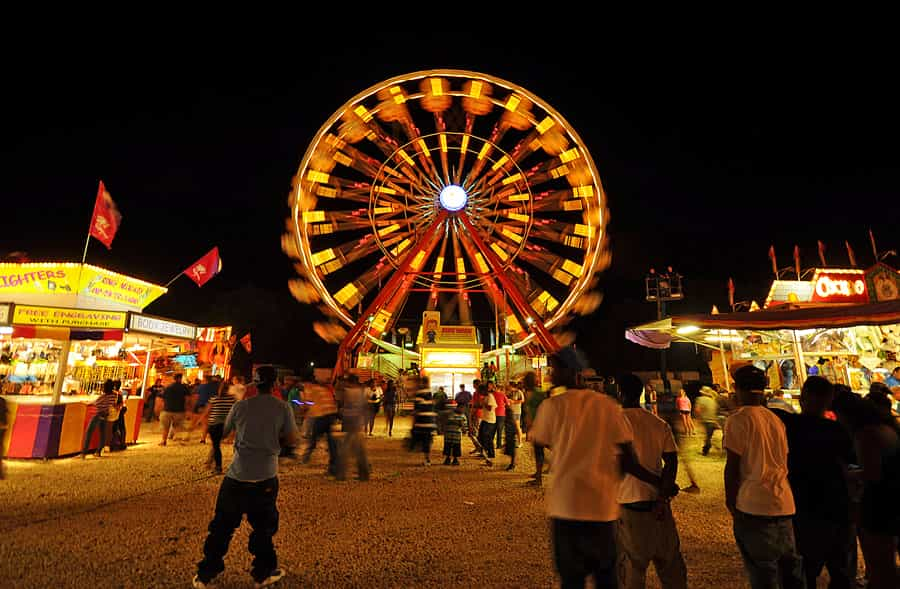 Mud Bug Boil Off
Saturday, May 7, 12 – 11 p.m.
You'd better come hungry, because this all-you-can-eat cook-off event in Thibodaux features the star of Louisianan crustaceans … the humble crawfish. Besides the great food, there's also live music that makes everyone – well, maybe not the crawfish – get up and dance. Team registration is open until Friday, April 29 and the $25 admission fee will get you three sacks of corn, crawfish, potatoes and a 10-by-10-foot space to work your magic. It's up to participants to bring other ingredients, cooking equipment and the ever-important seasoning.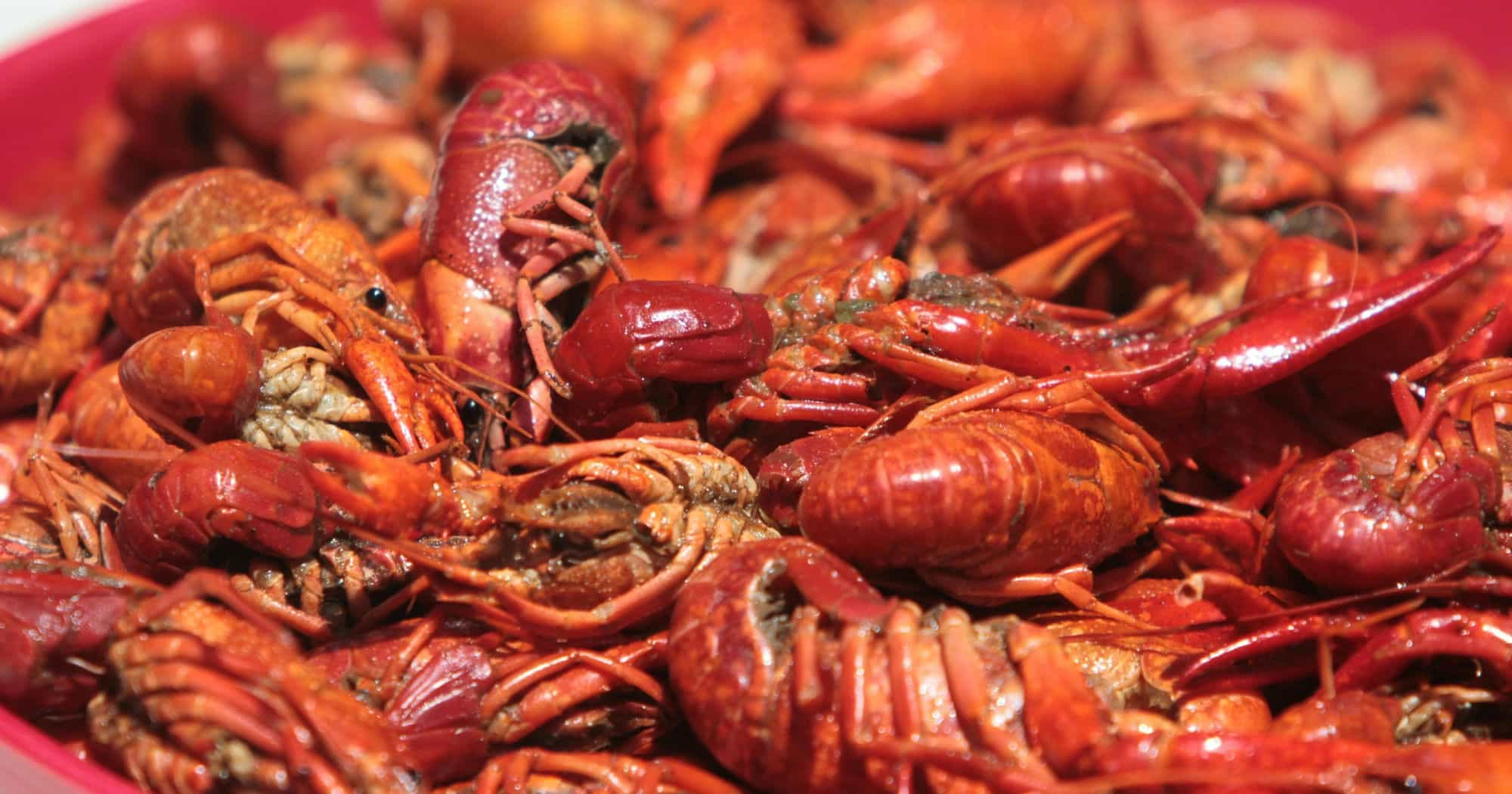 Spring marks new beginnings, which makes this the perfect time to celebrate the return of full-fledged festivals to Louisiana's Cajun Bayou.
---