Let's be honest, fall in south Louisiana makes us swoon. After a hot summer, we look forward to cooler air, falling leaves, and the aroma of hot gumbo. Festival season along Bayou Lafourche is another reason we are excited about the fall. It's the best time of year to truly experience the Cajun lifestyle and friendly folks that love to host a great party. Throughout the fall, you'll find many of our unique festivals as you travel up and down the bayou. These are our favorite reasons to love fall festival season!
Food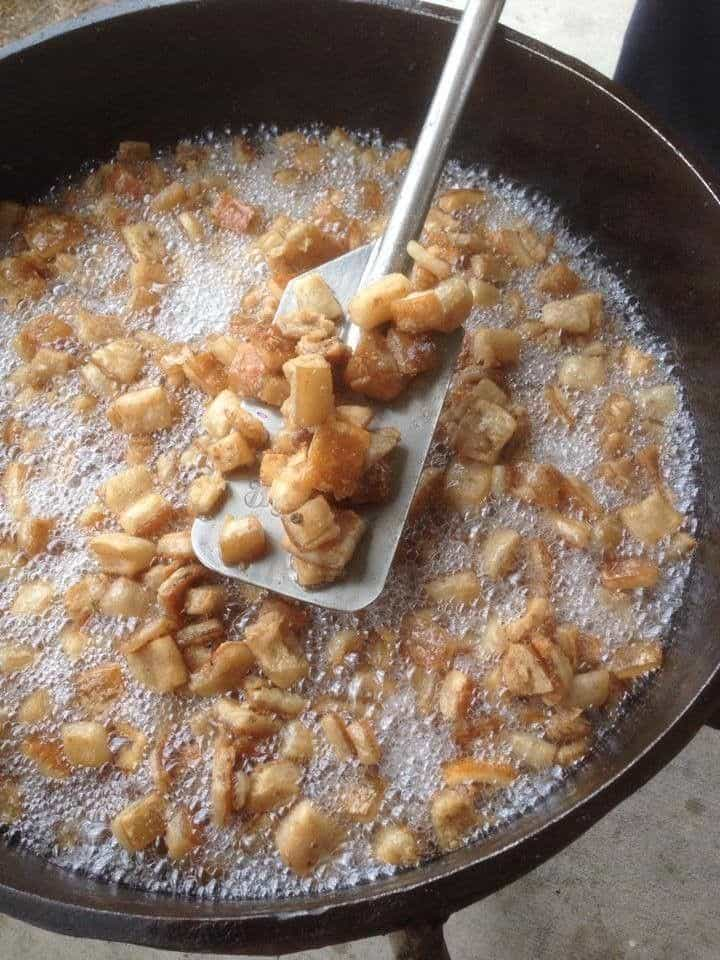 Food is the main attraction at any festival you visit. The smell of delicious dishes will hit you long before you arrive at the entry gate. Fairs and festivals are the best place to experience many different types of Cajun cuisine. From gumbo and spicy jambalaya to fresh seafood and crispy cracklins, the variety of culinary delights is endless.
Music
Music is at the heart of festival life in Lafourche. Dozens of live bands will take the stage to showcase the sounds of Cajun heritage. Musicians jam on instruments like the washboard and accordion and you can even catch big-name headliners at evening shows. Dancing is part of the tradition, too. If you get close to the dance floor, be ready to join in the fun. Learning the zydeco two-step is easy with the help of seasoned dancers ready to show you our famous footwork.
Culture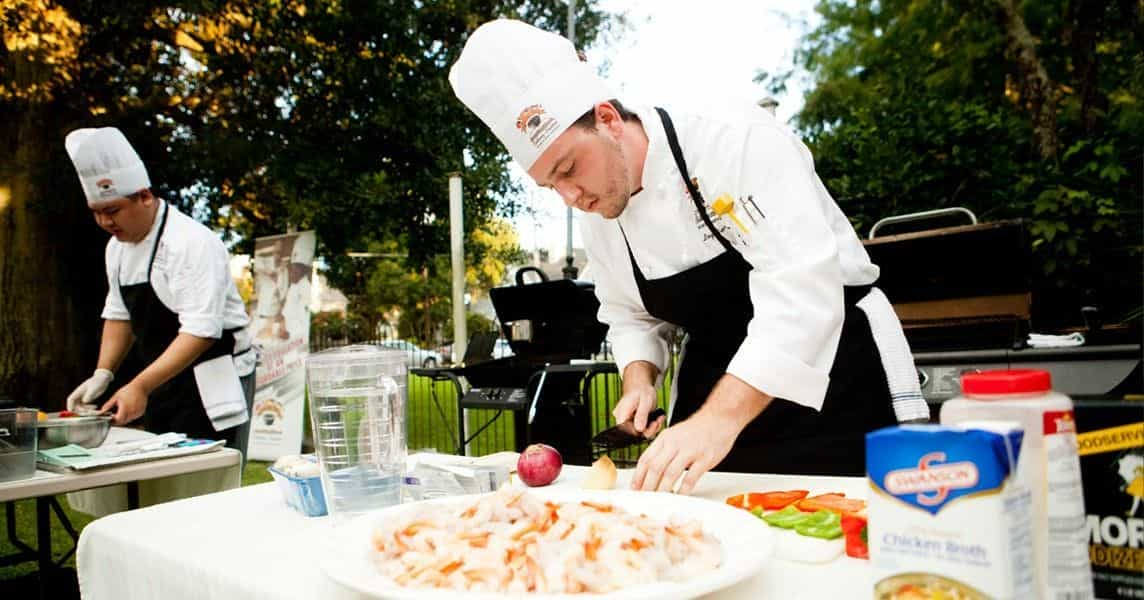 Festivals have their own unique theme and focus on the diversity that makes Lafourche like no other place in the world. Many feature arts and crafts shows that are a perfect place to buy authentic gifts so you can carry our traditions home with you. Food and music are a big part Cajun culture but you can also experience our way of life through festival events such as pirogue races, boat building, fishing, duck calling contests, and storytelling.
People
You will feel a sense of welcoming throughout your entire festival experience. It's the spirit of our people and the pride they have for culture and heritage that make Lafourche festivals so enjoyable. Their passion for celebration and tradition is contagious. Everyone you meet is rooted in southern, Cajun hospitality. By the time you head home, you'll be beaming with Cajun pride and ready to come back for more.
We love fall festival season in Lafourche and it's not hard to see why. Come live the bayou festival life and join in our celebration. Check out the full list of upcoming fair and festivals. We can't wait to see you in the fall!
---