If you've been thinking about visiting, this is your year. We've rounded up four of the best ways to experience the Cajun Bayou to help you plan your adventure.
Eat on the Cajun Bayou Food Trail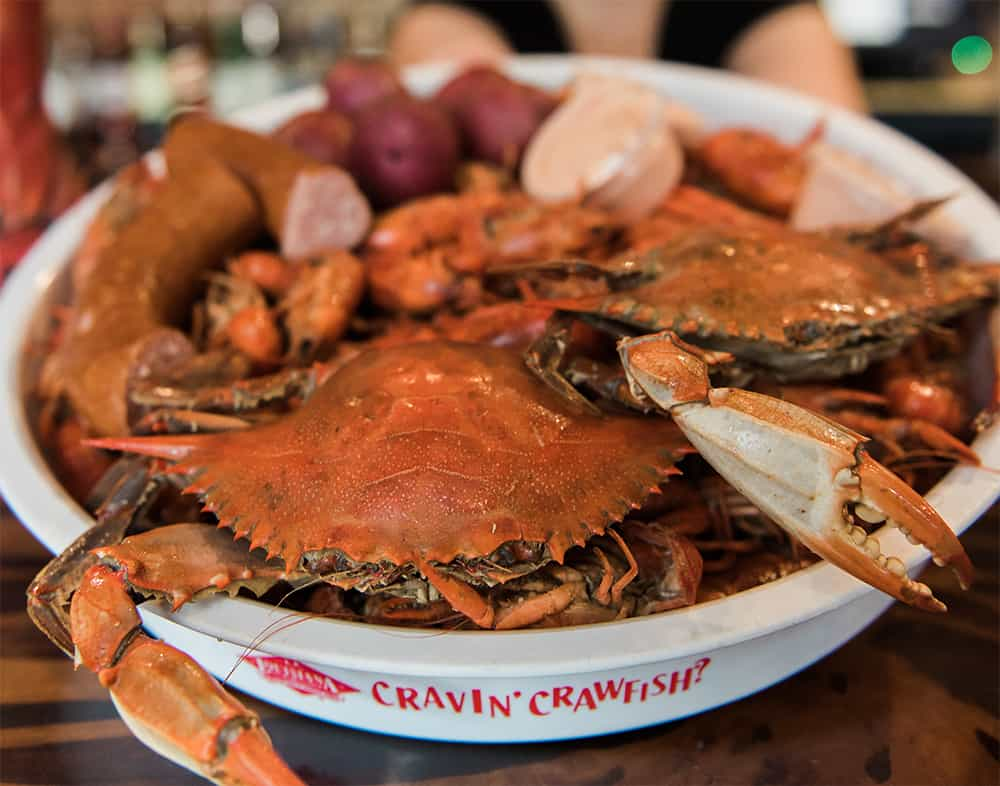 If you want to eat like a true Cajun, hop on the Cajun Bayou Food Trail. With 16 restaurants up and down the Bayou, there's no shortage of options. Once you get on the Trail, you will find places where you can roll up your sleeves and dive into some freshly boiled seafood right from the Gulf, as well as places to enjoy some of the area's best upscale dining experiences. No matter where you go, each restaurant has its own unique atmosphere that will make you feel right at home. The Trail also comes with some serious bragging rights, too! Visit seven stops and turn in your Trail passport for a free t-shirt. Download yours here.
Fish in our Waters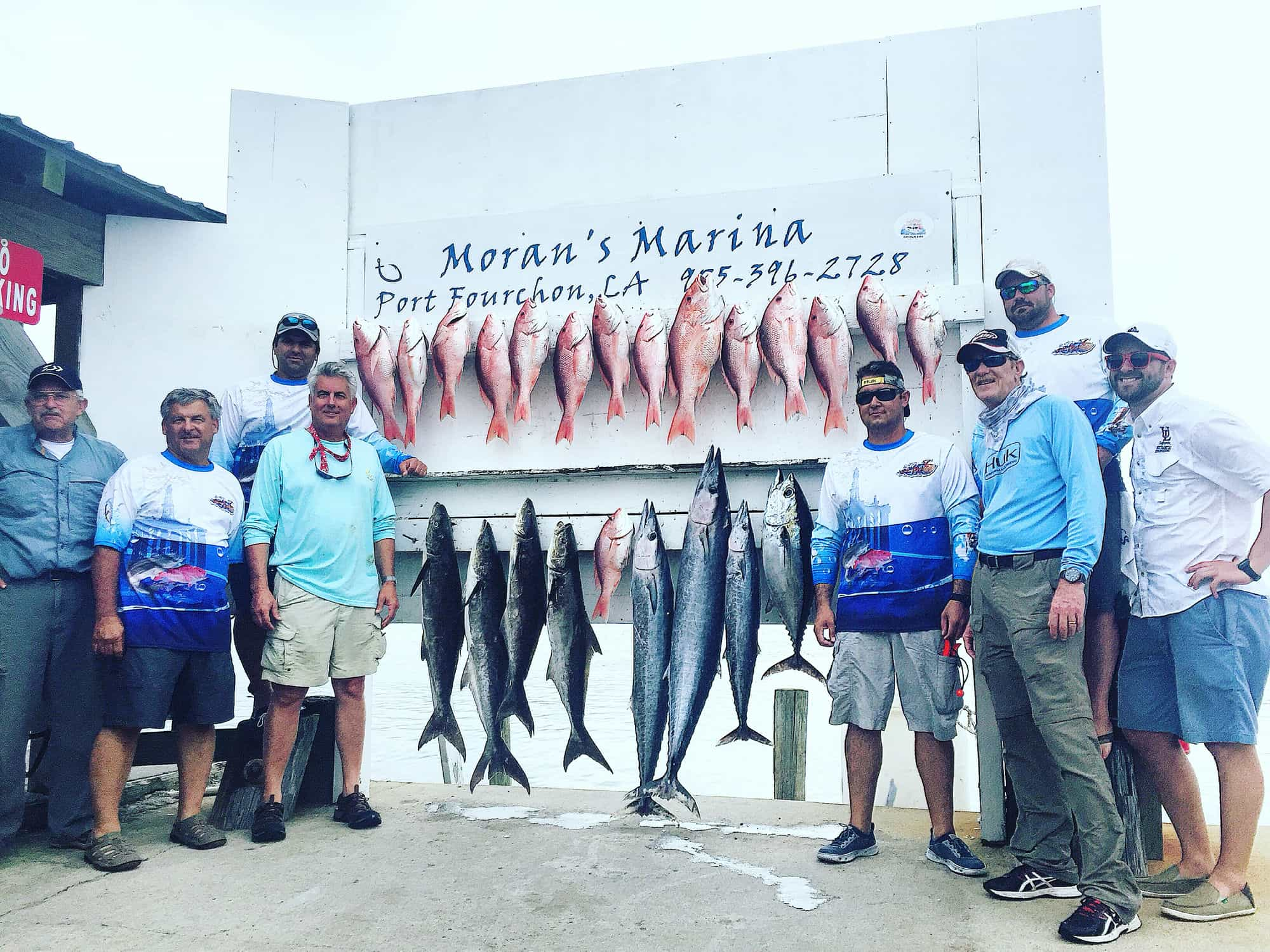 Here in our wetlands and waterways, you'll find a variety of fish that will give you the thrill of a lifetime when you reel them in. Whether you are seasoned fisherman or a novice, there's not a chance you'll go home empty handed. Our Cajun charter fishing guides and storytellers are the best and will put you right in the action whether you're looking to catch fresh or salt water fish, both are so close to each other they can be done in the same day.
Learn a Cajun Craft
Traditions run deep just like our Cajun. Many of our lives are still defined by the crafts passed down from our families before us. You can get hands-on with our boat builders at the Center for Traditional Boat Building and see how they still make boats designed just like the ones our ancestors used. We can also teach you how to make shrimping nets sown by hand at Chine's Net Shop. You can even make and take home a small one of your own.
Enjoy a Festival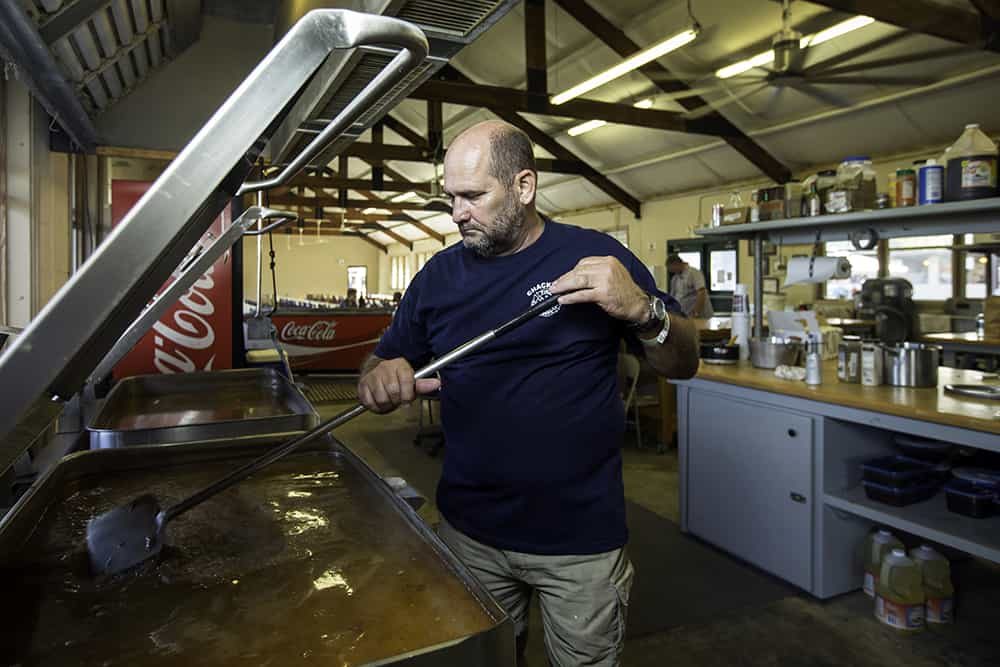 One of the best ways to dive into the Cajun culture is to enjoy a local festival. Here you'll find great music, food, and a true understanding of what makes the folks here so unapologetically Cajun. No matter if you come early in the day or when the sun goes down, the experience you get will be the same. The music will be pumping and there will be plenty of jambalaya, po-boys, and other Cajun food to feed your soul. With free admission to many of the area's top festivals, having a good time is pretty easy. All you need is your lawn chair and appetite to spend some enjoyable time soaking up our one-of-the-kind bayou culture.
It's time to plan your trip! Download or request a free visitor guide and get started.
---