Tours at the Wetlands Acadian Cultural Center
All up and down the Bayou, there is a distinctly unique culture that has thrived for generations. It's a culture whose stories are rooted deeply in the unspoiled beauty that you can only see when you travel Bayou Lafourche by boat.
The boat tours at the Jean Lafitte Wetlands Acadian Cultural Center cruise you right into the past as you learn about why Cajuns chose to settle in Lafourche Parish and how they made their living using the bounty of the Bayou. You'll be navigating along just like those first settlers while hearing their stories from your tour guide. Along the way you'll stop to see birds and wildlife that thrive because of the unspoiled landscape.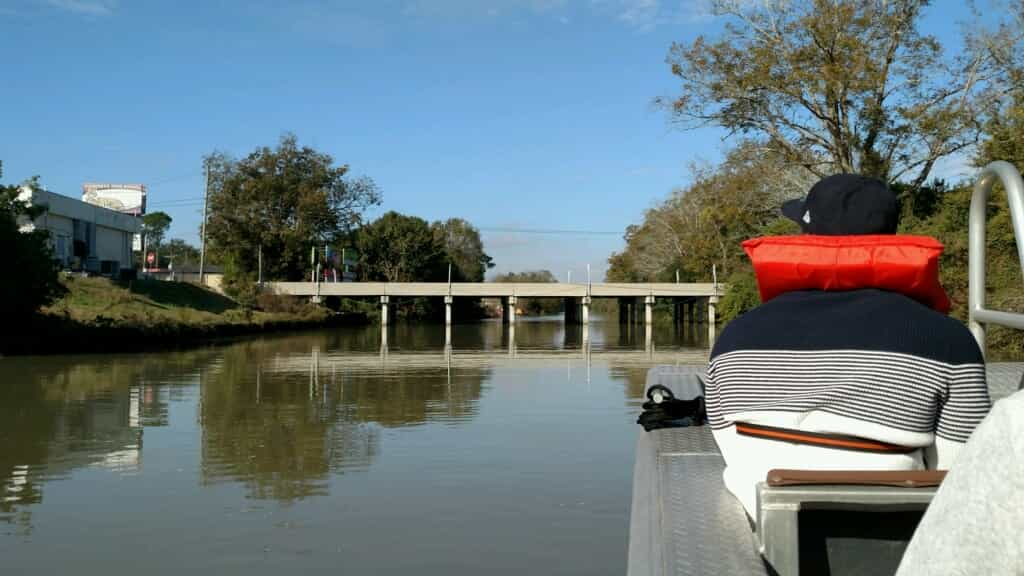 Just a short ride up the Bayou is the E.D. White Historic Site. Located right on the bayou, it brings to life the story of how access to Bayou Lafourche allowed for trade, transportation, and easy access to the Gulf. The museum grounds are beaming with centuries old live oak trees towering over the original home of Louisiana's first Supreme Court justice, Edward Douglass White. Inside the house you'll see how the sugarcane industry played a vital part in the way of life generations ago and still does today. Original furniture and heirloom items are also on display.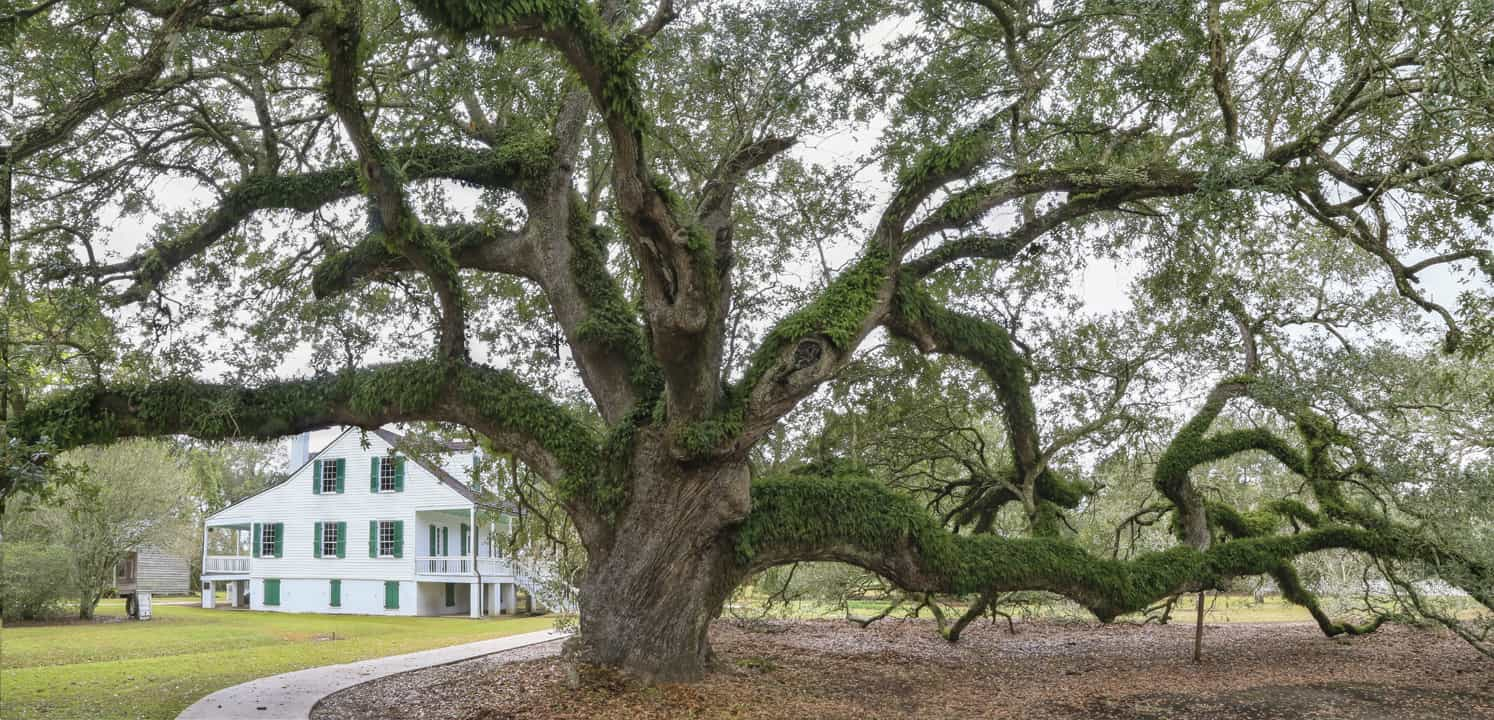 Photo by: William Guion
As you board the boat for your return and head back down the Bayou, the rich history of Louisiana's Cajun Bayou's authentic culture surrounds you. And once you've heard our stories, you'll feel like part of our story, too.
For boat tour times and information, explore here.
---