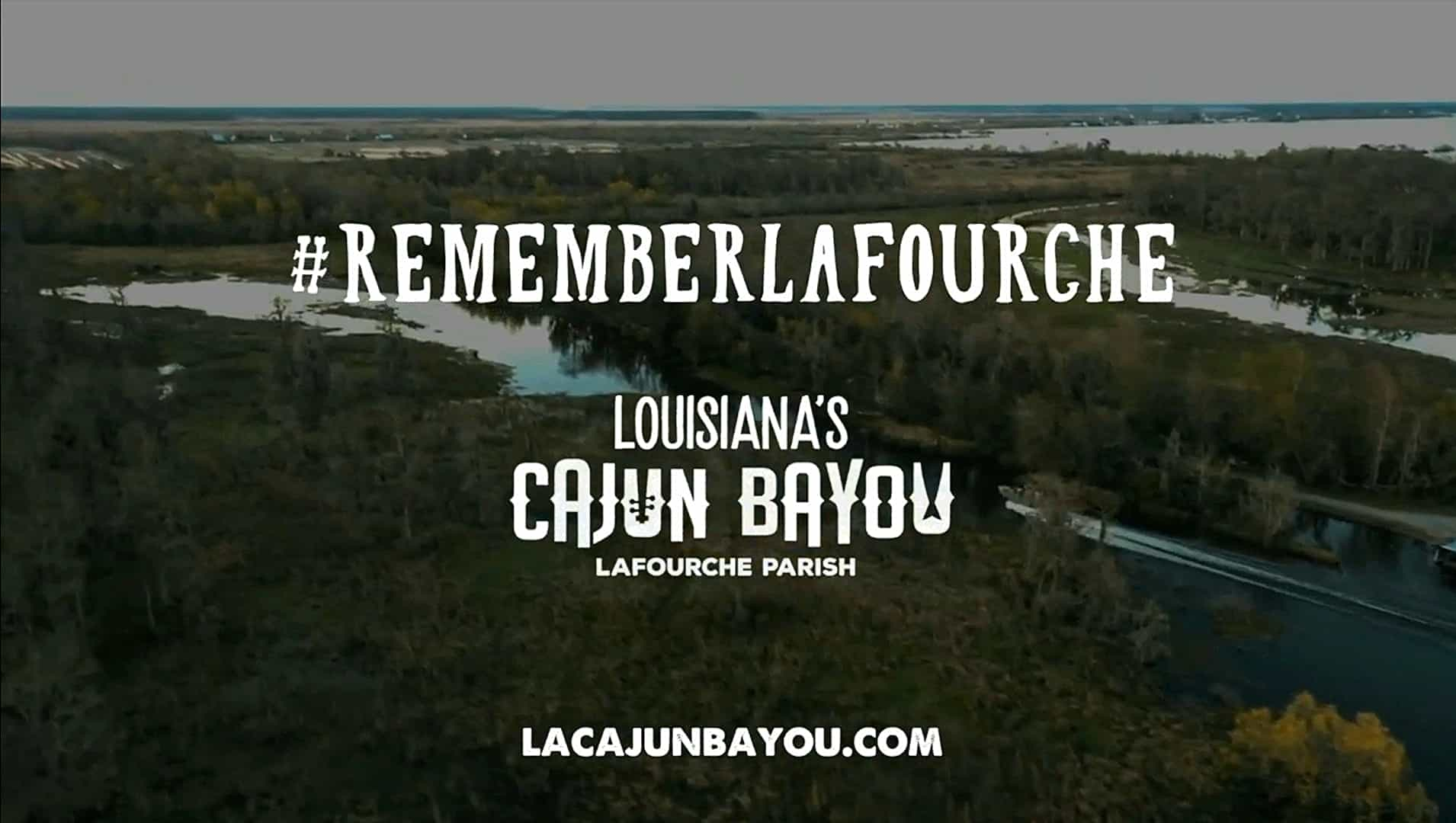 On August 29, Hurricane Ida hit Louisiana's Cajun Bayou as a Category 4 hurricane, bringing devastation and destruction to our beloved bayou. Businesses, homes and treasured belongings were damaged … some temporarily and others permanently. However, thanks to lots of hard work, dedication and Louisianan resiliency, Louisiana's Cajun Bayou is busy rebuilding.
One month out, we would not be where we are without the help of several tourism partners who selflessly stepped forward in our time of need and lent a helping hand.
The first to offer assistance was the Cajun Coast Visitors & Conventions Center in St. Mary Parish. With our Visitor Center in Raceland destroyed in the storm, our friends on the Cajun Coast offered to help. They were quick to send a team to get our belongings and equipment out of the building before they sustained any more damage. In addition, they also offered up their visitor center for us to use as storage until we can get back on our feet.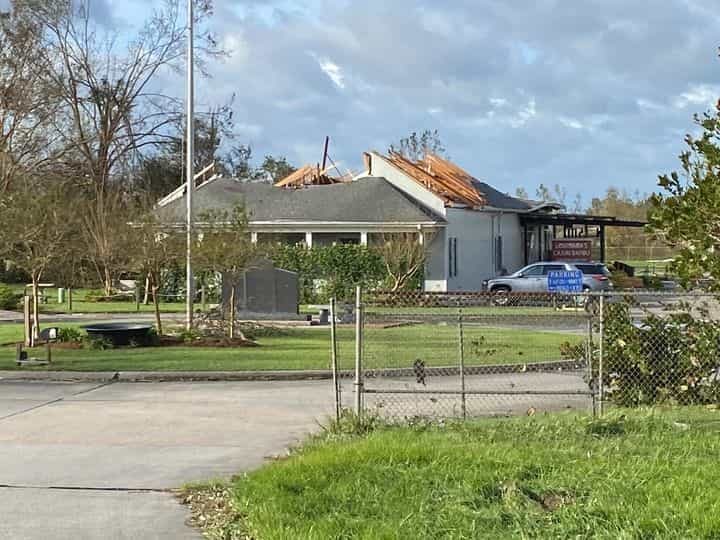 Having been in our position last year with both Hurricane Laura and Hurricane Delta, Visit Lake Charles reached out wanting to help. On September 9, they came to our visitor center parking lot to serve hot meals to our community. They provided nearly 500 meals while also distributing much needed supplies. Before making their way back, they also helped us clear some of the debris surrounding our visitor center.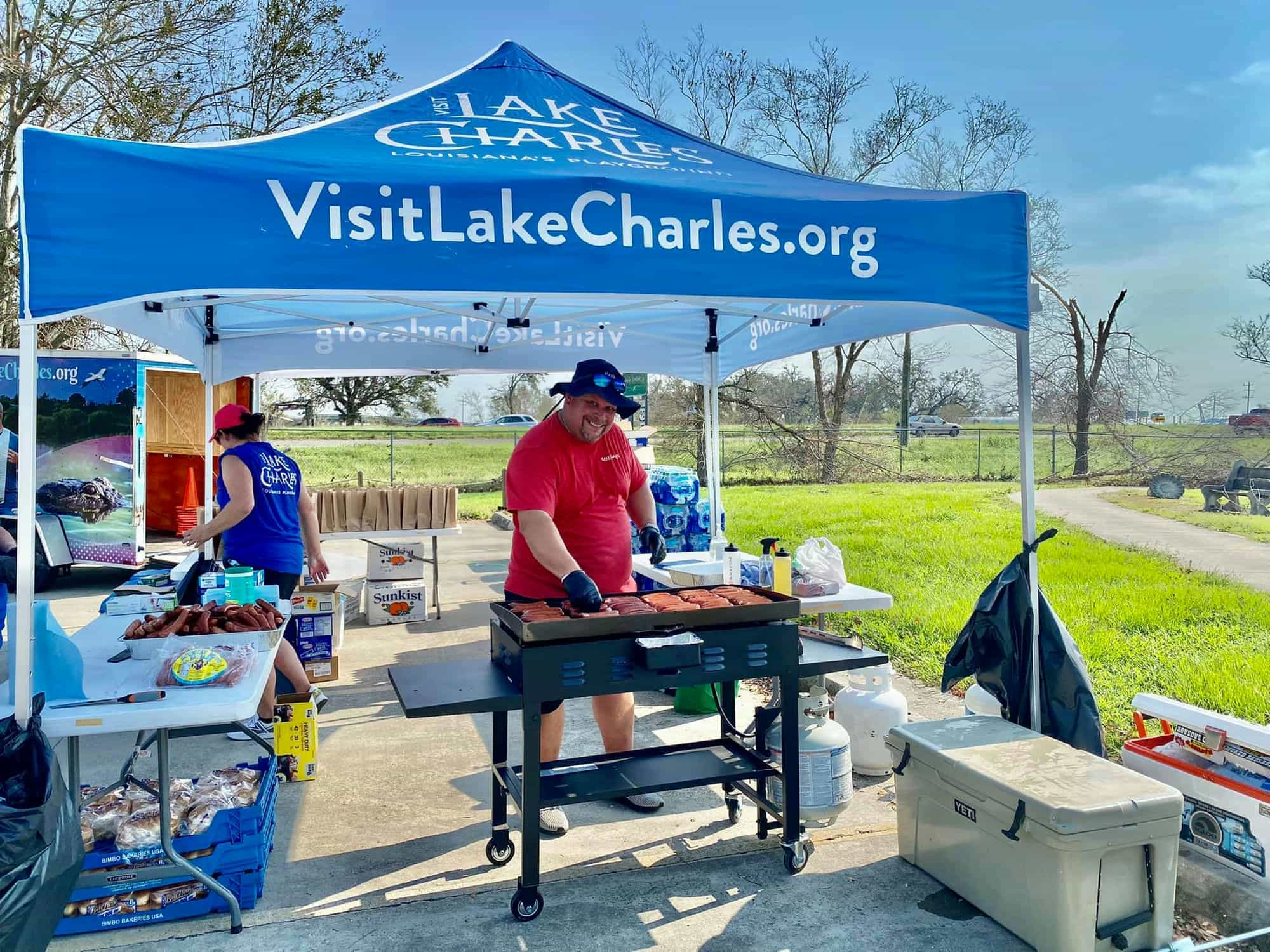 Furthermore, on September 16th the National WWII Museum in New Orleans sent a team of volunteers out to assist in recovery efforts. With the help of the Cajun Navy, Golden Meadow Rotary Club and Veterans Memorial, the museum's staff served more than 2,000 meals to South Lafourche residents and distributed cleaning supplies and household items.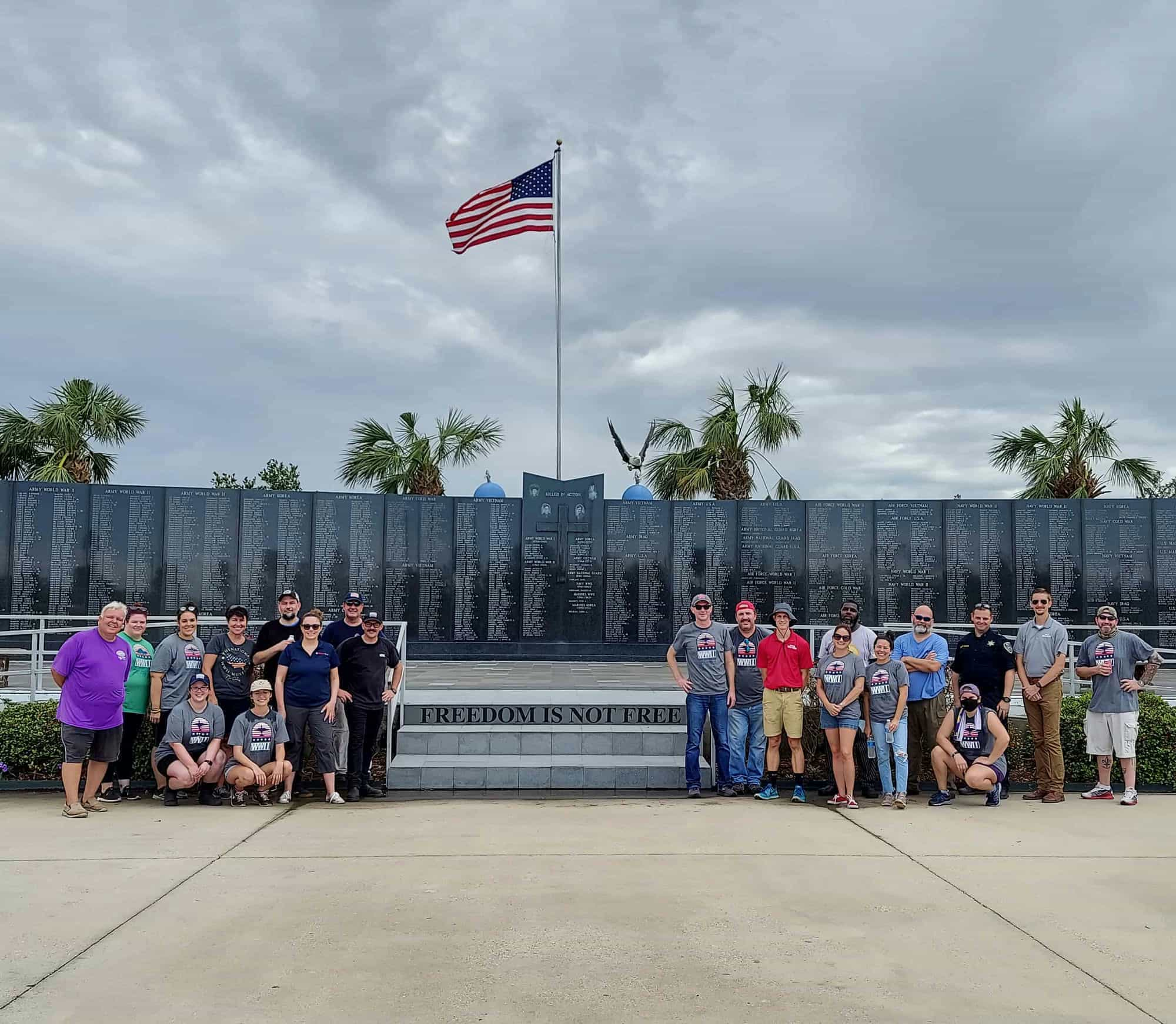 In addition to help we have received on the ground, there are many others who have helped behind the scenes. Both the Louisiana Travel Association and Louisiana Convention & Visitors Bureau have been immense in relaying information to tourism partners and spreading the word about our recovery efforts. We have also received abundant support from CVB's across the state offering updates on available lodging within their destination.
We're so grateful to everyone who has lent a hand over the past few weeks as we've rebuilt Louisiana's Cajun Bayou. We couldn't have done it without you!
If you'd like to take part in rebuilding our Cajun community and helping our businesses, restaurants and residents to get back on their feet, the Bless Your Heart Foundation is accepting both monetary donations and supplies such as water, toiletries and baby items. The Bayou Community Foundation takes monetary donations and disperses funds to nonprofits throughout the Bayou Region, and the ever-reliable Cajun Navy is also helping with recovery efforts. You can see where they currently need volunteers by visiting their website or Facebook page.
Together, we will rebuild, recover and -- hopefully not too far in the future -- once again welcome visitors to Louisiana's Cajun Bayou.
---