Our autumnal events continue into October and hit all the important "F's" – fall, family, friends, festivals, fun and (perhaps most importantly) food! Come on down to Louisiana's Cajun Bayou this month to see, taste, hear and experience what it means to be Cajun in the Fall and how we do things here in coastal Louisiana. Here's a sampling of all the fun to come!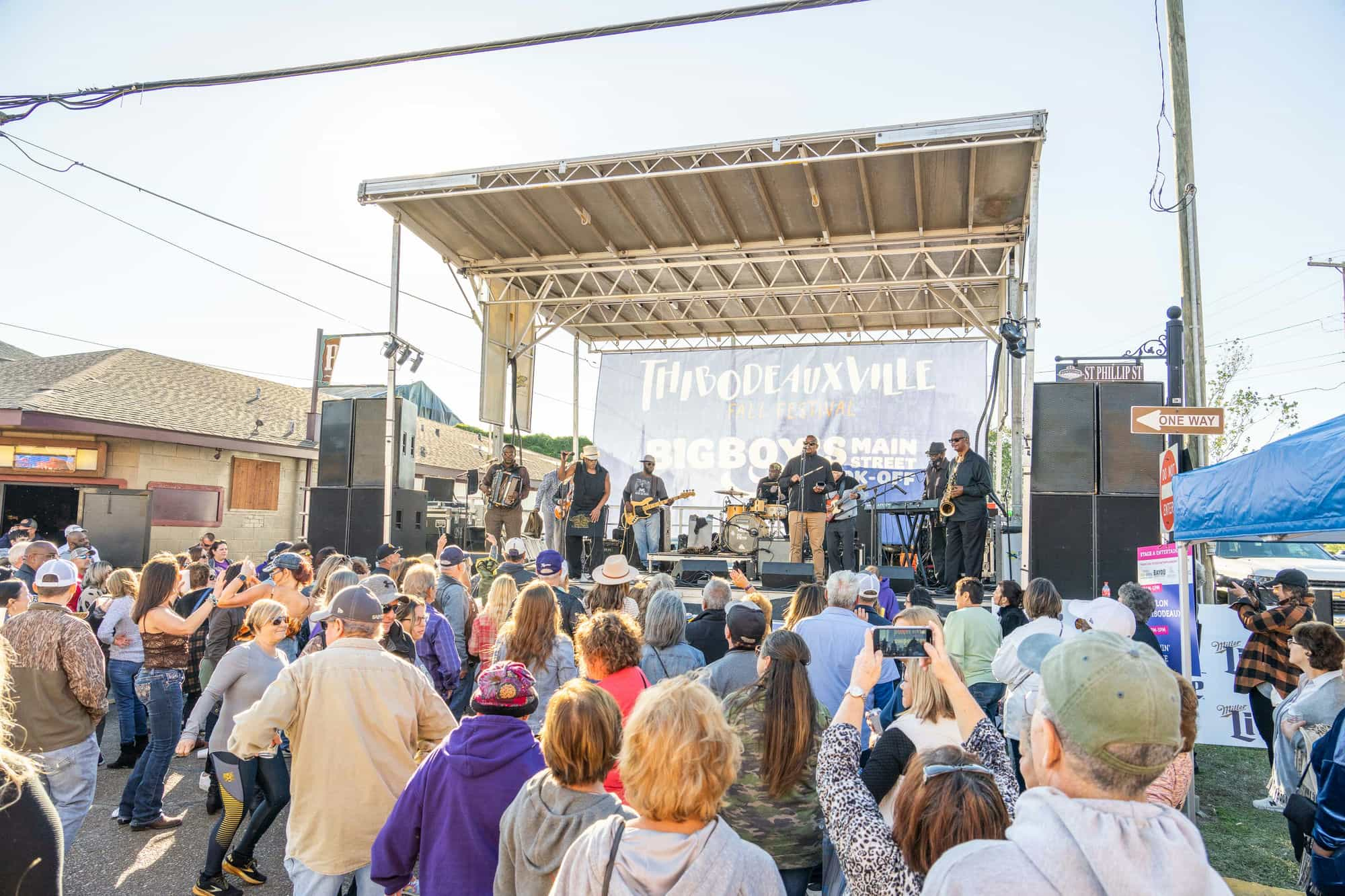 Grand Reveil Acadien (GRA) 2022 Symposium
October 5

The Grand Reveil Acadien will be making a stop in Louisiana's Cajun Bayou during their week-long celebration of the Acadian & Cajun culture. Visit the link above to get a full rundown of the seminars and events taking place in Lafourche Parish that day. You're invited to learn about the history and traditions of both during this all-day event.

La Fete des Vieux Temps
October 7 – 9

Immerse yourself in authentic Cajun culture with the "Festival of Old Times," an event featuring tasty Cajun food (as if there's any other kind), music, dancing, and an arts-and-crafts show.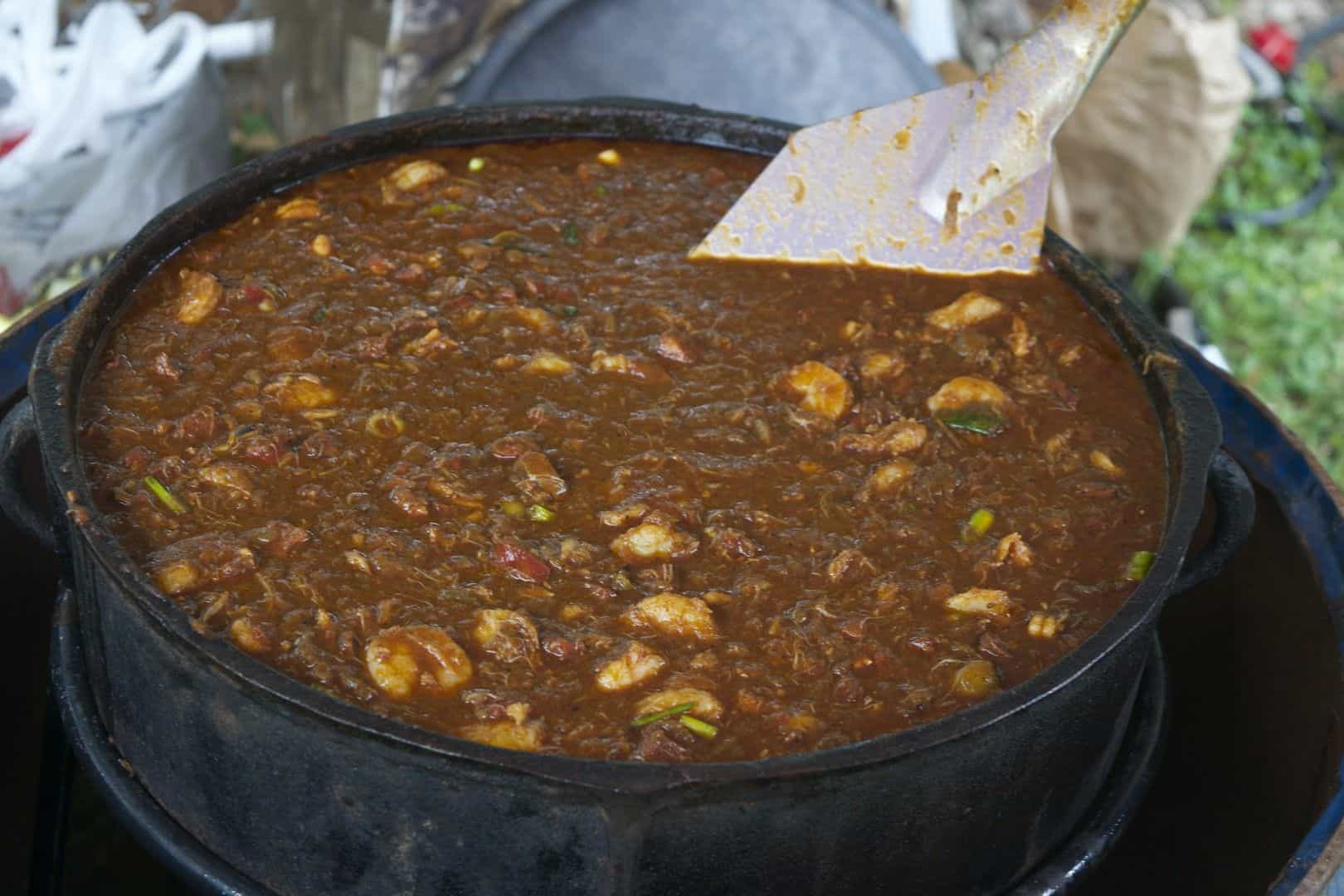 Laurel Valley Fall Festival
October 16

Held at Laurel Valley Village in Thibodaux, this arts-and-crafts show is complemented by live music, demonstrations and authentic Cajun food. Guests can browse vendors, enjoy good food and learn about the history of sugar cane farming in the area.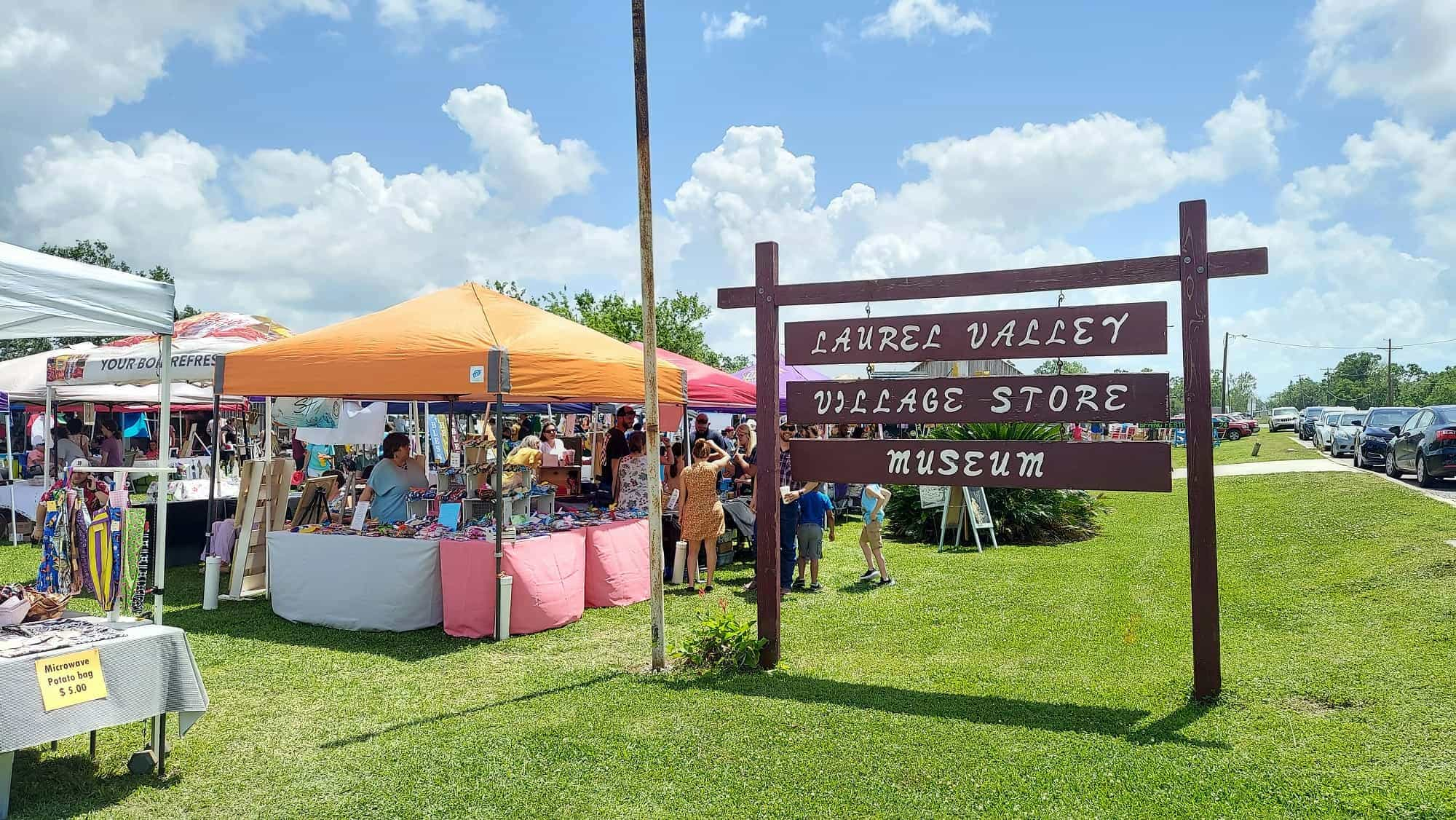 Saved by the '90s
October 20

Are you a '90s baby wishing you could relive your childhood? Now's your chance! Artists like DJ Spin and the Spin Doctors will take concert-goers into the '90s at this throwback event.

Louisiana Gumbo Festival
October 21 – 23

Do you prefer your gumbo with sausage? Or perhaps with chicken? Maybe seafood? Whatever your preference, come enjoy authentic gumbo made from scratch at the Louisiana Gumbo Festival, along with live music and demonstrations. Fun fact: Nearly 500 gallons of gumbo will be made throughout the weekend!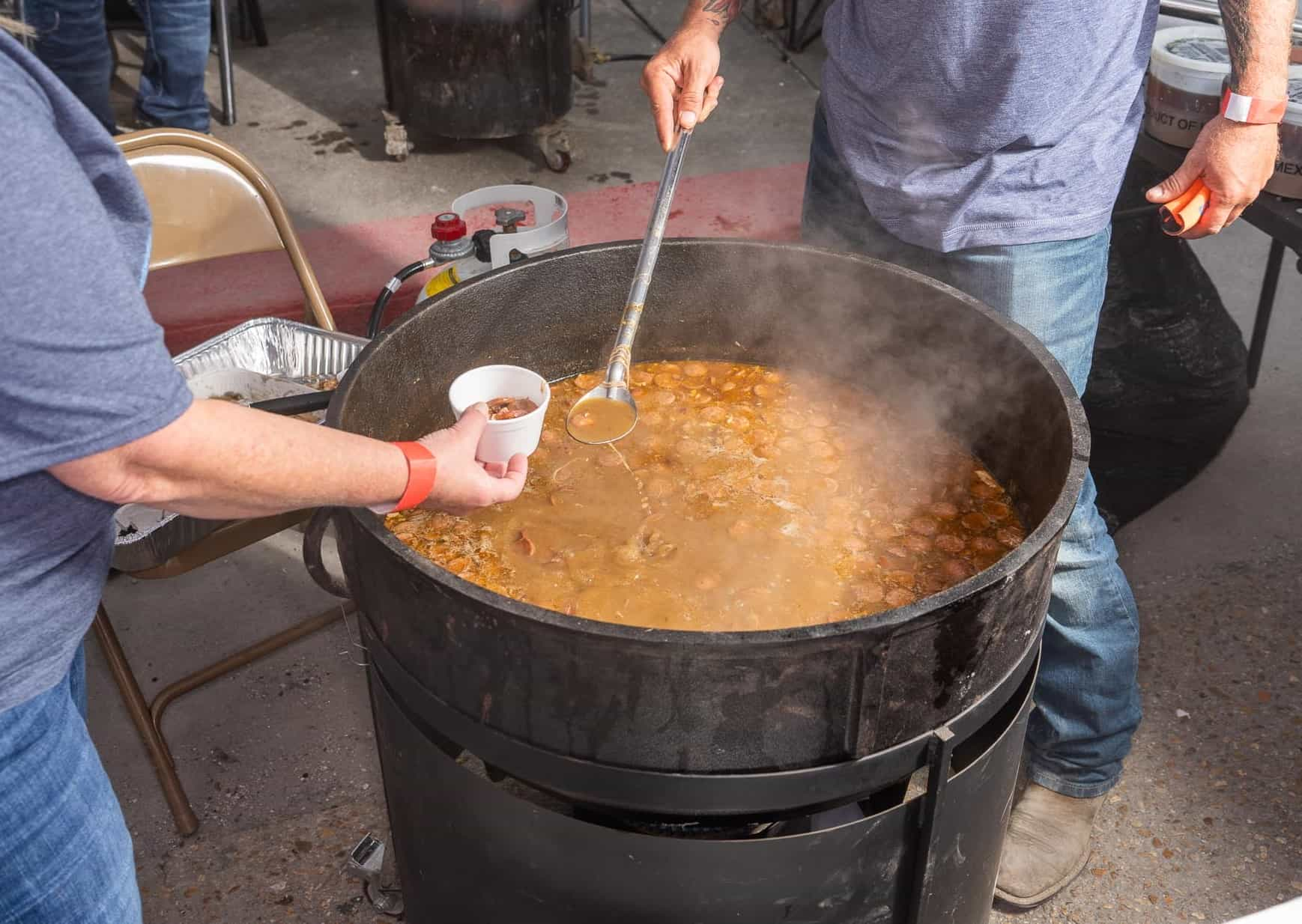 Monsters on Main
October 28

Bring your little ghosts & ghouls to Downtown Thibodaux for a fun evening of trick-or-treating with participating businesses!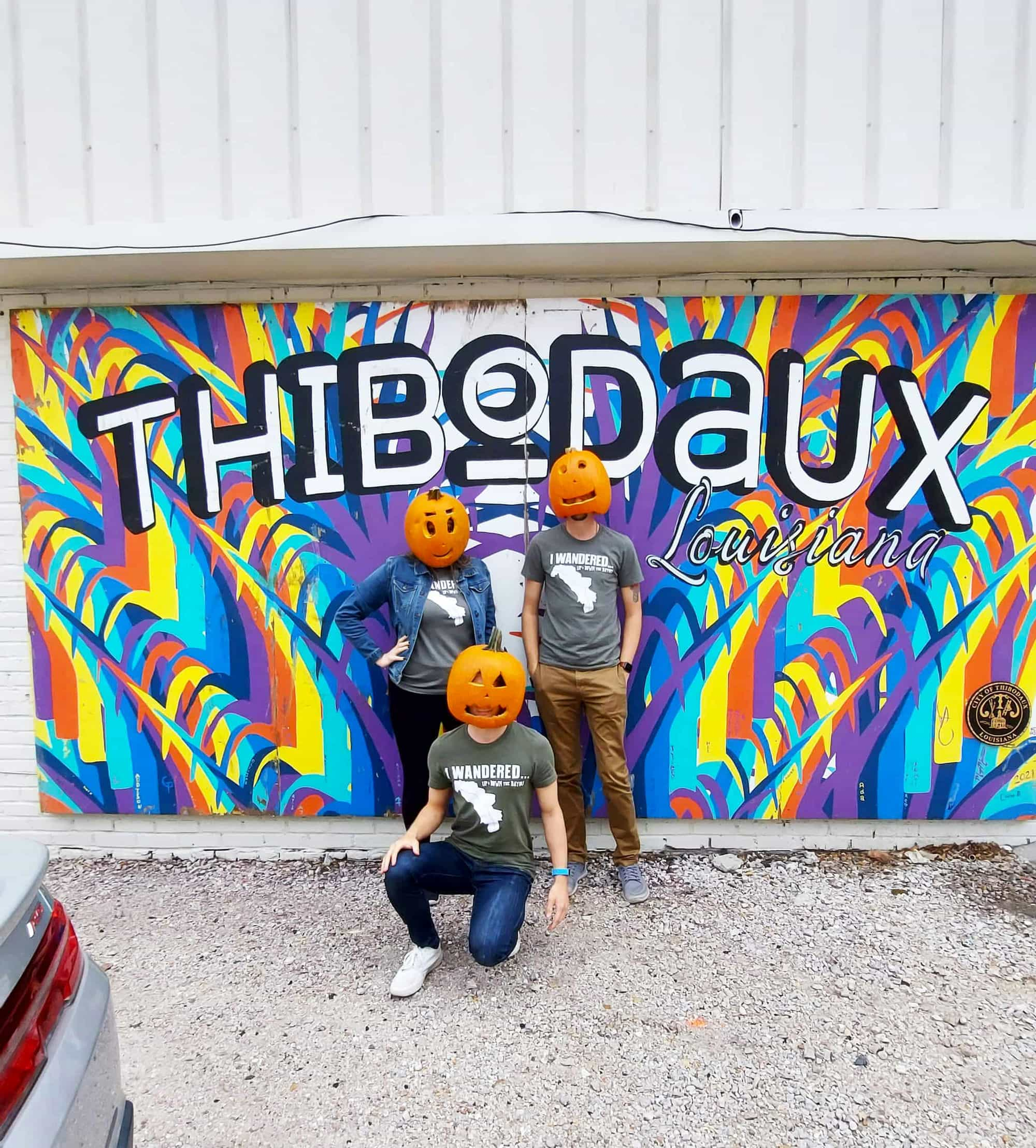 French Food Festival
October 28 – 30

We hope you've got some stretchy pants, because this festival celebrates local dishes influenced by both the French and Cajun cultures. Sample the various dishes while taking in the live music, but be sure to not eat so much that you can't join in the dancing!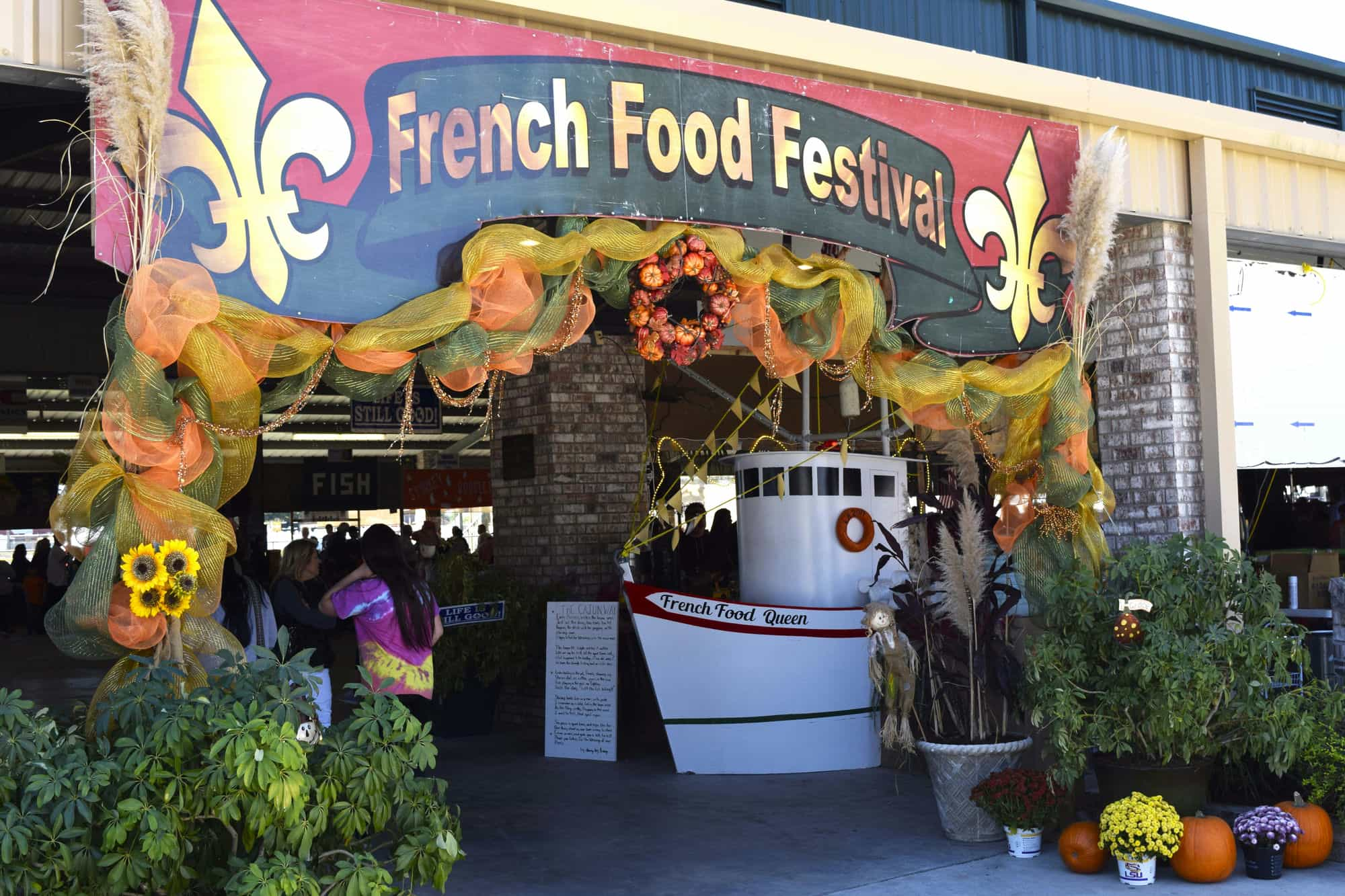 Acadia Music Fest
October 29

Local, national and international artists come together for one day in Thibodaux for the Acadia Music Fest. This year, the festival is headlined by Ludacris, who will be joined by artists including David Shaw, DJ Spin, and more.


Downtown Sounds
November 3

What's better than taking up the streets of Downtown Thibodaux with live outdoor music! Check out Flow Tribe and Snapper & the Fishsticks at the second edition of Downtown Sounds!

Big Boy's Main Street Cook Off
November 11

One of the most anticipated events of the year, Big Boy's Main St. Cook Off brings out local chefs to determine who can make the best, most unapologetically Cajun dish. Spectators get plenty of delicious samples, along with live music.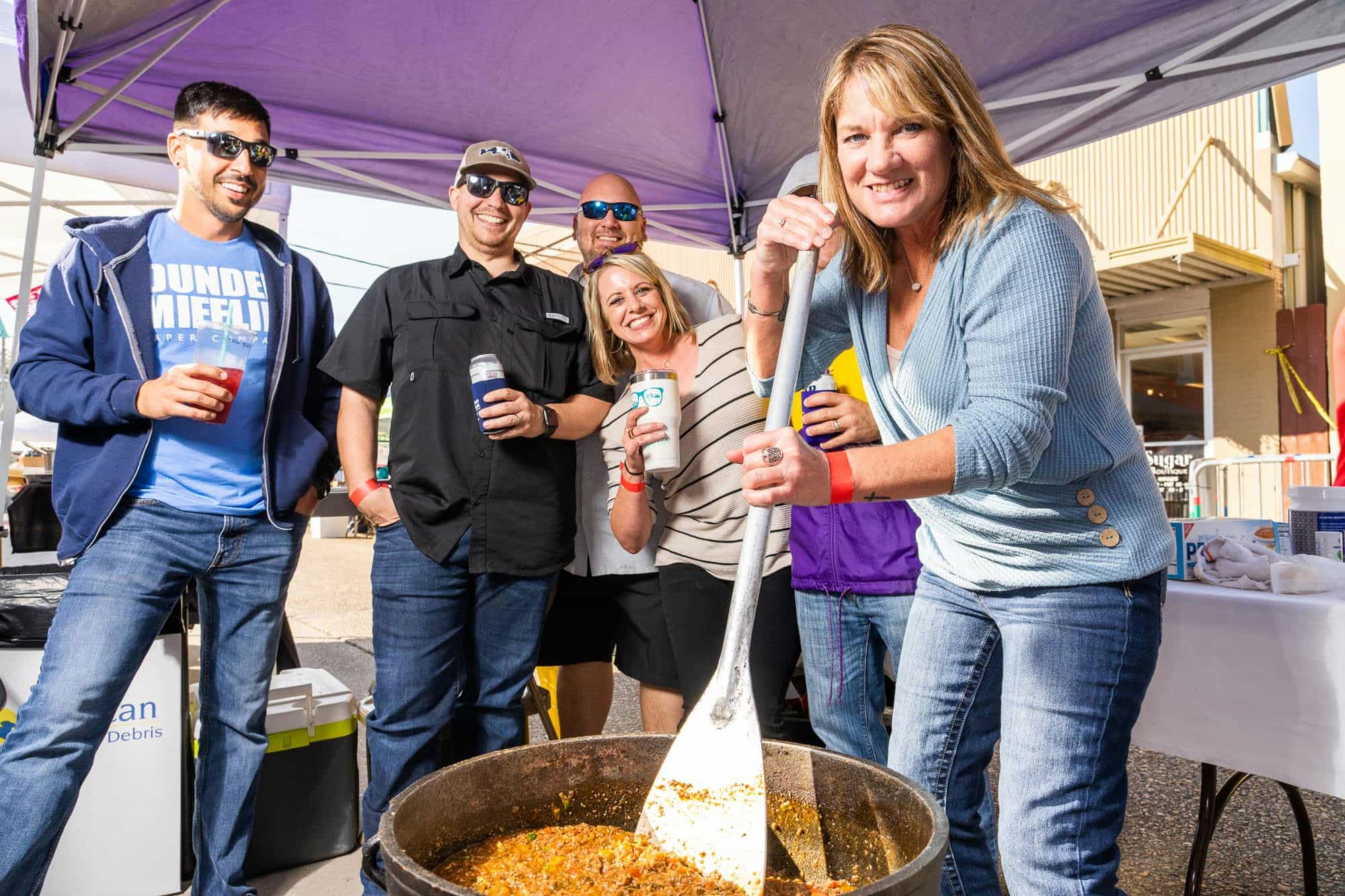 Thibodeauxville Fall Festival
November 12

Come for the food, music, car show, and art vendors … stay for the rubber ducks! Try your luck at the infamous rubber duck race down Bayou Lafourche. The odds may not be in your favor, but the winner gets ultimate bragging rights – and a hefty monetary prize.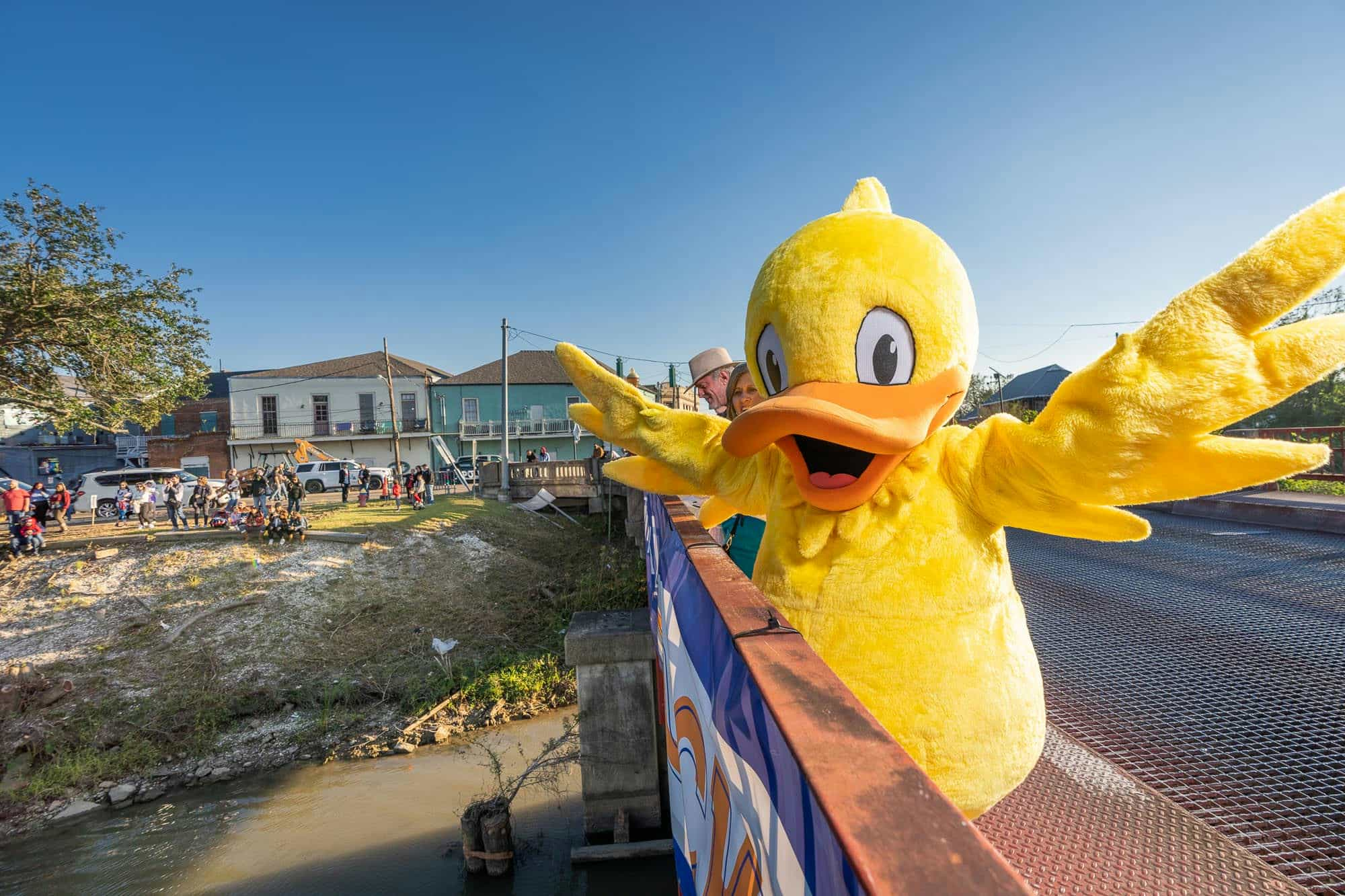 Whether you're coming to one of the events for the good food (aren't we all?), the chance to immerse yourself in the Cajun culture, to spend time with friends and family, or just try your luck at winning money from a lucky ducky, we're ready and waiting to welcome you to Louisiana's Cajun Bayou.
---